Project Report

| Jan 22, 2018
Training for a brighter future thanks to you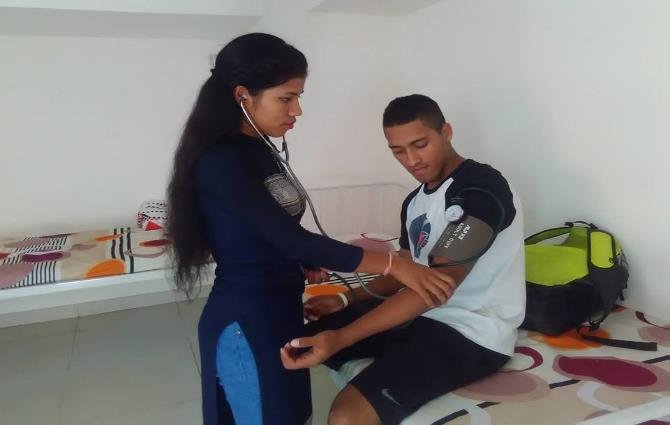 Your support is changing lives!
The Olgapuri Vocational School (OVS) opened in Fiscal Year 2018 with the first cohort of students beginning their training in electrical wiring, plumbing, and metal welding and fabrication. The trainees also attend regular career counseling classes to learn about job searching, networking, preparing CVs, interviewing, and interpersonal and social skills.
After successfully completing the OVS course, the students received on-the-job-training, allowing NYF to liaise with well-aligned companies to help secure job placements. By September 2017, 17 OVS graduates were already employed and four were applying for employment with NYF support.
The second cohort of 67 students began their training in November and will complete the course this month.
------
NYF's established Vocational Education and Career Counseling program provided short and long-term training to an additional 163 students. 76 trainees have completed their respective courses and are in the process of seeking employment.
In a country where unemployment is rampant, without vocational training and career counseling, these young people could face homelessness, trafficking, or worse. Instead, with your support, they are on a life-transforming path to economic independence.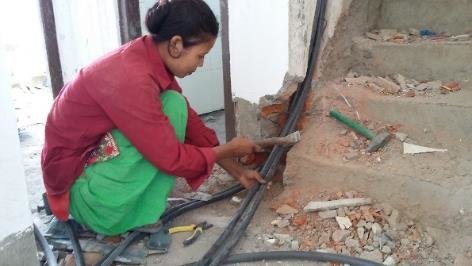 Links: