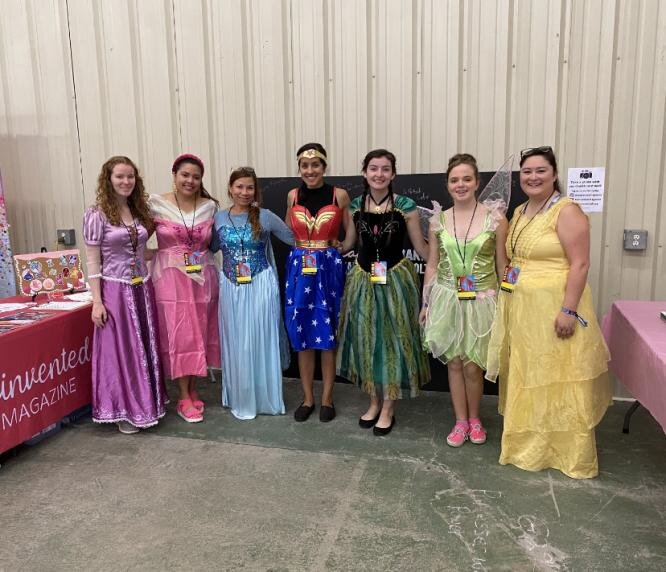 Happy Holidays Friends!
Reinvented Inc. has officially entered Q4 of 2021 and while we are so excited to see what 2022 brings, we also can't help but celebrate all of the success we've seen over the past 12 months! So let's take a look at our year in review:
This winter, we're grateful for you: our number one fan. It's honestly been an incredible year for Reinvented, all thanks to your infinite love and support for our programs. We truly would not be making this big of an impact without each and every one of you.
Reinvented Magazine celebrated our second birthday on May 20, 2021. Since the start of the year, we've published our seventh, eight, and ninth issues (currently working on Issue No. 10) featuring empowering women in STEM.
Thanks to some really awesome donors, including the panel of 'sharks' on the Clubhouse show Pitch Your Nonprofit, our One-for-One Program reached more girls than ever before. As you all know, accessibility is HUGE for us. We want to make sure that everyone has access to our magazine regardless of socioeconomic status or location, and that's why we donate magazines through this program. This year we donated nearly 6,000 magazines where nearly 4,000 of them specifically went to girls in low income and underserved areas.
At the start of the pandemic we kickstarted our series of virtual events, like STEAM Dreamers, Invent with Reinvented, and Byte Sized. Those programs continued to thrive and grow in 2021. We even hosted our first Reinvent-a-thon, a free, virtual STEM competition filled with speakers, STEM activities, AND a mentorship program. We had over 150 participants from all over the globe and received many very impressive entries!
Our Teacher Care Packages were back this year and were yet again a huge hit! Thanks to our sponsors (big shout out to L3Harris for being our presenting sponsor again) we were able to sponsor 238 teachers, sending each a care package filled with goodies specifically geared towards teachers and their mental health.
Finally, when we merged with Beauty and the Bolt at the end of last year, we took over their Princesses with Powertools Program. While COVID didn't allow us to attend events last year, we brought the program to 3 events this year. I think our princesses can officially consider themselves jetsetters since they've taught over 5000 girls how to use their first powertool in 3 different states! We even have events and event requests lined up for next year already!
And P.S. our 2022 Princesses with Powertools Calendar is now available for purchase so you can have some princess empowerment up in your home all year round! Plus, they make for phenomenal holiday gifts!
We truly could not have made this impact without your help and we are constantly grateful for the support you've continued to show our organization!
To Infinity & Beyond,
The Reinvented Team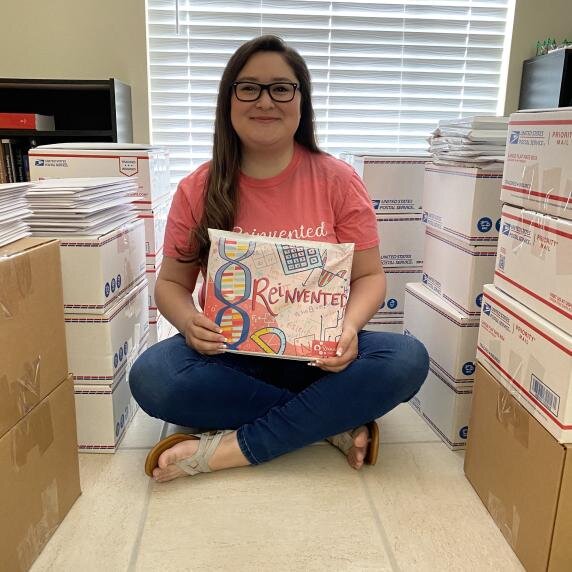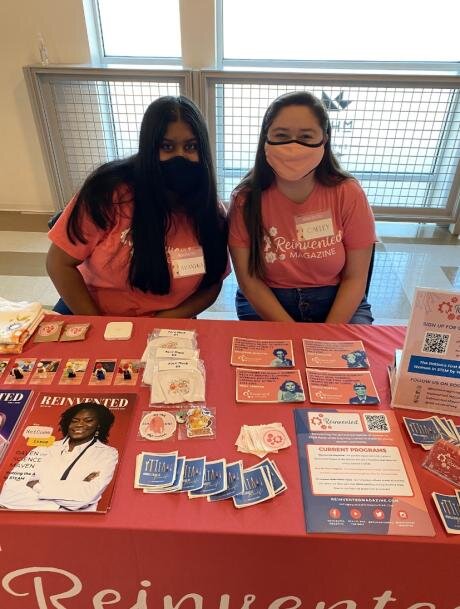 Links: