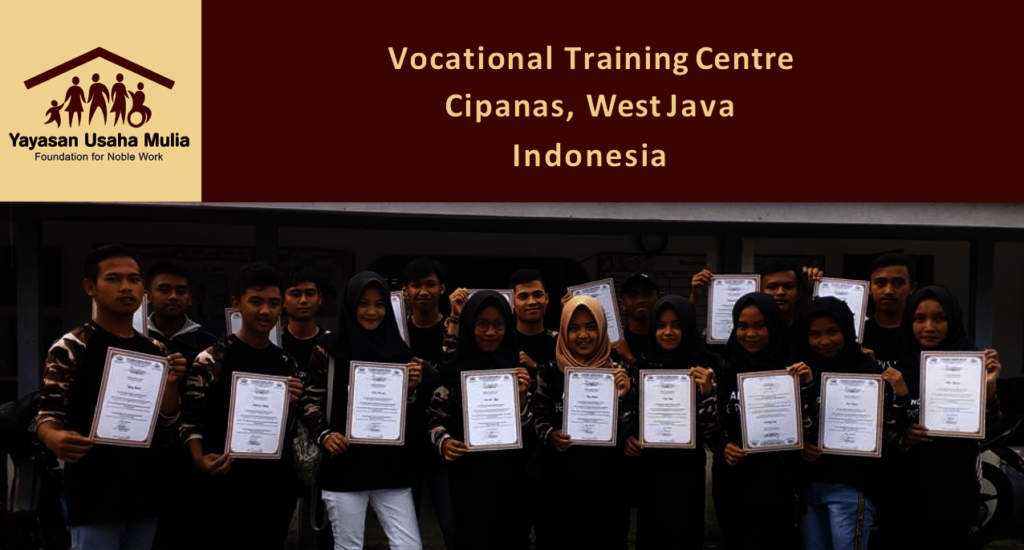 Dear GlobalGiving donors,
On behalf of Yayasan Usaha Mulia, I would like to express how grateful we are for your generosity and support to our "Provide Skills for Indonesian Unemployed Youth" project on GlobalGiving.
Ever since the project was posted in 2012, we have received continued support. This has given us the possibility to help hundreds of young people by providing employable skills such as Computer and English, as well as self-employable skills such as Sewing. Very recently, we increased the funding goal on our fundraising page because though our current circumstances do not allow us to open classes, we're dedicated to finding ways to serve our constituents and hope to resume our classes soon, be it online or in very small groups. Right now, the only course that is able to run online are the English classes.
With the youth unemployment rate in Indonesia being the highest in Asia in 2019, the pandemic is likely to further increase the problem. That's why we believe that it will be crucial for our youth to get the skills they need to get a job or start their own business. We are confident that once we get the green light from our government, allowing us to open our classes (even in smaller groups), there will be many students looking forward to these training.
If you are interested to learn more about our project and how we are coping during COVID-19, recently we were invited by GlobalGiving during a Peer Learning Network webinar to present our vocational training work with you and the impact COVID-19 has had on our work. Representing YUM was Yolanda Nilasari (our Program Development and Donor Relations Coordinator), which you might know as our Project Leader on GlobalGiving. The webinar was attended by 28 participants from various countries such as Italy, Panama, Burundi, USA, Nigeria, and others. For more details about the webinar, you can either read our blog post:
https://www.yumindonesia.org/blog-detail/spurring-economic-development-through-education or see the full webinar on Youtube: Peer Learning Network: Spurring Economic Development Through Education
On that note, once again we thank you for your support to this project and we hope that you will remain committed to our efforts in providing vocational training to youth in Indonesia.
Disclaimer: all photos in this report were taken before COVID-19.
Stay safe and well,
Vanessa Reksodipoetro
Executive Director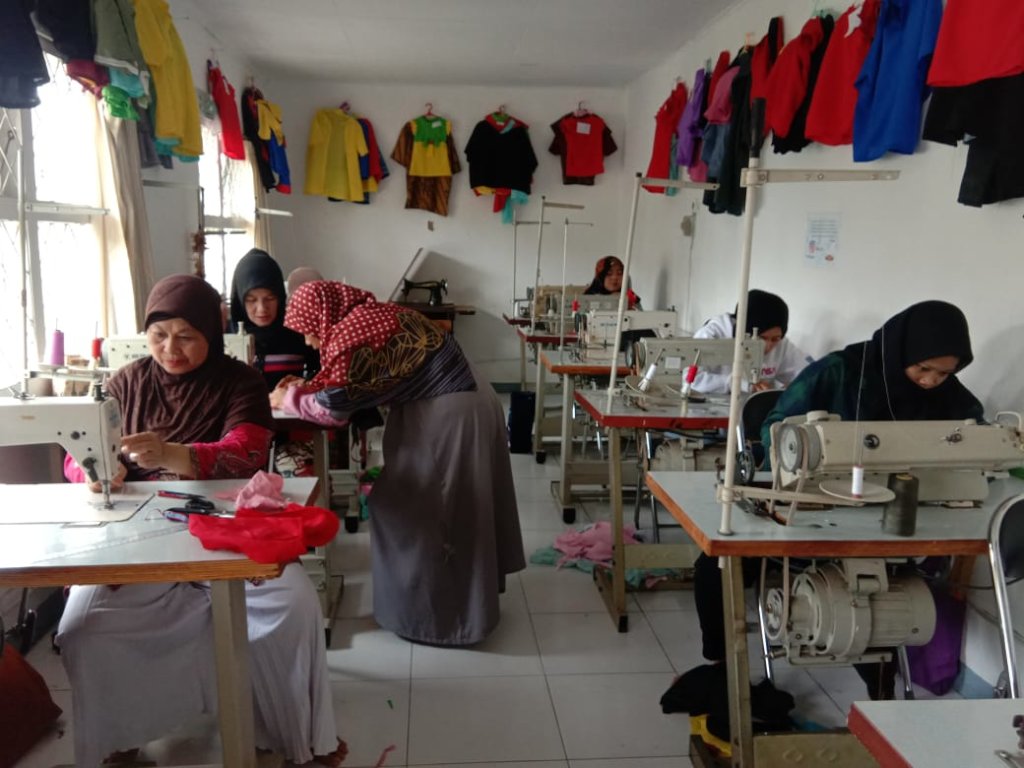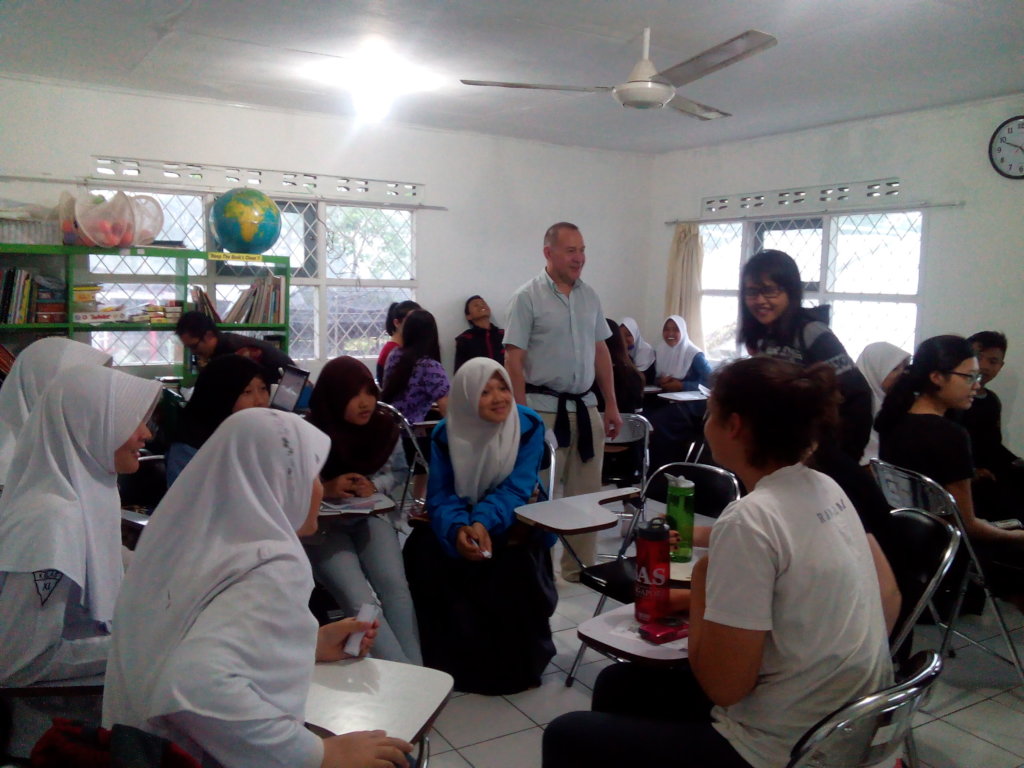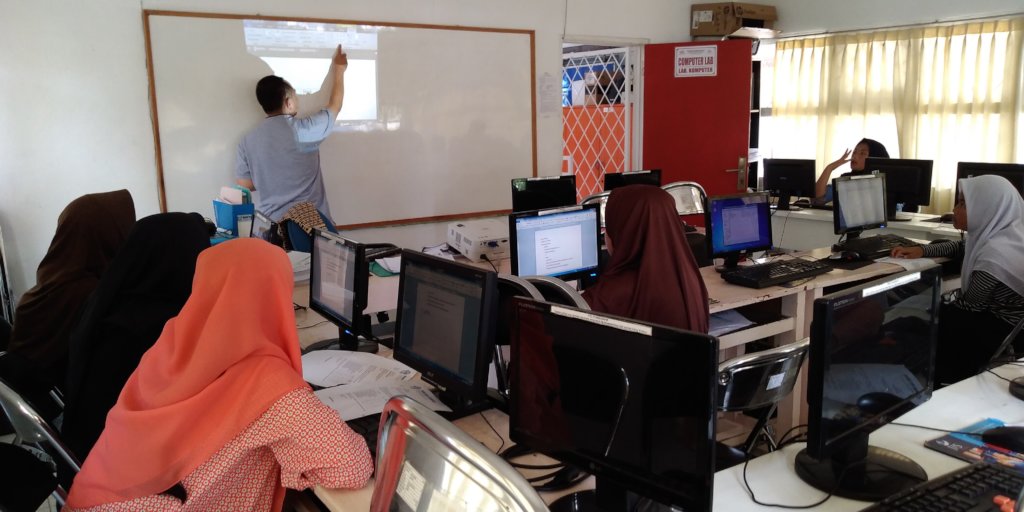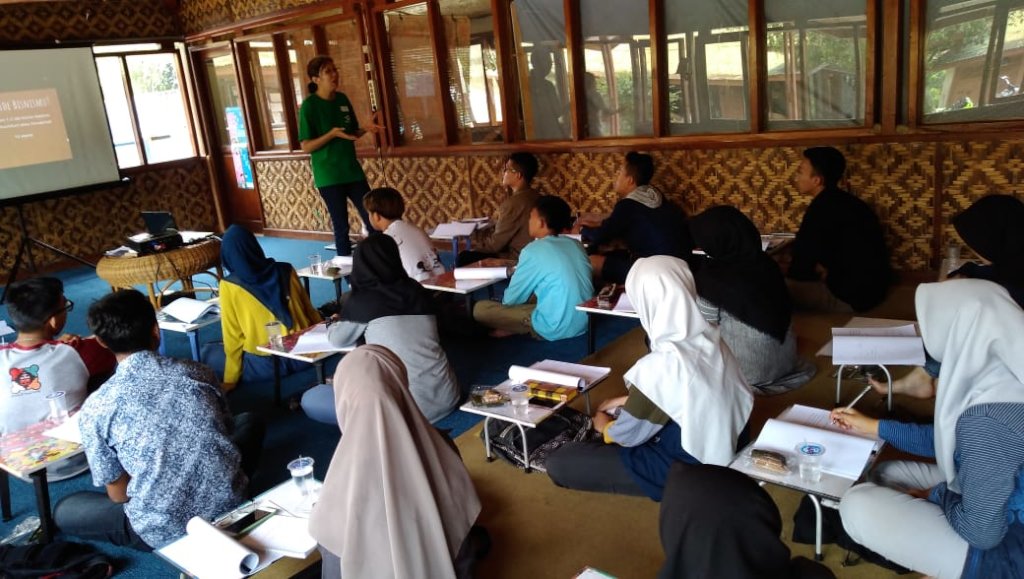 Links: