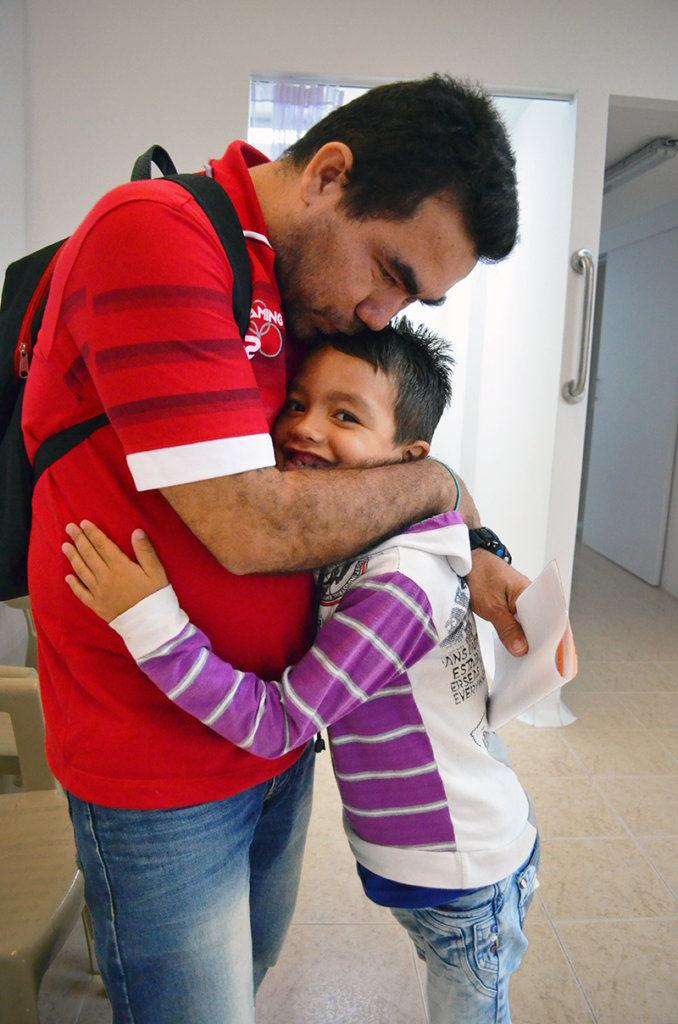 Thanks to your donations so far, we have given to kids in Colombia the chance to walk, learn and be happy.
One of this kids, is Matías, a beautiful 6 years old boy that lost his leg due to a poor executed surgery. After this tragedy he had to quit school for a while, and stay at home recovering. Then, in 2010 he received his first prosthesis from Mahavir Kmina, with which he learned to walk again, left his crutches behind and started living like any other kid.
Thanks to your generous donations, he came back to school, saw his friends again and started playing soccer, his favorite sport. We are so happy to know that he is living a healthy and happy life.
This month, he came back for another prosthetic leg, due Matías is still a kid and that means he is still growing, he will need to come frequently to change it.
He came with a big smile and looking happy, and so his family, but the smile he got when he left Mahavir Kmina was even bigger. Now he is getting ready to become in the soccer player he wants to be. He and his family couldn´t be happier and more grateful with you, generous donor.
Matías is one of the many children that need our help, one of the many disabled children in Colombia. that still have a chance in life to be educated, happy and independent if we continue to work together towards donating prosthesis to them.
Thank you for being our partner in changing this world, we are proud of our work and prouder of having your trust.
If this stories touch you, I want to tell you that we are looking an special help for Ever, a kid who lives in one of the poorest territories in Colombia. He never developed one of his leg, so we made a microproject for him here in Globalgiving and I bring the link to it in this report.
With eternal gratitude,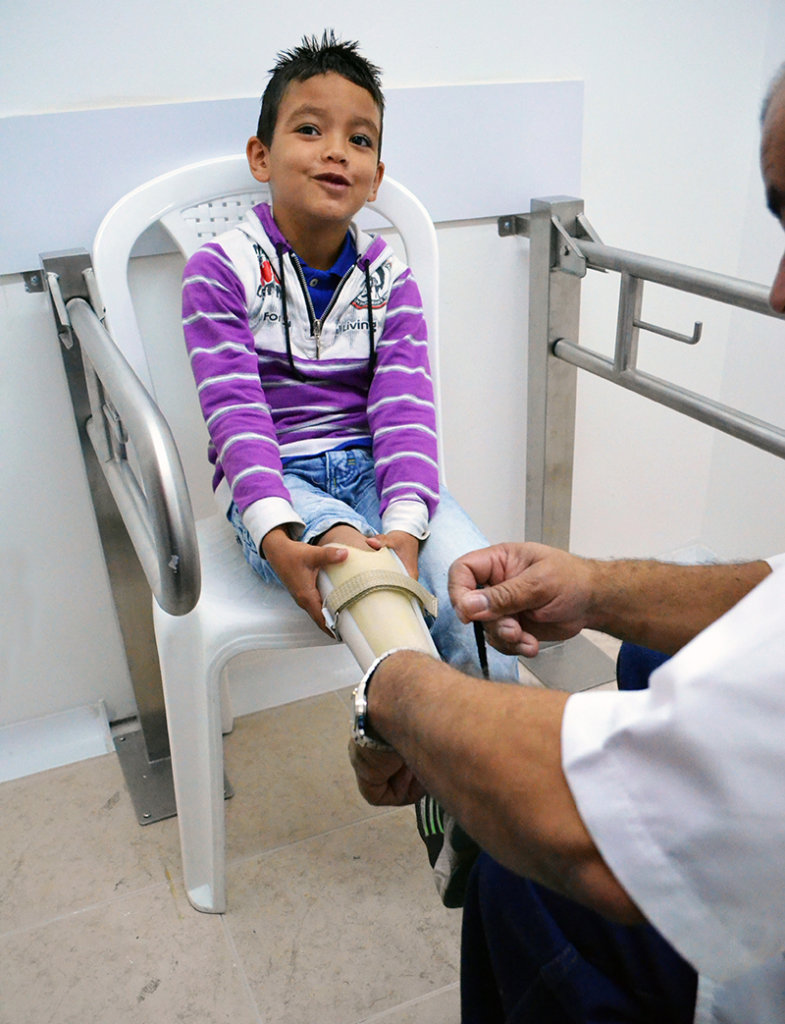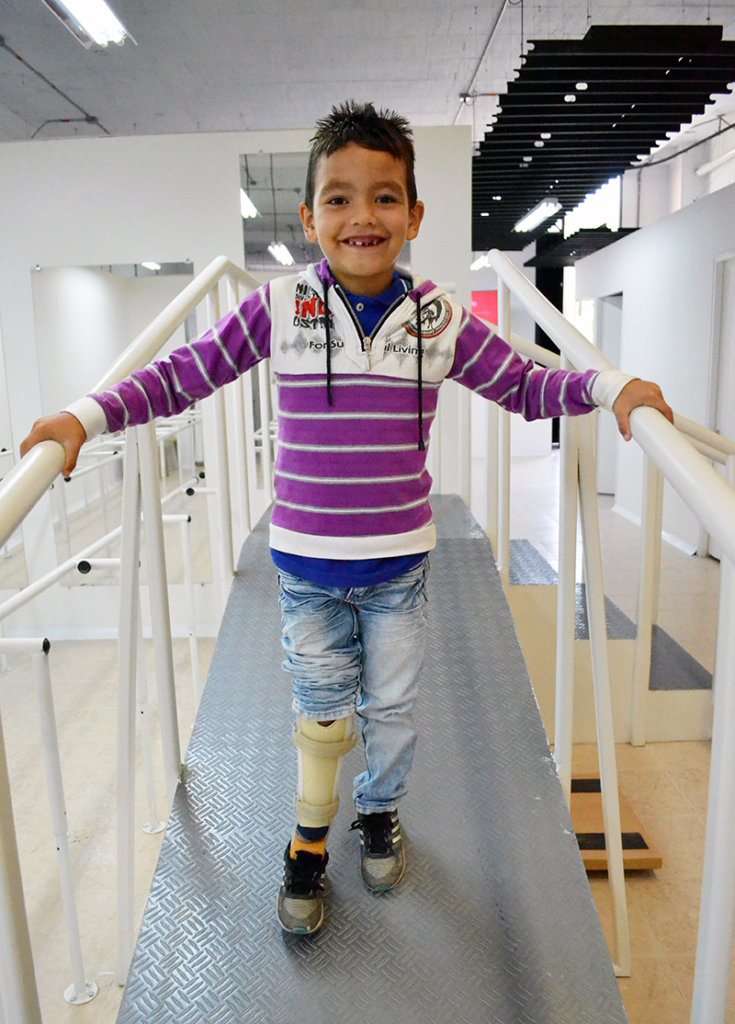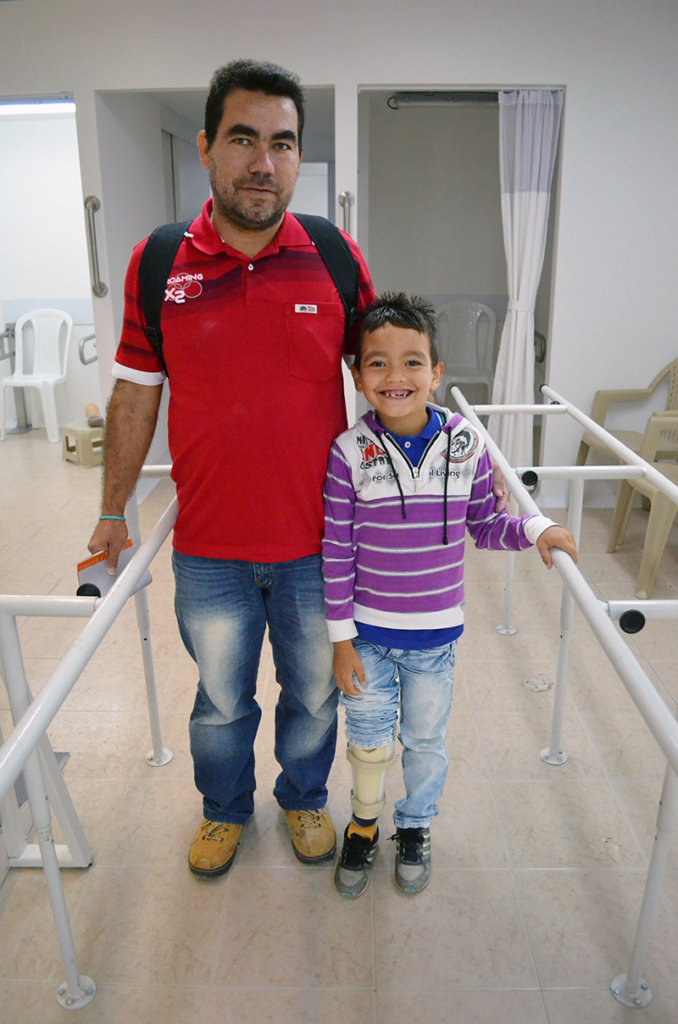 Links: