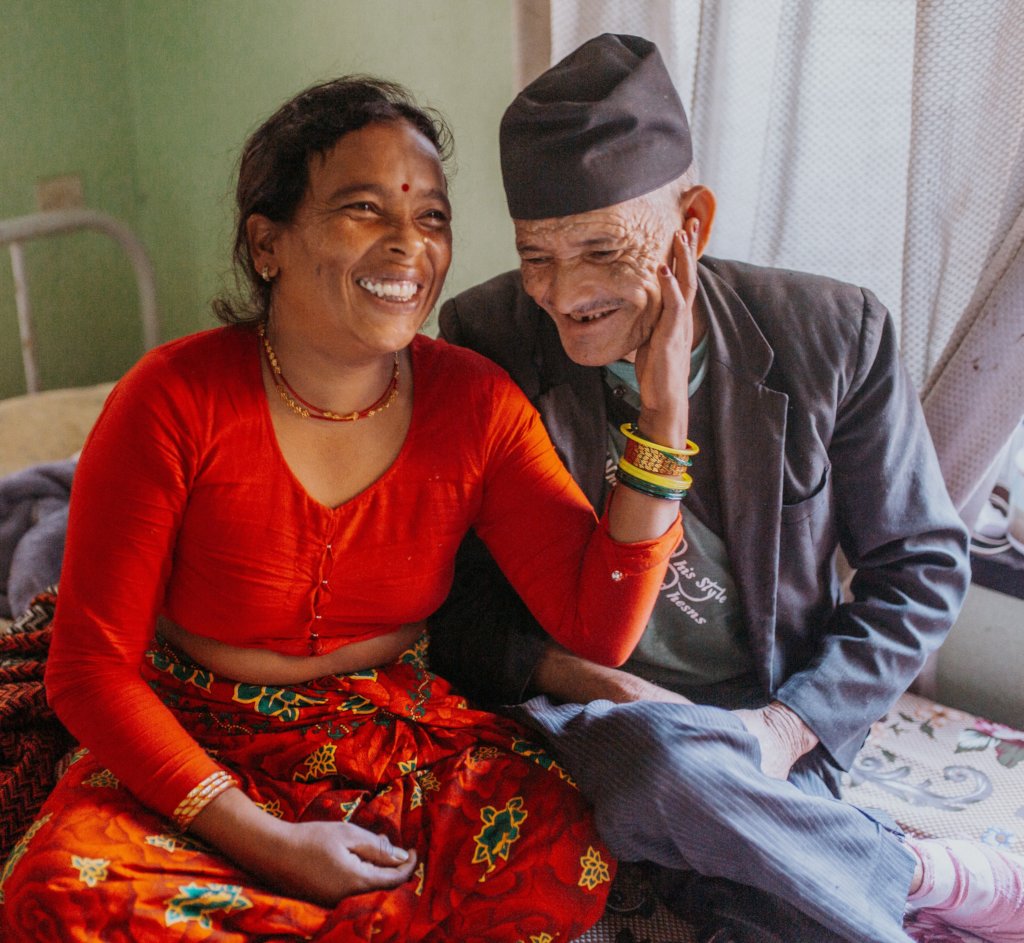 Namaste,
You are amazing!
Since your initial gift in June, twenty-one patients have had their lives changed because of you. We wish we could put more faces in this report to show you the progress of each and every one of them but we are only allowed 6 photos!
This quarter, diagnoses of NHEDF's patients have ranged from closed head injuries, meningitis, wound infections, fractures, osteosarcoma, kidney disease, domestic violence, chemical burns, burns from fire, wound infections, neurological disease, congenital birth defects and an undiagnosed neurological condition. One patient sadly passed away.
Without your support some of our patients would have undoubtedly died; two would have been left with permanent incontinence; one or possibly two would have required amputations; 7 would have been crippled and permanently disabled with limited mobility; 2 would have failed to receive correct treatment and ongoing care for burns; 4 would have had untreated wound infections leading sepsis, gangrene and loss of limbs and none would not have received any essential physiotherapy so important in rehabiliation. One patient who was injured in the earthquake and has been at NHEDF for a very long time continues to receive full nursing care. For some their roads to rehabilitation are long – for others not so long – they are all different.
All the one-off donations you so generously provided have funded medical and surgical intervention, equipment medications and medical supplies, whilst regular recurring donations have been put towards the salaries of NHEDF's three nurses and physiotherapist. Our fundraising events fill the gaps in salaries.
We also wanted to mention our 'Bring Christmas Campaign' which starts on December 3rd and runs for 24 hours. It coincides with both International Day of People with Disability and #Giving Tuesday. We will be sending further information about this special day closer to the time and understand you may not be able to give again but maybe you can share the campaign with others. We would also like to take this opportunity to thank you again for everything that your generosity has made possible and for your amazing support.
With best wishes and grateful thanks,
Virginia Dixon
President, Roads to Rehab Nepal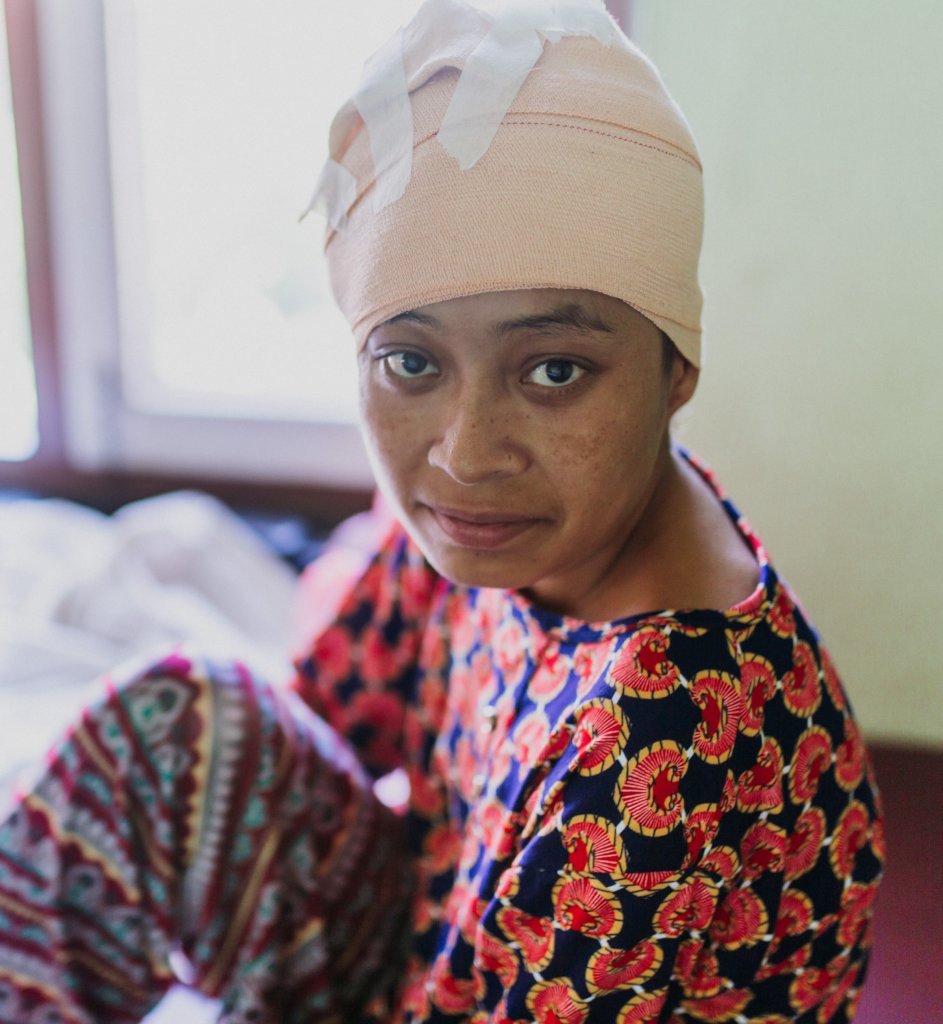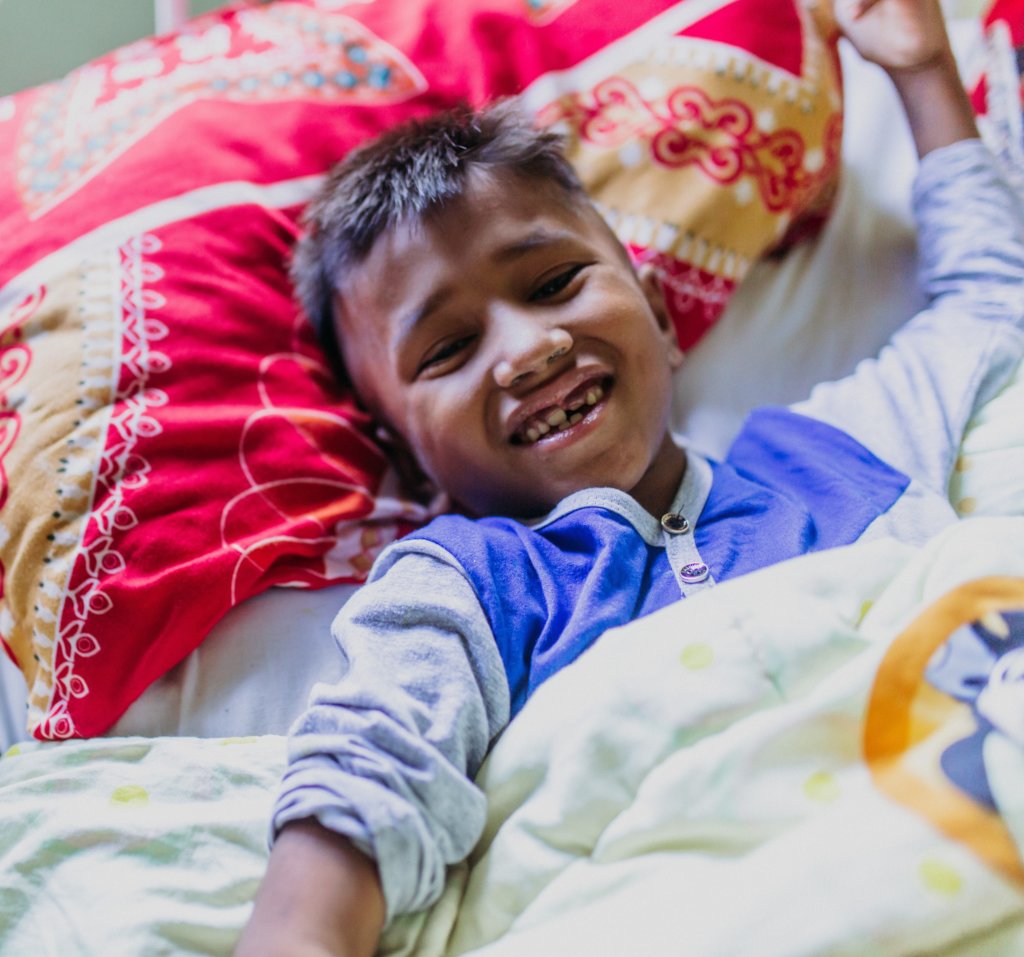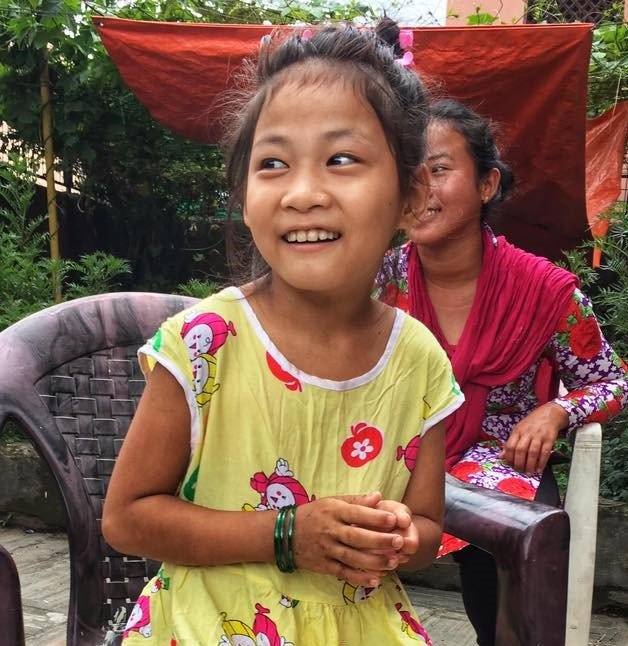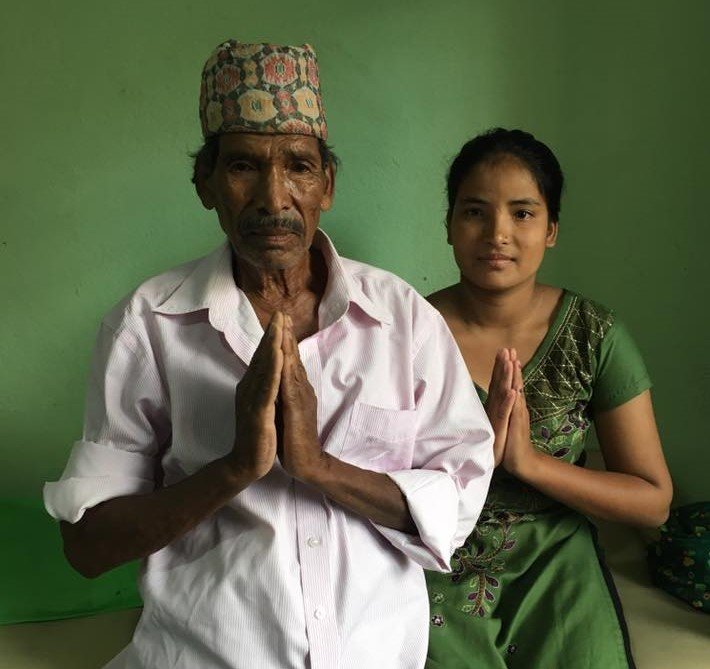 Links: