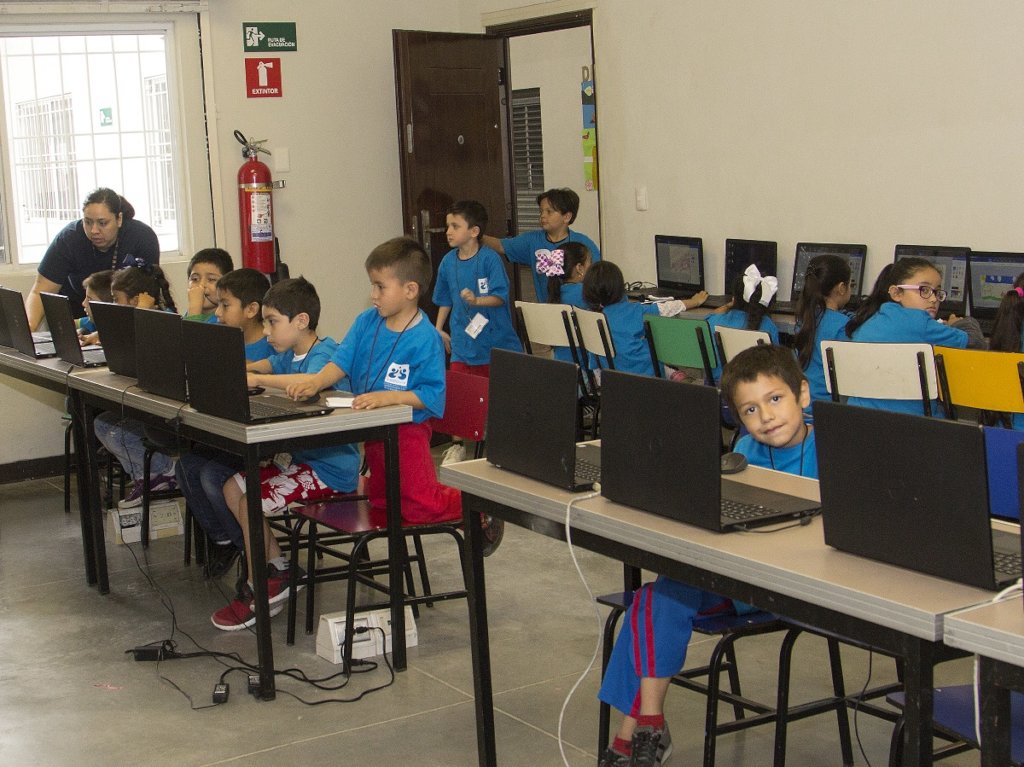 We kept promoting actions that contribute to make our Country, State and specifically the municipalities of Escobedo and El Carmen, Nuevo León, safer places. Also, to make them reach higher development levels with the implementation of our programs of Tutoring, Art, Sports and Human Development. These are offered to children and youth in situation of homelessness or in risk of returning to a life on the streets.
EDUCATION
Programs:
Active readers, Mathematics, Spanish, Computer classes, Spelling and Workshops: Reading, Movie maker, Games, Storytelling, Fun experiments, Robotics, Reading-writing, Counseling for high school studies.
Some Results:
The percentage of total desertion of NNAJ that attend the Club is 1%.
SPORTS
Programs:
Soccer, Basketball, Handball, Athletics, Volleyball, Karate, Tae Kwon Do, Boxing, Judo, Gymnastics, Workshops: Table tennis, Baseball, Tennis, Athletics, Alternative sports, Motor games and Imua limalama.
Some Results:
Vivian Anahí Martínez López, a 12 years old girl, was recognized by the Municipality of San Nicolás as "The Best Athlete of the year 2018".
ARTS
Programs:
Painting, Crafts, Music, Dance, Orchestra, Object art, Abstract art, Origami, Flexible plasticine, Strings, Singing, Modern dance, Violin and viola, Dance therapy, as well as workshops of: Serigraphy, Masks, Photography, Sewing, Quilling, Iris folding and "the magic of art".
Some Results:
The 100% of NNAJ who participated in the arts project, discovered they have the right to express their freedom and their feelings through art. As a result, they restored their self concept, self-esteem, community identity and the ability to solve conflicts.
HUMAN DEVELOPMENT
Programs:
Values and rights, Playroom, Emotional intelligence, 'Cleaning your way', Feeling and thinking, My essence, Club Toy, Building my life, Diffusion leaders, Strengthening families, and workshops: Culture of legality, Circus 'let's do it right', Cartoon land, Social skills, Games and toys of the world, My Garden, Super heroes, Recycling, Lego, Decorators and Piñata-making.
Some Results:
Parents received training in human rights. This was suggested by the NNAJ who attend the Club every day.
100% of NNAJ worked on their social skills, allowing them to develop empathy, work as a team, improve their behavior at home, at school and at the Club.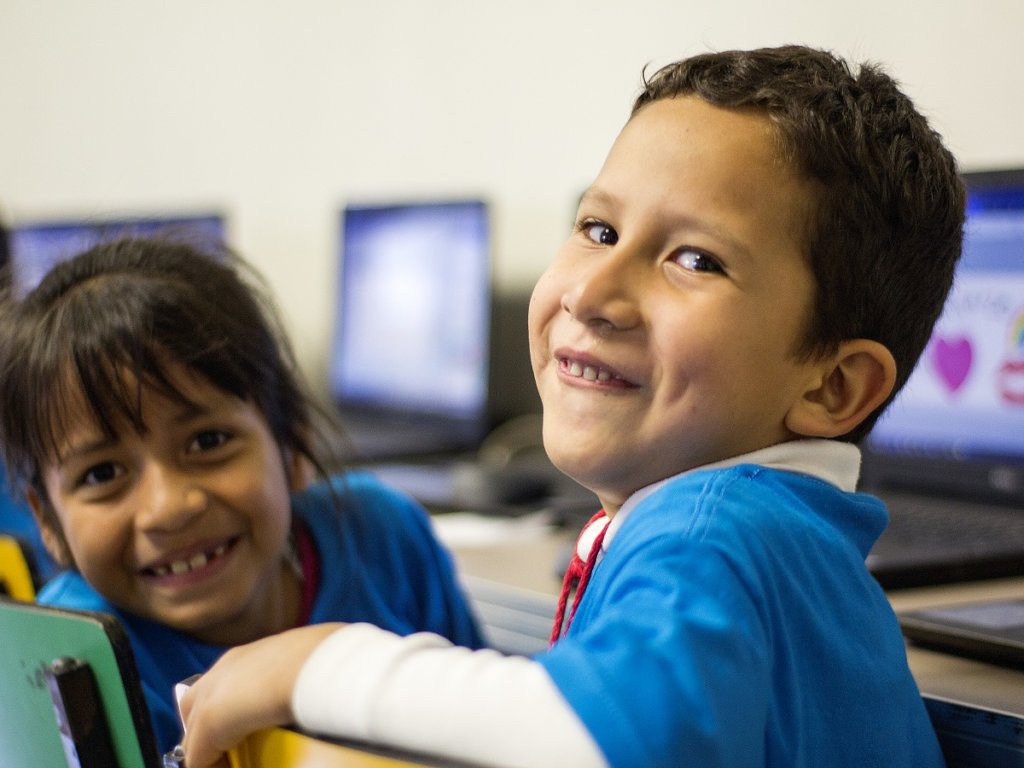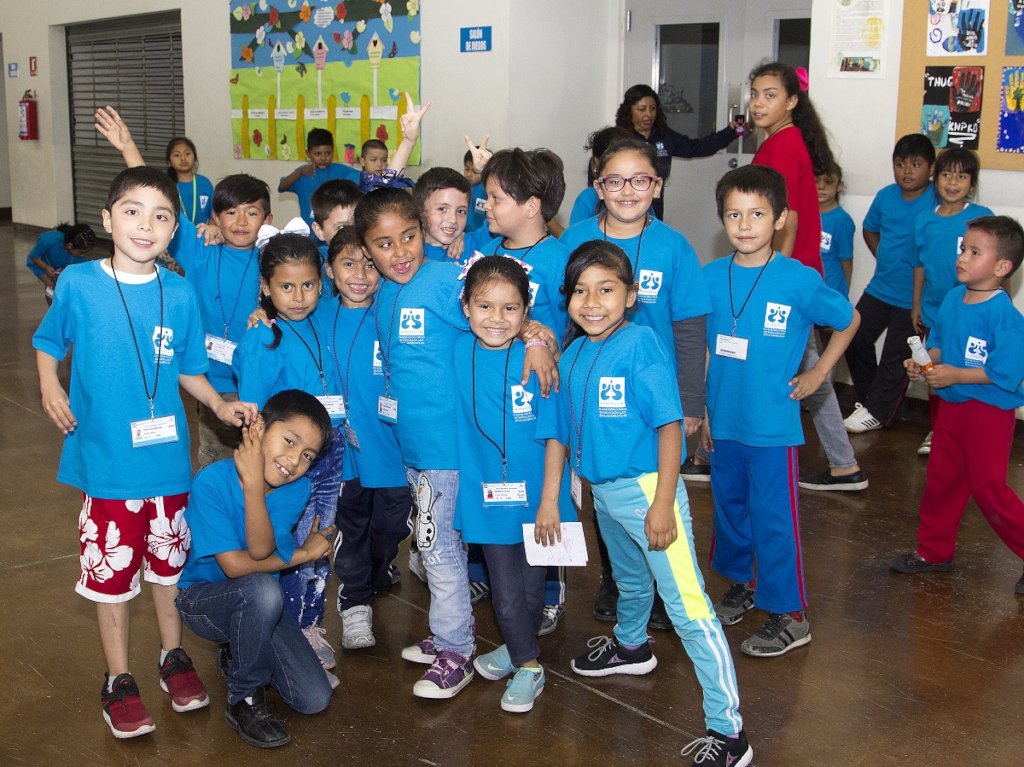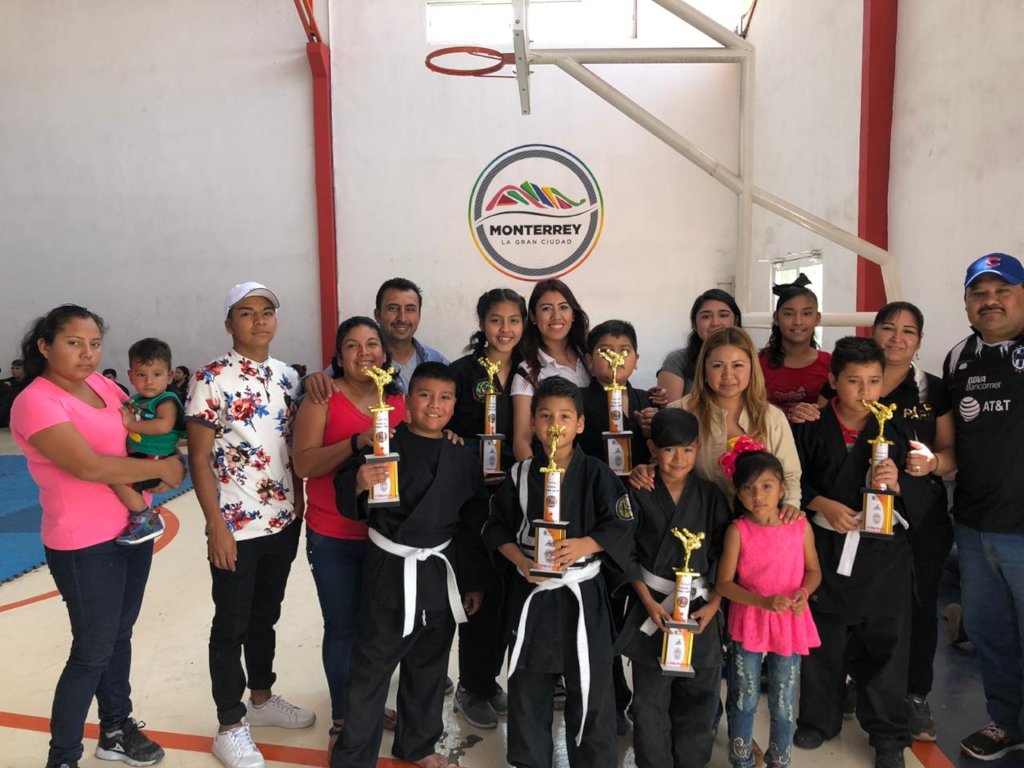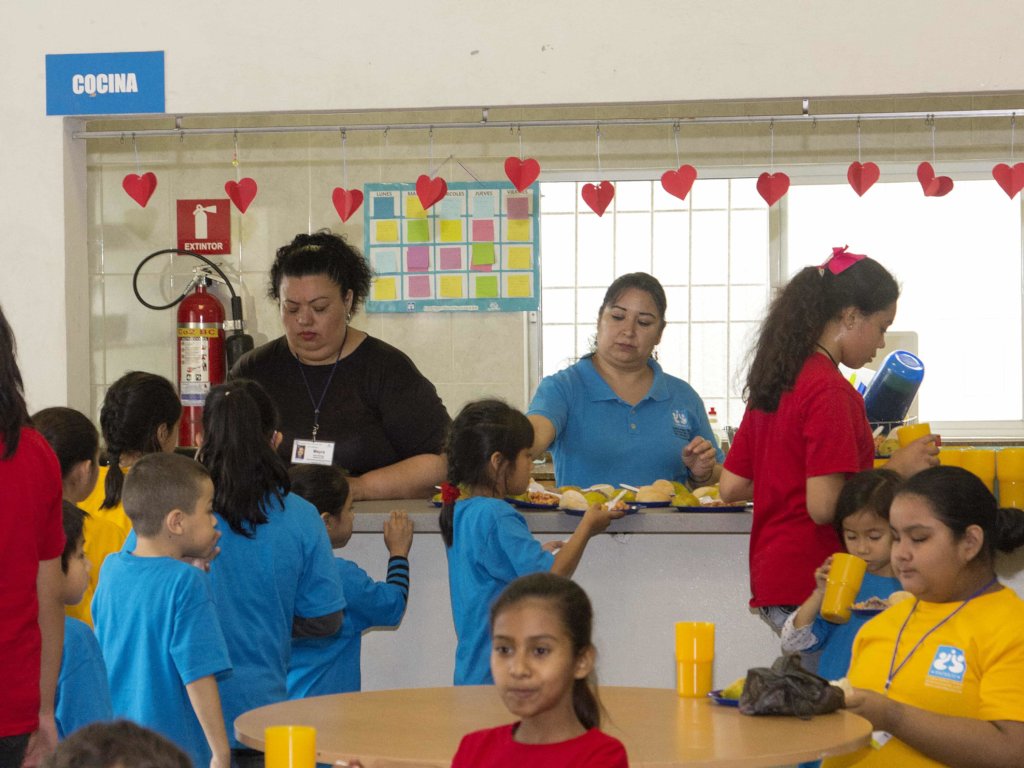 Links: