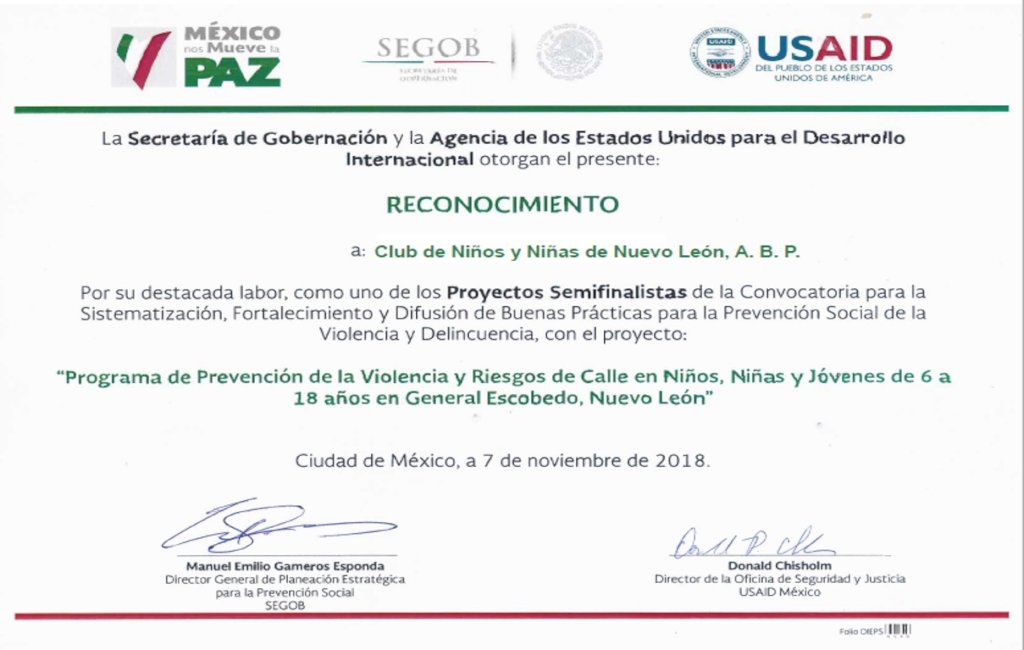 Club de Niños y Niñas de Nuevo Leon is a nonprofit care center for children and youth ages 6 to 18 years who are at a risk situation for not having parents supervision during after school hours.
The Club function is a space to promote positive and constructive ways of living and social interaction through its four programs arts, sports, academic reinforcement and human development
Principal Results
Club de Niños y Niñas de Nuevo Leon was semifinalist in the Systematization, Strengthening and Dissemination of Good Practices for the Social Prevention of Violence and Crime competition, as part of the national program to prevent social violence and crime, hosted by the the Mexican Government, and the United States Agency International Development.
As part of tha Club de Niños y Niñas de Nuevo Leon stategy by falling on the sustaintable development objectives(2030 Agenda), the projects were aligned during 2017 and the following outcome was obtained.
Goal 2.1 and 2.2- End hunger and malnutrition forms
Through the food program it has been possible to daily provide foods rich in protein and fiber, and through the workshops of healthy eating, children, youths and their parents were trained.
Goal 3.5 and 3.7 Use and prevention of addictive substances, sex information and education
The Club de Niños y Niñas de Nuevo Leon preventive model includes street risks among which: use of addictive substance and early pregnancies in girls and teenagers. Cuurently, the percentage of pregnant girls and teenagers and addictive substances consumption among our members is less than 1%
Goal 4.1, 4.3, 4.4, 4.5, 4.6 and 4.7 Inclusive, equitable, and quality education and promote learning opportunities during lifetime for everyone.
Through the programs offered in the Club (Arts, Sports, Human Development and Education) we prepare young people to continue their technical and college studies; in the 2017 we modified an exclusive space for academic mentoring and a professional guidance coach.
100% of children and youths who attend the Club, continue their elementary and junior high studies and 95% in High School.
100% of the children and youths who attend the Club are literate and each year we teach Math and Spanish programs where 93% increase their average.
The Club de Niños y Niñas de Nuevo León is a classroom for INEA (National Institute for Adult Education).
Goal 5.1, 5.5 and 5b- Achieve gender equality and empower all women and girls.
From the start of operations of the Club (2012) to date, the Club de Niños y Niñas de Nuevo León programs, especially those in Human Development area, have been focused on empowering both girls and boys, we work:
Self esteem
Knowledge and strengthening of universal values
Knowledge of their rights and obligations
Settlement of disputes
Proper handling of social networks
Feelings and emotions
Sensitization of problems in their environment
Crime prevention and domestic violence
Academic improvement
How to have healthier life
Sports
Development of a life plan
Goal 16.1, 16.2, 16.5 and 16.6 Reduction of violence, end child abuse, reducing corruption and bribery, transparent institutions.
All children and youths attending the Club are aware, know their rights, and enforce them.
The program is also enriched with workshops to prevent violence, self-esteem to create resistance to violence, values, cyber crimes, prevention of bullyng.
The Club de Niños y Niñas de Nuevo Leon has a permanent program called "Let´s do it right" focused on the "Culture of Legality", where the member receive information about the corruption that exists in all spheres of their life, looking to become exemplary citizens.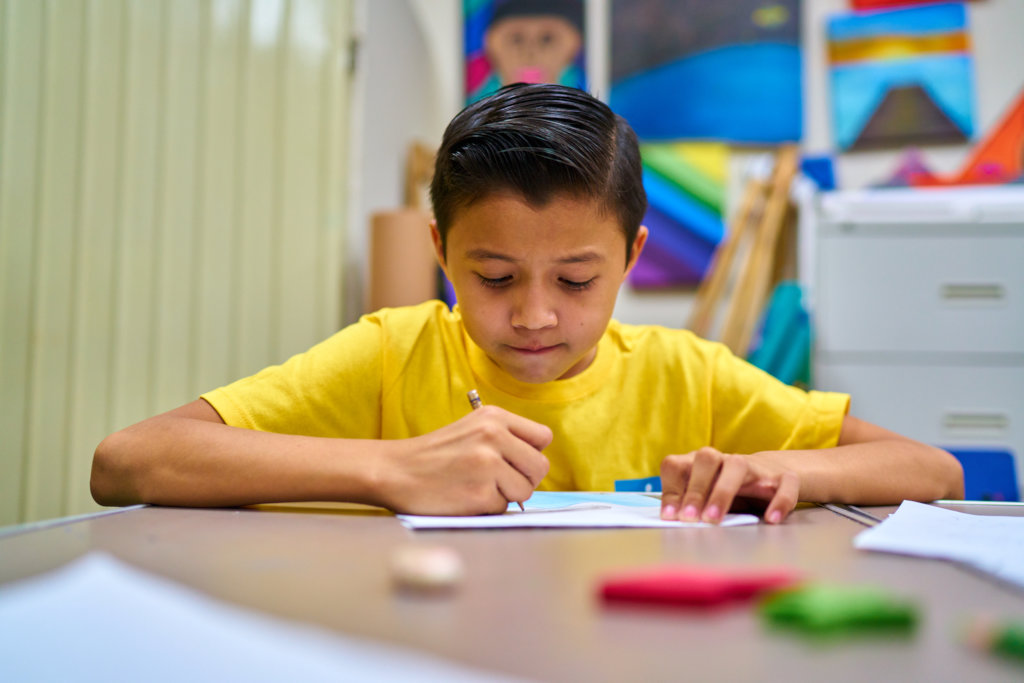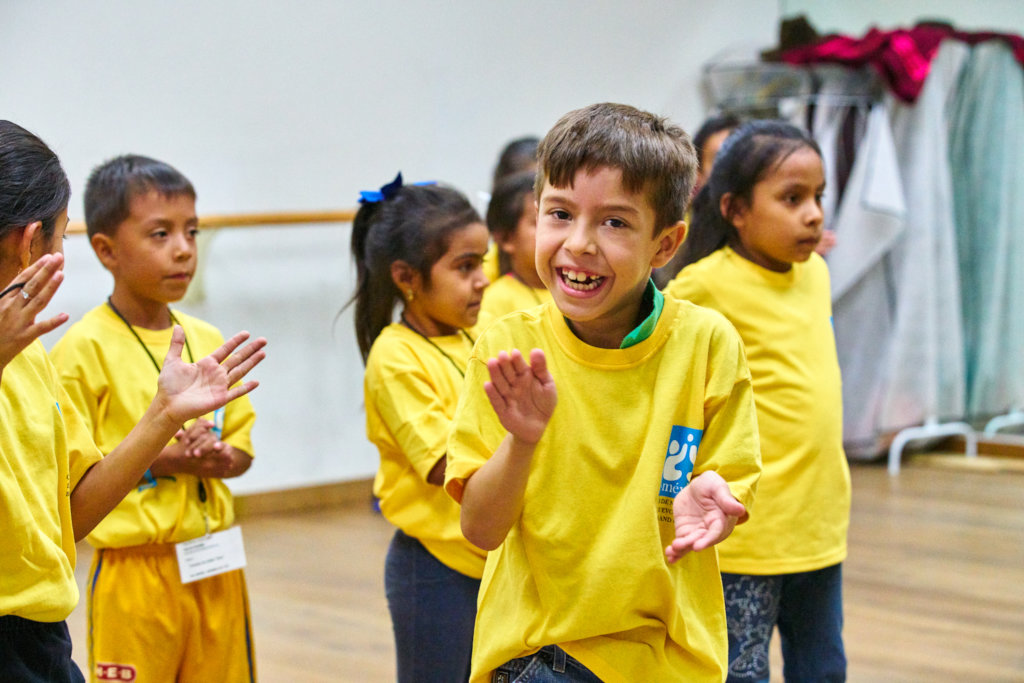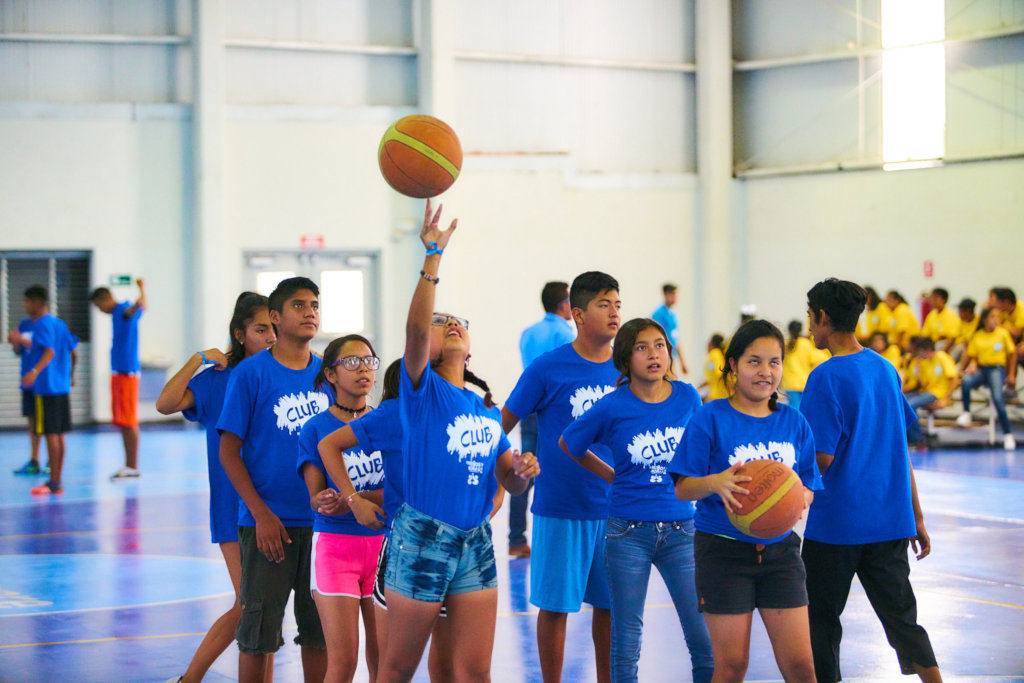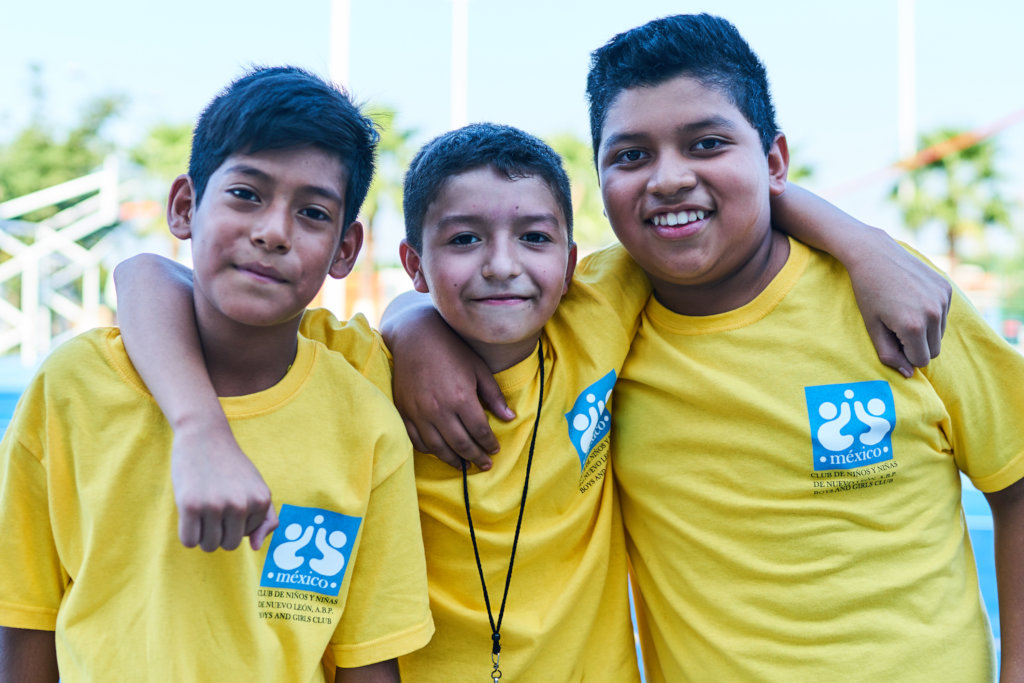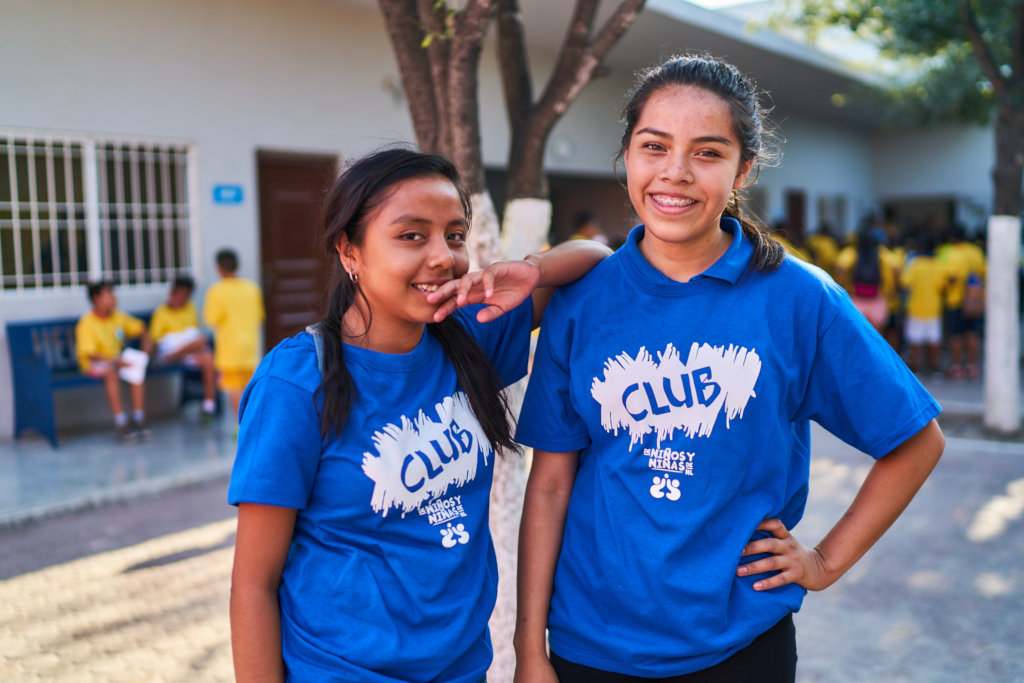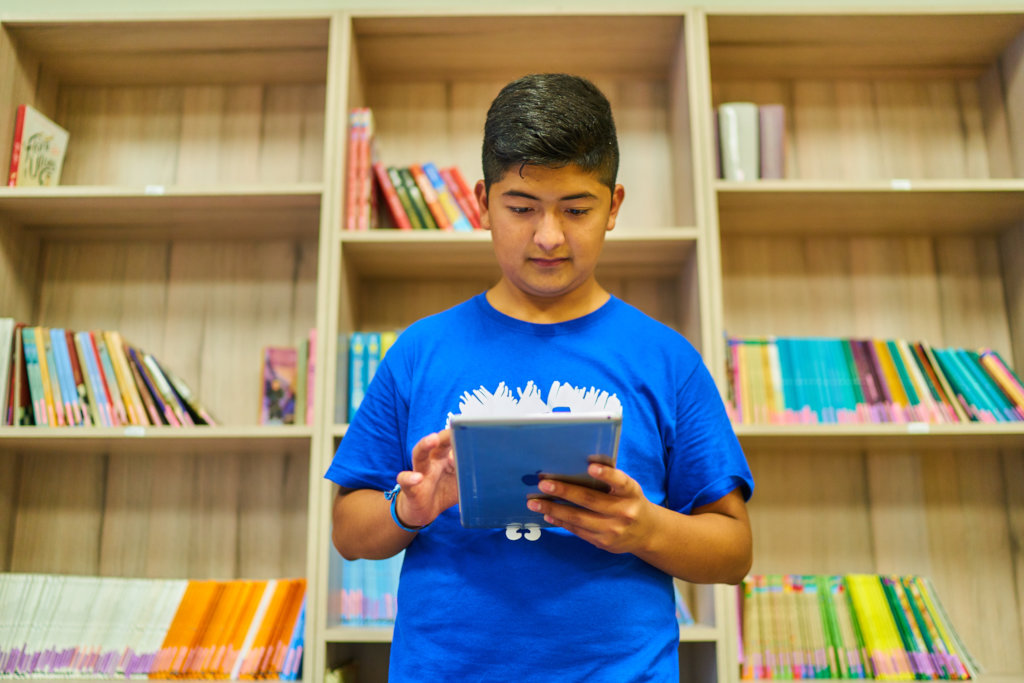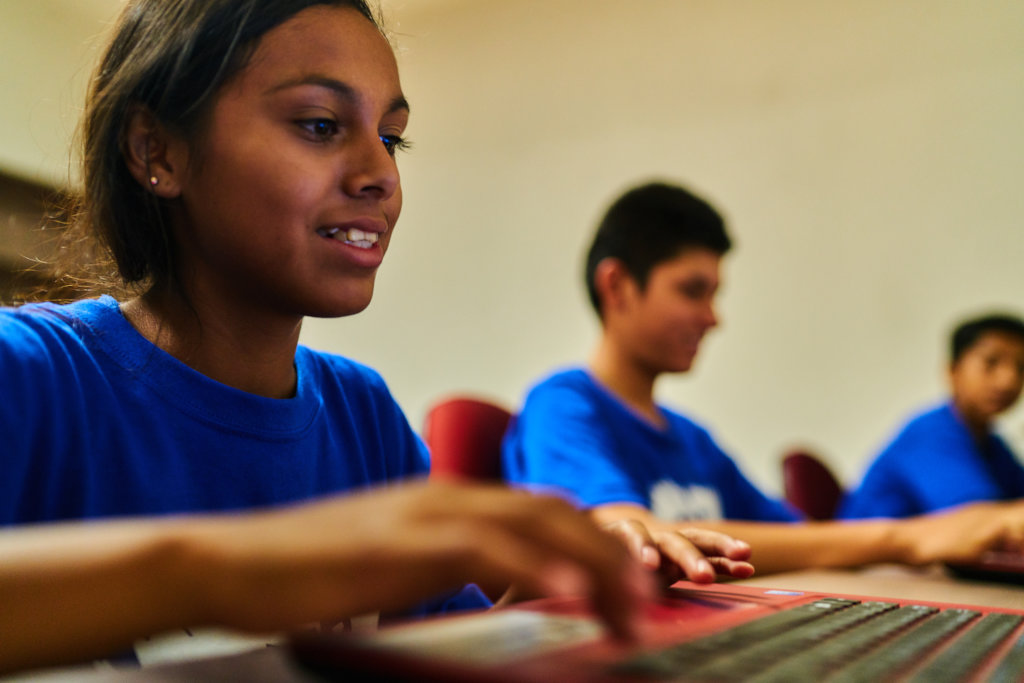 Links: