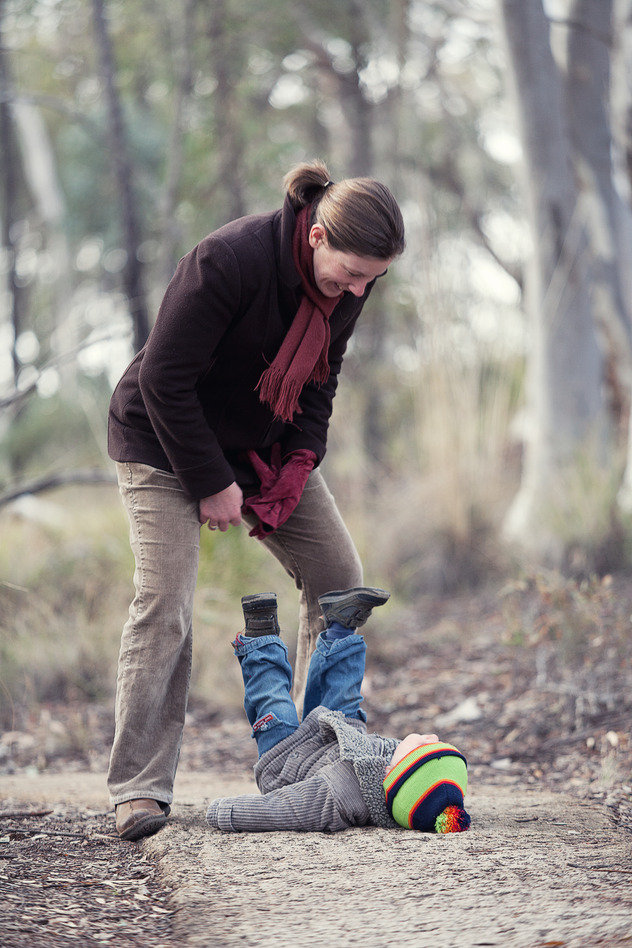 We have been able to help thousands of battered American mothers and their children because of donations like yours.
When River called us this past summer from Morocco, she was desperate to get Jackson home to the USA, away from the terrible abuse of her husband. We spent months safety planning with River including getting out of the home, to the American Embassy, getting emergency passports and finally the flights home.
We let River know that it is because of donations through Global Giving we were able to bring her and Jackson home to safety.
River called and told us the following through her tears: "Please tell everyone who helped me thank you. I feel like I am in a dream, a good one, not the nightmare we have been living with for so long."
Jackson thinks its cold in the USA, but he is happy to be home, safe with is mom!
We have so many battered mothers and children in crisis. If you are able, please consider helping Cassidy and Samantha.
http://www.globalgiving.org/microprojects/cassidy-and-emma-just-want-a-place-to-call-home/
http://www.globalgiving.org/microprojects/help-samantha-and-alicia-escape-abuse-and-come-home/
We wish you love, happiness and prosperity this holiday season! The AODVC Team