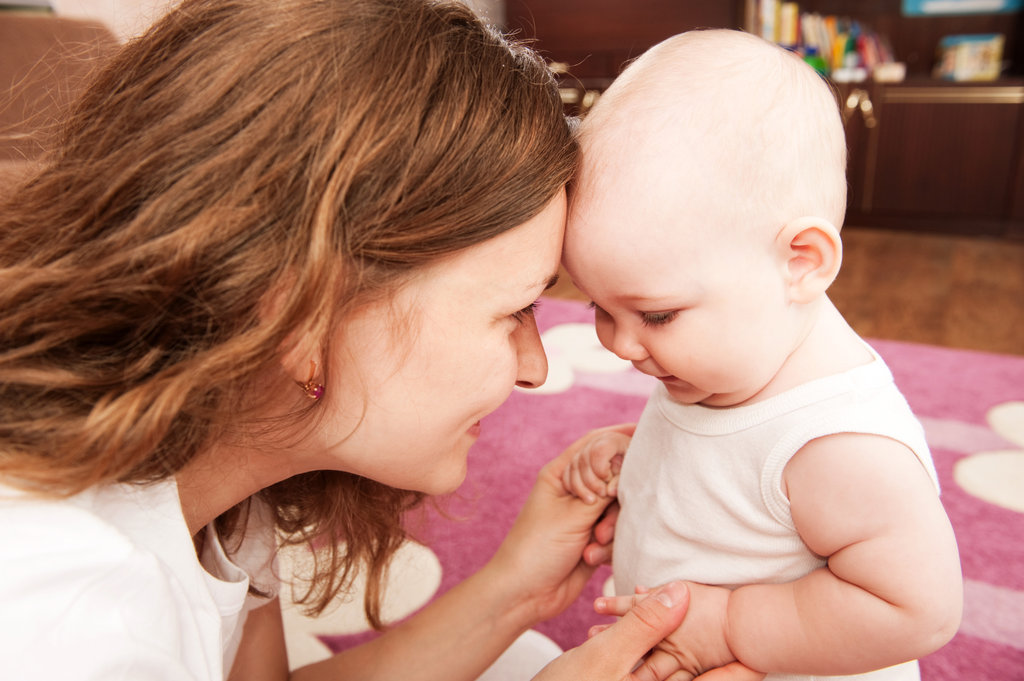 We are excited to share with you what we have accomplished together last year!
In 2013, AODVC international advocates and case managers received 3012 incoming calls and emails from 502 victims in 62 countries.
The 15 countries with the most incoming calls and emails: United Kingdom, Pakistan, Croatia, Denmark, France, South Korea, Barbados, Australia, Switzerland, Saudi Arabia, Germany, Thailand, Italy, Egypt and the Czech Republic.
Look at what else we were able to do: Relocated 16 victims and their children back to the USA, provided 38 legal consultations and legal retainers to enable battered mothers to file for custody of their children, provided 28 families with housing, utilities and basic needs and provided counseling to 9 survivors. For an organization that operates 24 hours a day, 7 days a week on less then $1,000 a day, we have been called "the little engine that could" by so many people.
Over $400,000 was also received in 2013 in pro-bono legal services through our National Probono Legal program, more than twice our cash budget, making every dollar donated double in value. Our global mission is only possible because of people like you who believe in the ability and the passion of AODVC staff, volunteers and board members.
I personally know how important your donations are to victims in need. If you are interested in learning more about why I founded the Americans Overseas Domestic Violence Crisis Center fifteen years ago you can read the first chapter of my memoir for free at www.harvestingstonesbook.com
I can't thank you enough for chosing our project to donate to on Global Giving. Warmest wishes always, Paula