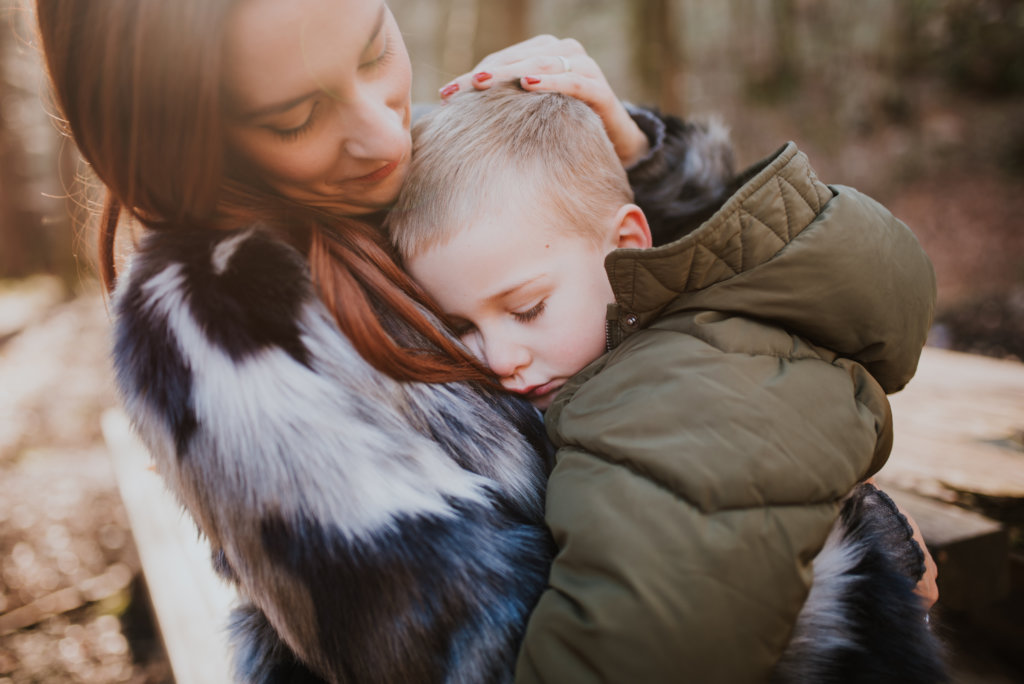 When Noni called us last month from New Zealand she was afraid for her life and the life of her son James.
Her husband had been violent for some time but now he began telling her how he was going to kill her and James and bury them so no one would ever find them. Noni was desperate to get home to the USA.
One of our case managers worked carefully with Noni on a safe escape plan. Luckily, Noni had access to their American passports that were locked in a safe. Her husband had changed the safe's code but Noni was able to figure it out.
Through a carefully executed plan, Noni and James were able to get out of the house, to the airport and on a flight home without her husband suspecting anything.
Todsy they are safe in a domestic violence shelter in the USA and we are working with Noni on longer term planning.
It is because of donors like you we are able to provide life-saving services to battered American mothers and their children abroad. Thank you!