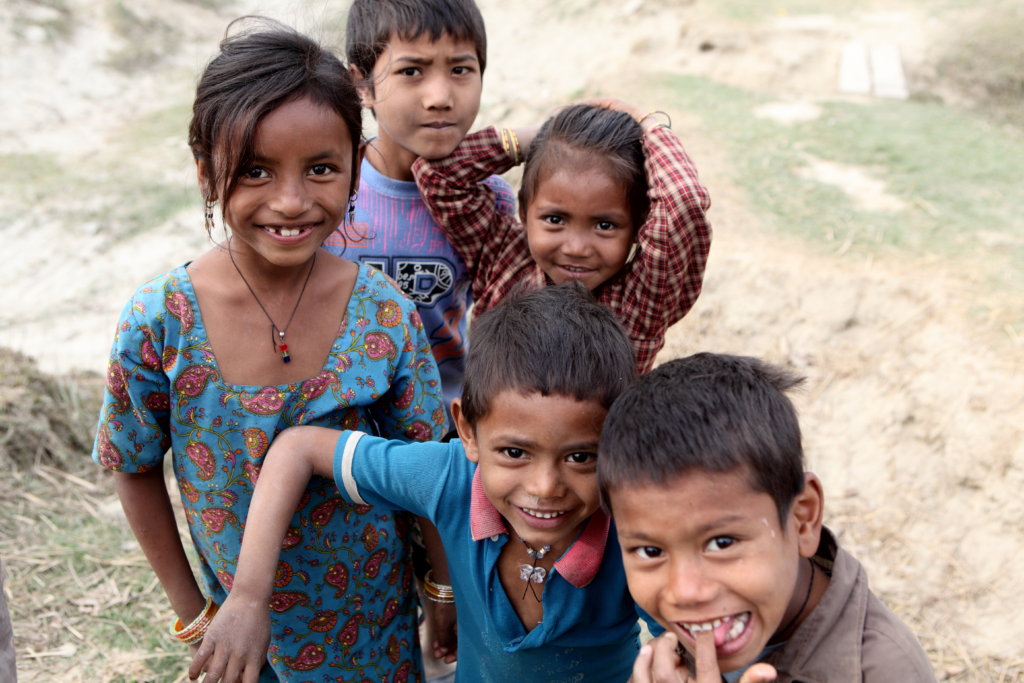 You can make an even bigger impact on the lives of Nepalese families still recovering from the massive earthquakes in 2015.
Beginning April 25 at 9 a.m. EDT - the second anniversary of the earthquake - Global Giving will match gifts by 50 percent on projects that are helping Nepal to recover and rebuild. The $50,000 match will continue until December 31 or the funds run out - whichever comes first.
Our project – Help a Child Remain with a Loving Family - #24772 – qualifies for this generous opportunity. Our program allows children orphaned or abandoned after the earthquakes to live with extended family. The majority of the children lost one or both parents in the disaster, to death or disability, and all of the children accepted into the program were identified as being among the most vulnerable of the 8,000 applicants. By covering the most basic living expenses of school supplies, food, and health care, NYF is protecting children from sex or labor trafficking, and ensuring they are able to continue their educations despite the incredible disruption in the country.
Even a small gift can make a big difference in the life of a poor Nepali child. Please donate on April 25.
Thank you and dhanyabad!
Links: