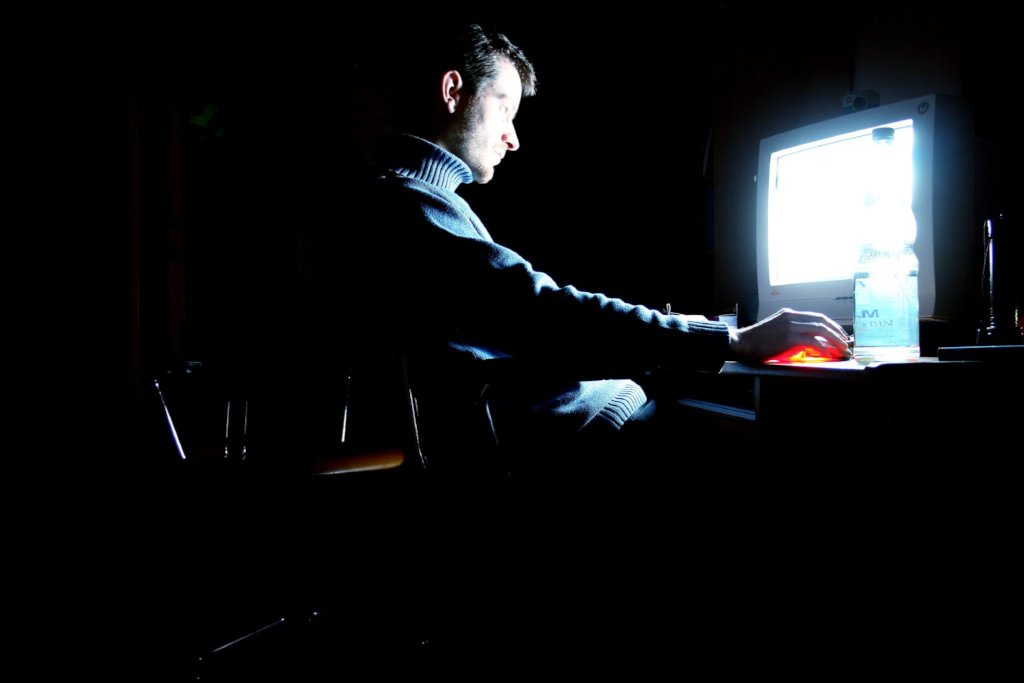 Dear Friends,
Happy new year 2020 from Adalah!
2019 will be remembered as a year of popular global protest – from Hong Kong, to India, to France, to Iran, to Lebanon and more. Social media is a key organizing tool for protesters, and governments seeking to prevent protests and to quell dissent use a range of tactics, including censoring users' social media content.
Over the past two years, Adalah filed a series of legal complaints to the Israeli authorities charging that the Cyber Unit, operating in the State Attorney's Office since 2015, is unlawfully asking social media platforms to censor user content. Israel's state attorney finally responded this past November 2019, claiming that these requests "do not constitute an exercise of governmental authority." In other words, they claim, the Cyber Unit only issues "voluntary" requests, while the decisions and actual removal of content are ultimately made by the social media providers themselves.
Adalah and the Association for Civil Rights in Israel (ACRI) filed a petition to the Israeli Supreme Court in late November 2019 seeking an order that the Cyber Unit halt its practices. Adalah Attorneys Fady Khoury and Rabea Eghbariah argued that the unit is violating the constitutional rights to freedom of expression and due process, and that it lacks legal authority. Further, there is reason to suspect that the victims of these violations are, first and foremost, Palestinians.
According to a 2018 report by Israel's state attorney, the number of Cyber Unit requests to censor content leaped from 2,241 in 2016, to 12,351 in 2017, to 14,283 in 2018 – an increase of over 600%. Further, social media providers accepted the overwhelming majority of requests to remove user content: about 90% of the targeted content was completely or partially removed.
There are legal procedures or no transparency in the process, and no framework for users to defend themselves against allegations that their posts warranted removal.
Our case in the Israeli Supreme Court remains pending.
We need your continued support for our work protecting protest and defending dissent – on the street and on the web. You are key to this struggle.
"While 2019 already qualifies for a place in the annals of street protest," Gideon Rachman, the Financial Times's chief foreign affairs columnist wrote as 2019 drew to a close, "it is possible that the really world-shaking year may turn out to be 2020."

Make a contribution to Adalah today!

Thank you!