Dear friend,
The project Flowers in bloom is currently doing great!
Our local referent Temesgen is very diligent in keeping us updated about what is going on at the Integrated Family Service Organization (IFSO) centre, as well as at the two family homes.
What's more is that the partnership between Addis Ababa University, Bicocca University of Milan and Chieti University is bearing fruit! They have already developed an operating protocol for minors!
But today we would like to share with you something different. We would love to tell you the story of Kia, who is part of this amazing project.
Kia is a 13 years-old girl. She was abused when she was only 6, by a guy who lived in her neighborhood. Kia's mum tried to report him, but the harasser was never condemned, due to the lack of witnesses.
Since 2011 Kia is hence taking part to the rehabiltation program of the Integrated Family Service Organization (IFSO). She is assisted by trained staff by the use of therapeutic workshops, amongst which music-therapy sessions and medical support.
Thanks to this multi-level assistance, Kia is now doing well from a psychological point of view. She is also attending primary school on a regular basis, achieving a 'high-pass' grade.
At home, she lives with her grandma. The two have a wonderful relationship, they always support each other, especially in hard times.
For example, Kia recently had to take care of the grandma, who fell down and was bedridden for several days. It was amazing to see Kia splitting her time between her grandma and tge school, without complaining nor ever losing her smile!
We can say without any hesitation that Kia is a real flower in bloom! And this is exactly what the project is about!
Your help was fundamental for Kia's rebirth, for her blossoming… However, there are plenty of other kids in a similar situation, who need your help and generosity. Together, we can grow a garden full of blooming flowers. Together, we can achieve anything!
To help them is really simple, and you can do it right here.
So, thank you, from the bottom of our heart.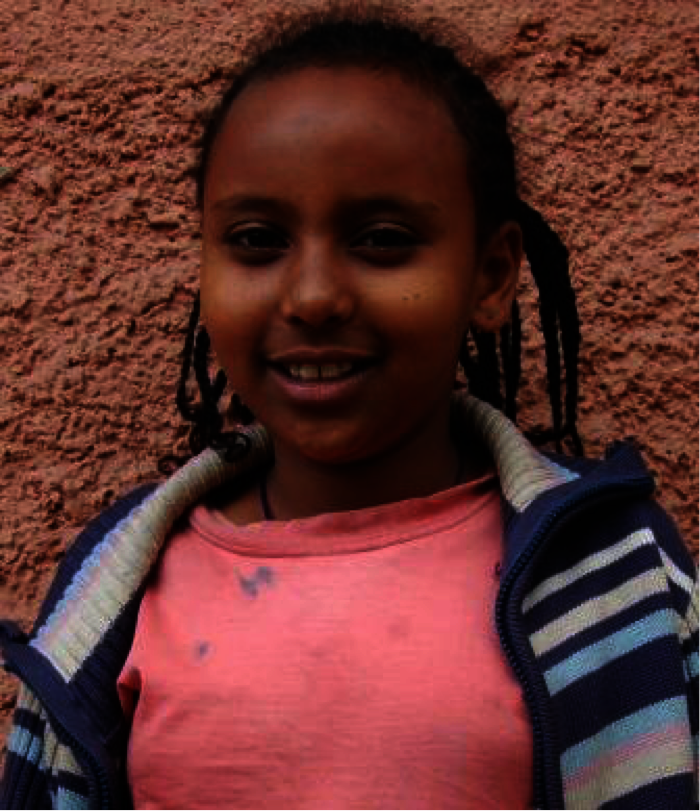 Links: