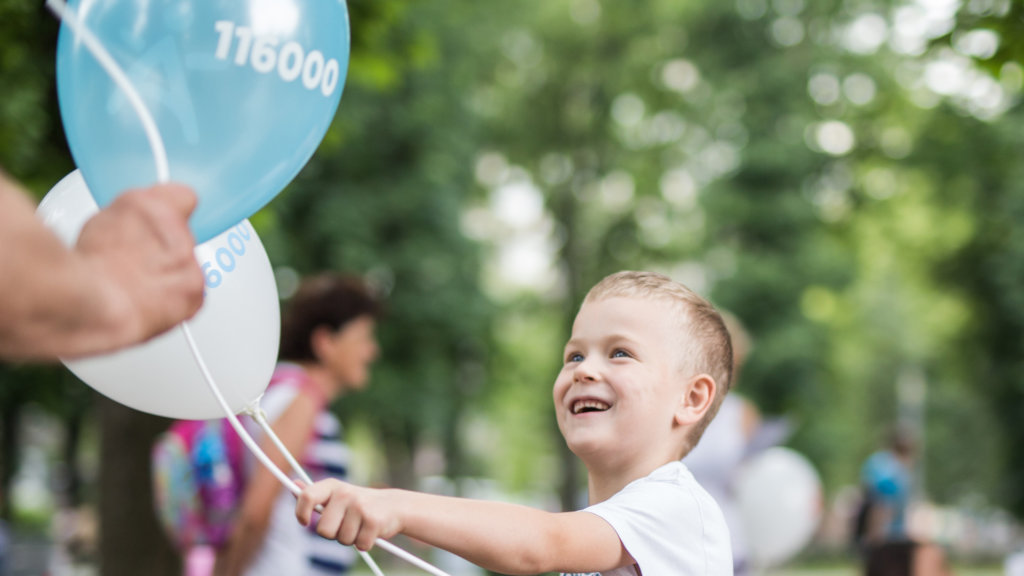 The European number for missing children in Serbia is a line through which parents, guardians, citizens can report the disappearance of a minor. This year as well, the line received calls related to the report of the disappearance of children.
Regarding the last reports of the disappearance of minors, parents (in two cases it was the father, and once the mother) conveyed to us that they addressed the police several times, as well as the Center for Social Work, but authorities showed the same reaction with the lack of sensitivity and understanding of the main problem.
Besides, all three girls were exposed to violence, two to grooming, sexual abuse and exploitation. From the competent institutions they were in contact with, they were characterized as children with problematic behaviour and uncooperative. Parents were often criticized for contacting non-governmental organizations for support, and they suggested that they move from the environment in which they now live to solve the problems they have.
The father of one of the girls says that when he calls 116 000, he always gets someone who will listen to him, who will not judge him and who will talk with respect, empathy and understanding. He also wants this kind of contact with competent and responsible institutions, but he has not received it so far.
Unfortunately, when children leave and run away from home, competent authorities - police, prosecutors and centres for social work – don't assess the security risks of abuse, coercion to commit crimes, abuse and sexual exploitation of children. They also do not make a plan for every individual case to implement measures for the protection and support of the child. So, it happened that the children were in the company of older men who have been known to the police for serious crimes, and this was not alarming to no one in charge.
Hence, it is very important to build a network of associates, partners, individuals who work together with the same goal because it is much more certain that they will, with the joint forces, faster affect good changes in practices.
In this regard, we would like to share one great piece of news that we are proud of. On 18 October, the EU International Day against Trafficking, ten European civil society organizations received their Child10 Award at the Royal Castle in Stockholm, Sweden. Among these organizations is ASTRA, which, together with the other nine organizations, was awarded for their work against human trafficking and other forms of commercial sexual exploitation of girls. The Award was presented by Her Majesty Queen Silvia. You can read more about it HERE!