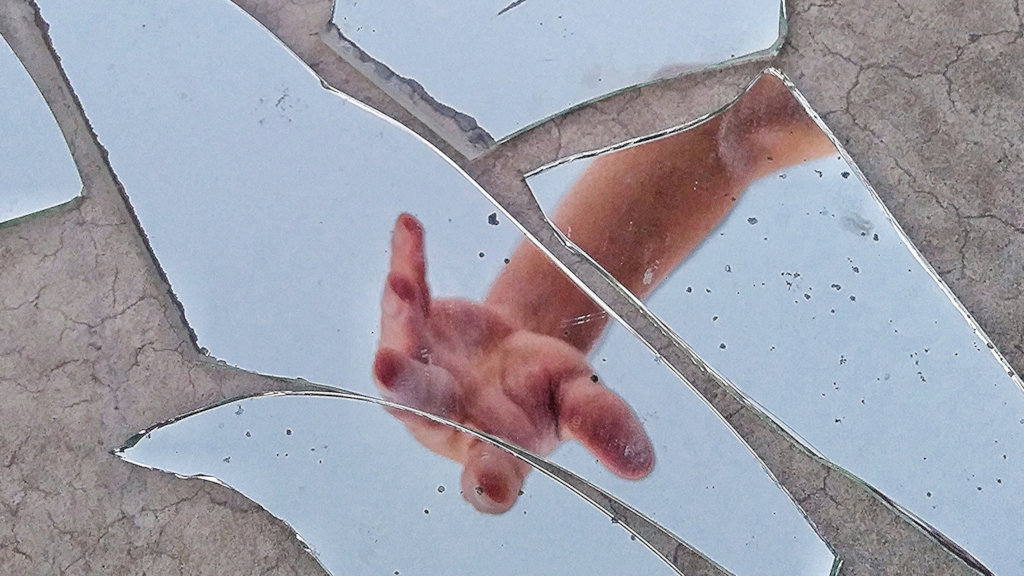 The European number for missing children in Serbia in the previous period continued to work 24/7, regardless of the emergency measures introduced due to the pandemic caused by the Covid-19 virus.
During the period covered by this report, we received an anonymous report from a mother of a minor boy, who expressed great concern over the disappearance of her 16-year old son. As this had happened several times before, she assumed where he might be and with whom, and she shared this information with the police when she reported the disappearance. The boy was found and returned home by quick police reaction, and the competent Center for Social Work was also involved.
As the reorganization of the work of the institutions affected the direct contact with the beneficiaries, the mother was afraid that she could be left without their support, and she feared that the boy could not only run away again, but also endanger himself considering the contacts with adults in whose motives she doubted. She also feared that someone might try to use or exploit him. We provided her with all the necessary information and encouraged her to contact us whenever she needs our support. Knowing there is someone who would take concrete steps in order to help the boy, brought her relief and a feeling that she is not all on her own.
Also, during the same period, we were in contact with associates working in another organization that provides assistance to human trafficking victims as well as support in the cases of missing children. All of them detected a reduction of different forms of assistance available to children at risk, as well as an increase of the risk of exploitation of children online, and came to a conclusion that joint and synchronized actions are needed to draw attention to this problem. Various meetings and webinars were organized with the aim of exchanging information and good practices, also as how to protect those who provide assistance and defend children and/or victims' rights.
Also at this period, ASTRA together with its associates, the international organizations: AMBER Alert Europe, Missing Children Europe, and Global Missing Children Network, marked the International Day of Missing Children, May 25, actively participating in the international campaigns Football Cares and Don't Be An Easy Catch. Both campaigns are aimed at children, young people and their guardians to protect themselves from potential kidnappings and disappearances. In the continuation of the text, we bring you the official announcements of the organizers of these campaigns on the occasion of May 25, the International Day of Missing Children.