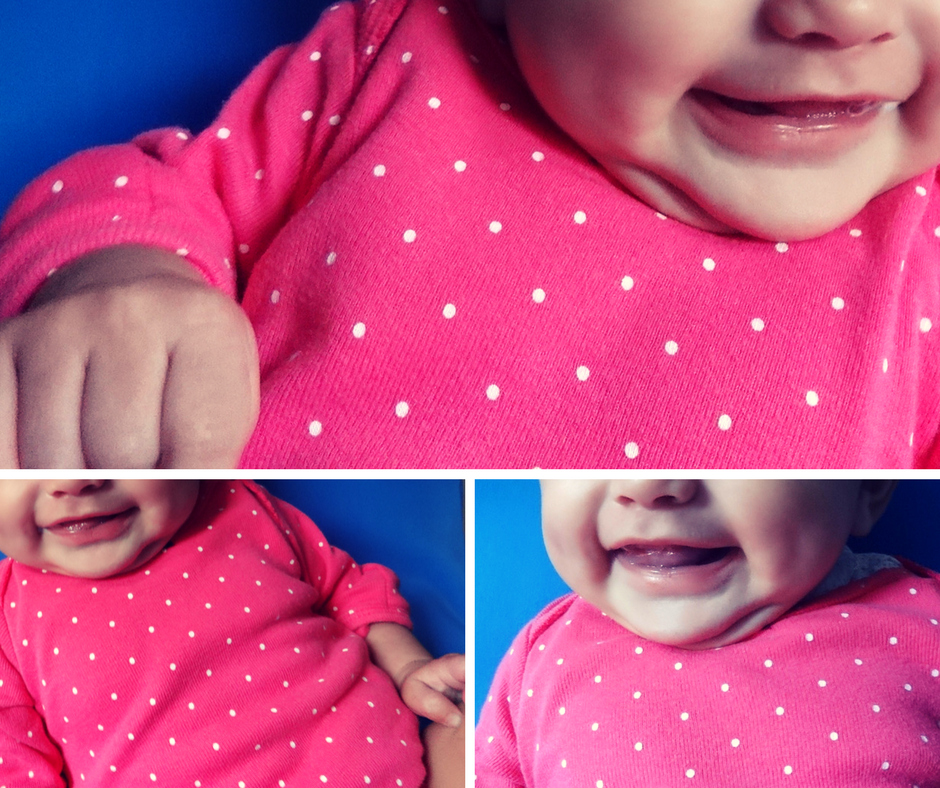 [Abajo puedes leer la versión es español]
Hello! We want to thank you from the bottom of our hearts for protecting and caring for the children who live with us temporarily and for making it possible for them to recover their right to have a family that loves them forever.
Like Sara, a seven-month-old baby who was with us since birth. Due to the conditions during her gestation and to her premature birth, Sara became ill several times and her hospitalizations were frequent.
Thanks to your support and the support of other generous people, we were able to cover Sara's transportation and accompaniment to the hospital and medical appointments, medical exams, medications and everything she needed.
A caregiver was with her always, day and night, during the periods in which she remained hospitalized.
In addition, the team of professionals of the CRAN made every effort to guarantee their affiliation to the health system and that it never lacked anything.
It was all worth it. Sara went ahead, did not return to the hospital and recovered the smile, as you can see in the photos. But what is more important and rewarding, Sara has a new family!! A few weeks ago Sara is with her new family who loves and cares for her. There, she will develop its full potential and grow happy.
Thank you for CRANsforming the lives of Sara and of many children! You build a better world!
*En español:
¡Hola! Queremos agradecerte de corazón por cuidar y proteger a los niños que viven temporalmente con nosotros y hacer posible que recuperen su derecho a tener una familia que los ame para siempre.
Como Sara, una bebé de siete meses que estuvo con nosotros desde que nació. Por las condiciones durante su gestación y por su nacimiento prematuro, Sara se enfermó varias veces y fueron frecuentes sus hospitalizaciones.
Gracias a tu apoyo y al de muchas personas generosas y solidarias, pudimos cubrir el transporte y el acompañamiento de Sara al hospital y a las citas médicas, los exámenes médicos, las medicinas y todo lo que necesitó.
Una cuidadora estuvo con ella siempre, día y noche, durante los periodos en que permaneció hospitalizada.
Además, el equipo de profesionales de CRAN hizo todas las gestiones para garantizar su afiliación al sistema de salud y que nunca le faltara nada.
Todo valió pena. Sara salió adelante, no volvió al hospital y recobró la sonrisa, como puedes ver en las fotos. Pero lo que es más importante y gratificante, ¡¡Sara tiene una nueva familia!! Hace unas semanas fue el emocionante encuentro y ahora Sara es protagonista en una familia que la ama y cuida y podrá desarrollar todo su potencial y crecer feliz.
¡Gracias por CRANsformar la vida de Sara y de muchos niños! ¡Construyes un mundo mejor!