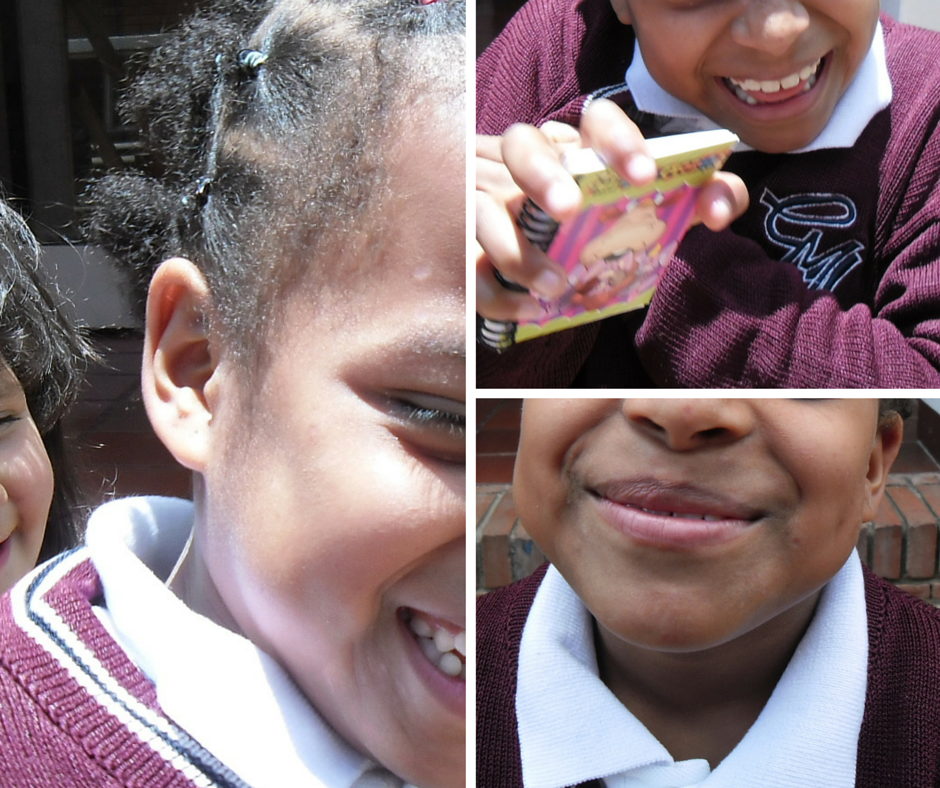 [Abajo puedes leer la versión en español].
Hello! Thanks to your support we were able to overcome an outbreak of chickenpox which affected 22 of our children in the last month.
To take care of our children, two professionals were with them all day and night. We take all measures of hygiene in the houses of the children, in the food service and laundry.
Mariana, 8 years old, was one of the girls with chickenpox. She tells us: "I had it all over my body, even in the head, when I was sleeping I had fever and I had itchy blisters".
"They brought us the breakfast, all the meals; I helped to collect the dishes. We saw cartoons and Doc McStuffins on television, we played with bricks. Some of us were having fun, but also bored for not going to school. I love the school, I like studying with my friends, playing soccer with my friends".
"When I returned, the teacher asked me why I had not been in school those days, I gave her a letter, it's written there, teacher, I was ill, I had chickenpox".
"Can you be a baker when you grow up?", Mariana asks me.
"Yes, of course, you can be whatever you want", I answer.
"Then when I grow up I will make cakes and I will sell them, I can sell them, right? I'm going to sell grape and strawberry cakes".
Thanks to you, we can protect and take care of the health of Mariana and the health of all of our children, until they recover their right to grow up in a family who loves them and all their dreams come true.
We invite you to keep supporting our project and to share it with your friends and family. Thank you!
***
¡Hola! Te queríamos contar que gracias a tu apoyo hemos podido atender y superar un brote de varicela que alcanzaron a tener 22 de nuestros niños en el último mes.
Para cuidar a los niños, dos profesionales estuvieron con ellos permanentemente día y noche. Tomamos todas las medidas de higiene en las casas de los niños, en el servicio de alimentos y la lavandería.
Mariana, de 8 años, fue una de las niñas enfermas. Ella nos cuenta: "me dio en todo el cuerpo, hasta en la cabeza, cuando uno se acuesta continue support le da fiebre y le salen granitos que me picaban".
"Nos traían el desayuno, todas las comidas, yo ayudaba a recoger los platos. Veíamos muñecos y la Doctora Juguetes en la televisión, jugábamos con fichas. Algunos estaban divertidos, pero también aburridos por no ir al colegio. A mí el colegio me encanta, me gusta estudiar con mis amigas, jugar con mis amigas fútbol".
"Cuando volví, la profesora me dijo por qué estos días no has venido, yo le entregué una carta, ahí dice, profe, que estaba enferma, tenía varicela".
"¿Uno puede ser panadero cuando grande?", me pregunta Mariana. "Claro que sí, puedes ser todo lo que quieras", le respondo. "Entonces cuando grande quiero hacer pasteles y los voy a vender, ¿uno los puede vender, cierto? Voy a vender pasteles de uva y con fresa".
Gracias a ti, podemos proteger y cuidar a Mariana y a todos nuestros niños, hasta que recuperen su derecho a crecer en una familia que los ame para que todos sus sueños se hagan realidad.
Te invitamos a seguir contribuyendo con nuestro proyecto y a difundirlo con tus amigos y familiares. ¡Gracias!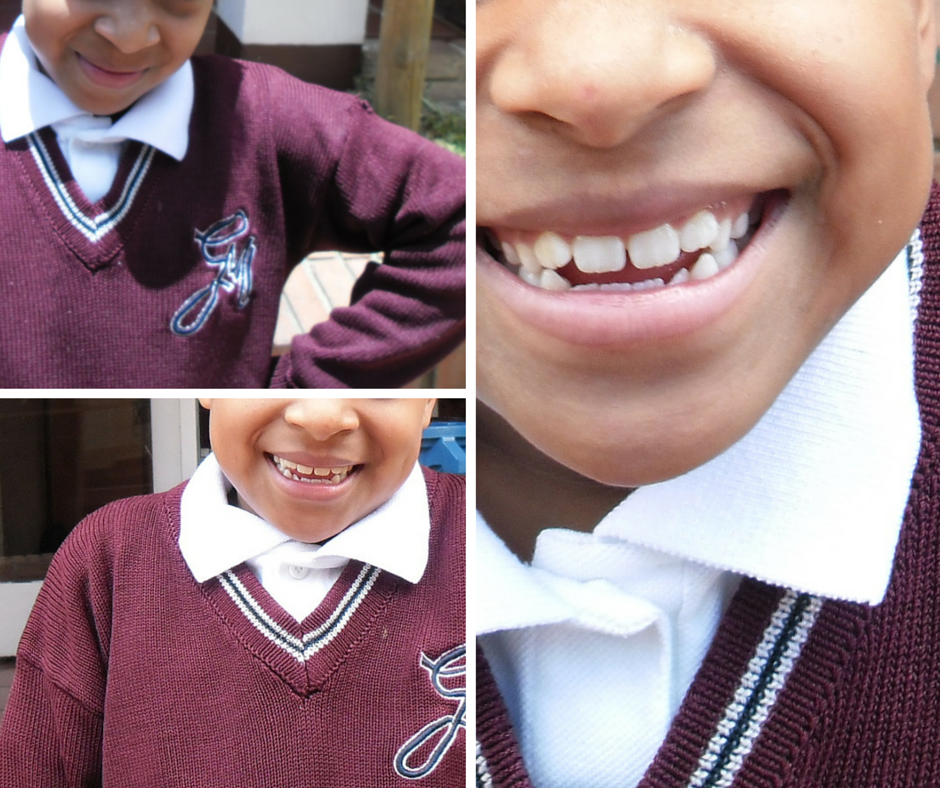 Links: