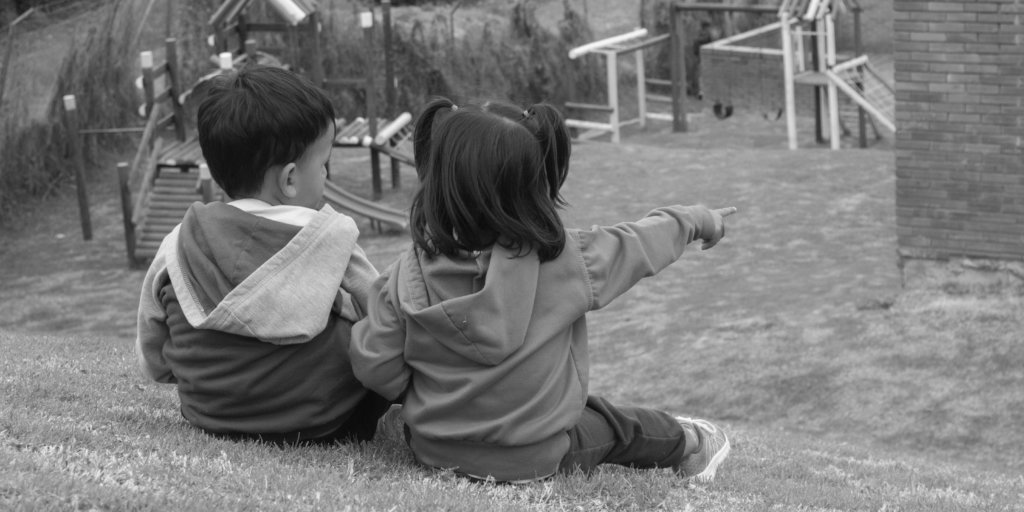 Every contribution is an opportunity for our children at CRAN.
For us, as a Foundation that protects the integrity and rights of children in Colombia, the health of each minor, who temporarily joins CRAN, is essential.
In December 2019, Isabel, a one-year- and - three- moths-old girl who joined Cran, arrived with a hip dysplasia. This condition means that she has a hip cavity that does not cover completely the upper head of the femur which produces lots of pain and a partial or complete dislocation of her hip, which in a long term complication, could mean a great harm for her life quality.
On January, she had a hip surgery which, despite being an outpatient process, it's a procedure in whinch Isabel's post-operative requieres 24-hour care, so an assistant was hired for the day shift and another assistant that dedicates her full time and attention to the care of the young child at night. We are looking foward to Isabel's positive recovery and her next control to be able to see her progress.
On the other hand we have two children, Miguel, 9 year old and Steven, 6 year old, who have serious oral health problems. Both with multiple dental cavities should undergo hygiene treatments among others that allow their oral health to be appropriate. Each of them is periodically taken to a treatment ever since they arrieved CRAN, Steven since October 2019 and Miguel since January of the present year.
We look forward to continue offering necessary health care so that these children can have an appropriate growth process. We thank you for your contribution and for joining our cause for the defense of the rights of children and adolescents to have a dignified and happy life.
*Please find the Spanish version below
Cada aporte es una oportunidad para nuestros niños en CRAN
Para nosotros, como Fundación protectora de la integridad y los derechos de los niños, es fundamental la salud de cada uno de los menores de edad que ingresan temporalmente a CRAN y están bajo nuestro cuidado.
En diciembre 2019, llegó a la fundación Isabel, una niña de un año y tres meses de edad quien fue recibida con una displasia de cadera, lo que significa que tiene una cavidad en la cadera que no cubre por completo la parte de la cabeza superior del fémur, produciéndose una luxación parcial o completa en la cadera de la niña que a largo plazo podría tener una serie de complicaciones que perjudicarían su calidad de vida.
En enero se le realizó una cirugía que a pesar de ser un proceso ambulatorio, el post operatorio de Isabel requiere de cuidado las 24 horas, contratamos una auxiliar para el turno de día y una auxiliar que dedica todo su tiempo y atención al cuidado de la niña en horas de la noche. Esperamos su pronta recuperación y estamos atentos a su progreso.
Por otro lado tenemos dos niños, Miguel y Steven de 9 años y 6 años respectivamente, quienes presentan graves problemas de salud oral. Ambos con caries múltiples, deben ser sometidos a tratamientos y cuidado en su higiene dental entre otros, para que su salud oral sea la apropiada. Cada uno de ellos es llevado periódicamente a su tratamiento, Steven desde octubre de 2019 y Miguel desde enero del presente año.
Esperamos poder seguir ofreciendo las atenciones en salud necesarias para que nuestros niños, niñas y adolescentes tengan un proceso de crecimiento apropiado. Les agradecemos por su contribución y por sumarse a nuestra causa por la defensa de los derechos de los niños, niñas y adolescentes a tener una vida digna y feliz.