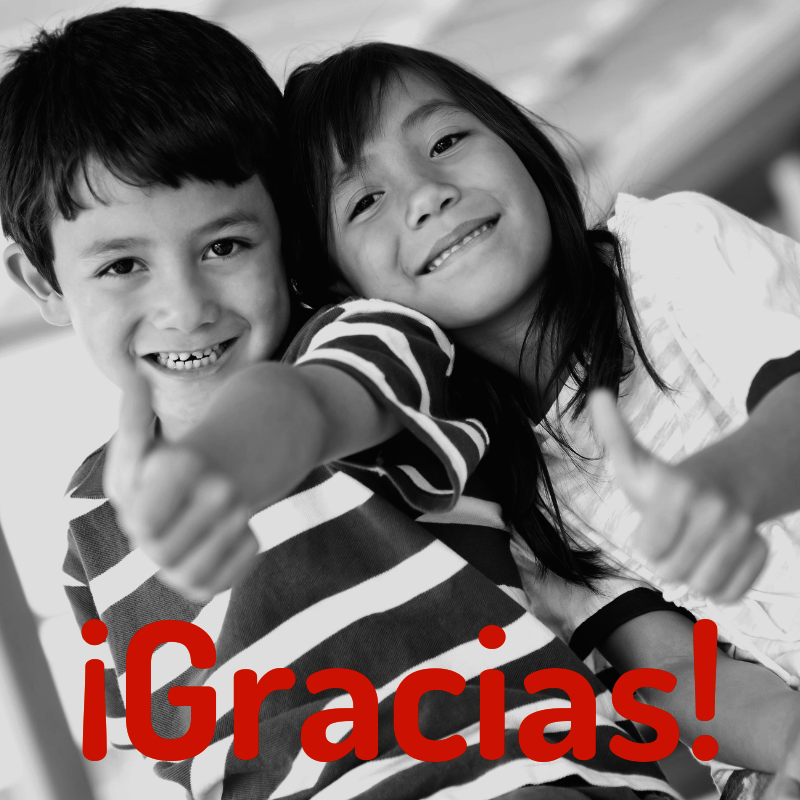 -Abajo puedes leer el reporte en español-
Hello! We want to thank you from the bottom of our hearts for your support to our project.
Thanks to you, we can take advantage of the solidarity that health professionals offer us for the benefit of the children we welcome and care for at CRAN.
This is the case of an Odontological Center named Muelitas y Molares, which opened its doors for the children. There they offer us consultations for 8 children each week. However, we must cover the cost of transportation, the people accompanying the children, the medicines and the orthodontic instruments and appliances.
With your contributions to our health project we cover what is necessary to ensure that children can have the treatments they require.
Most children when they enter CRAN have oral health problems, from caries to more serious situations such as abscesses and inflammations. In the last consultation, the dentist formulated a child with an antibiotic that we could acquire immediately with the resources of the project. Otherwise, we would have had to wait a lot for the procedures in the public health system, putting the child's health at risk.
We thank you enormously for protecting and caring for children and for making possible that they recover their rights, especially the right to have a family for life.
We invite you to continue contributing with our project and spread it with your friends and family. Thank you!
En español
¡Hola! Queremos agradecerte de corazón por tu apoyo a nuestro proyecto.
Gracias a ti podemos aprovechar la solidaridad que profesionales de la salud nos ofrecen en beneficio de los niños que acogemos y cuidamos en CRAN.
Es el caso del Centro Odontológico Muelitas y Molares, que nos abrió sus puertas para atender a los niños. Allí nos donan las consultas para 8 niños cada semana. Sin embargo, debemos cubrir el costo del transporte, las dos personas que acompañan a los niños, las medicinas y los instrumentos y aparatos de ortodoncia.
Con tus aportes a nuestro proyecto de salud cubrimos lo necesario para garantizar que los niños puedan tener los tratamientos que requieren.
La mayoría de niños cuando ingresan a CRAN presentan problemas de salud oral, desde caries a situaciones más graves como abscesos e inflamaciones. En la última consulta, el odontólogo le formuló a un niño un antibiótico que pudimos adquirir de inmediato con los recursos del proyecto. De otra manera, hubiéramos tenido que esperar muchísimo por los trámites en el sistema de salud público, poniendo en riesgo la salud del niño.
Te damos un gracias enorme por proteger y cuidar a los niños y por hacer posible que recuperen sus derechos, en especial el de tener una familia para toda la vida.
Te invitamos a seguir contribuyendo con nuestro proyecto y a difundirlo con tus amigos y familiares. ¡Muchas gracias!