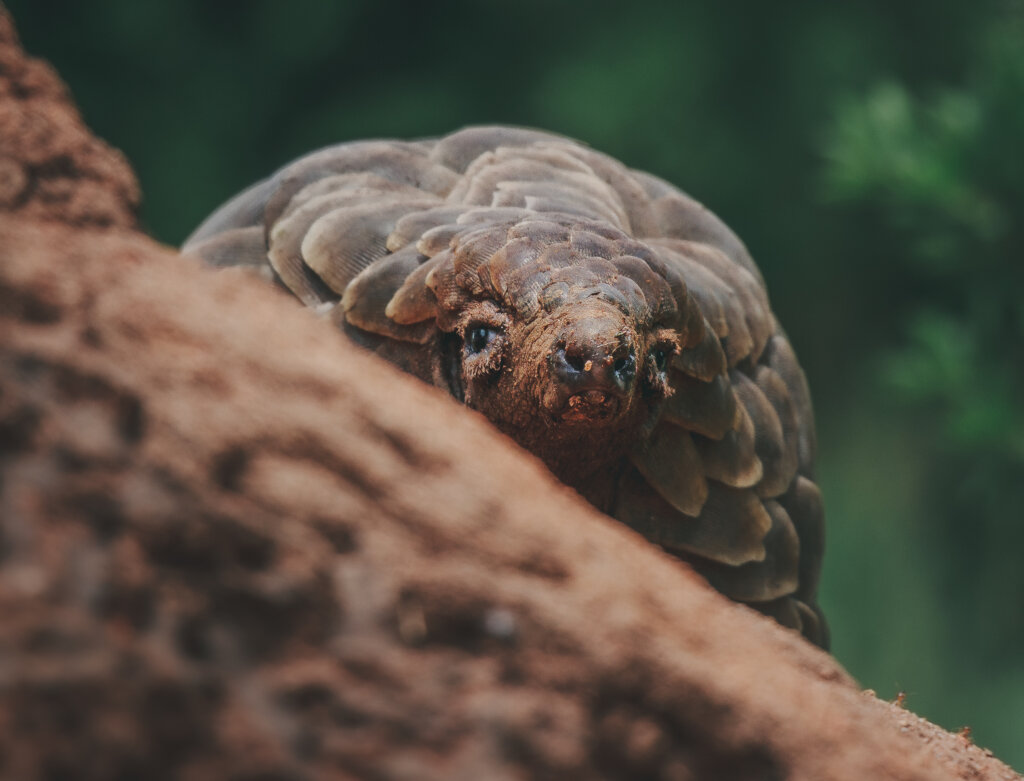 Happy New Year and thank you for your ongoing support of David Shepherd Wildlife Foundation through GlobalGiving.
Over the past six-months, David Shepherd wildlife Foundation (DSWF) has continued to work alongside our ground-based conservation partners in Kenya to protect the countries endangered pangolin population.
Through a community-based Pangolin Ambassador program, DSWF have worked to increase awareness amongst communities about the endangered pangolin and the need to protect them. By recording and reporting pangolin sightings and incidents, the programme is building a data map of pangolin habitats and poaching hotspots which in turn informs rangers and law enforcement efforts in in the area.
In the past 6 months, DSWF funding has contributed to:
The rescue and release of 1 pangolin.
30 Pangolin sightings being recorded
24 workshops being conducted with communities, wildlife services and local leadership.
The engagement of 109 communities through the promotion of pangolin conservation messaging.
In China, DSWF have continued to support our long-term conservation partners to implement a far-reaching demand reduction campaign which focuses on reducing the consumption of pangolin products in Asia.
Over the past few months, DSWF supported a new campaign titled 'Don't be a Villain' with Jackie Chan. The campaign displayed pangolin and tiger adverts supporting China's decision to ban the trade and consumption of terrestrial wild animals with 370 billboards being placed in airports and train stations. The campaign video received over 5 million views online.
In Vietnam, DSWF have supported an additional demand reduction campaign titled the "Pangolins Are Still Endangered". The campaign highlights the alarming rate of poaching and consumption of pangolins in Vietnam and calls on the general public to protect pangolins with the message "The more we know, the less we harm pangolin''. The campaign has been broadcast on media channels across Vietnam, reaching over 6 million people online and in taxis, and generated over 70 new articles.
The Bigger Picture
Over the past 12 months, DSWF have continued our 37-year legacy of providing unwavering support to protect some of the world's most endangered species. Over the course of 2022 we will continue to support our long-term conservation partners to protect wildlife, tackle wildlife crime and reduce poaching threats alongside engaging and supporting more community groups working to protect wildlife.
Thanks to your help, we have granted over £11 million in direct conservation support to turn the tide on extinction.
On behalf of everyone at DSWF and the wildlife we fight to protect, Thank You.
Links: