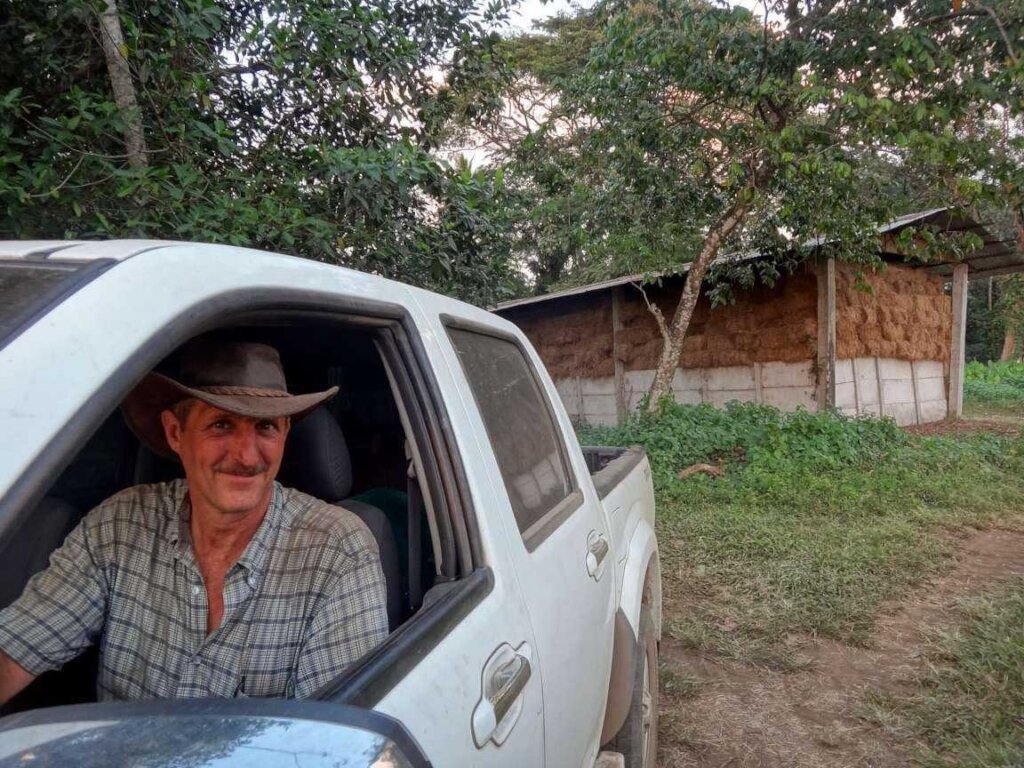 The 2021 yellow-naped amazon nesting season on the Pacific coast of Guatemala ended in May. Without a doubt, this year was a tough one. The pandemic continues to disrupt lives, businesses, and our work. Parrot poaching continues despite our best efforts. We lost a good friend and stalwart defender of parrots and other wildlife, Pedro Viteri, who was shot by poachers as he tried to protect a nest on his farm, La Gracia.
However, in the midst of these grave challenges, COLORES also made some important advances in its work saving the parrots of Guatemala. We estimate that of the 9 yellow-naped amazon nests we identified in 2021, 6 successfully fledged, for an overall fledgling success rate of 85.7%, the highest percentage we have recorded. Please visit the ARCAS publications page (https://arcasguatemala.org/who-we-are/arcas-publications/) to download the 9-2021 newsletter for a full report on COLORES's nest monitoring, education and enforcement activities.
Since June, (the off-season for nesting) we have concentrated on the installation of artificial nest boxes at our COLORES hotspots, installing a total of 40 nests at 5 different sites. In addition, in November, as part of our participation in the Loros Sin Fronteras consortium, we participated in the regional parrot festival, where we carried out a teacher-training workshop, environmental education activities and parrot counts with students of the communities near the Tak Alik Abaj Archeological Site. We also produced a teacher's guide and an educational coloring book about the yellow-naped amazon and the need to protect it.
At ARCAS's central office, we continue to receive confiscated animals, including yellow-naped, red-lored, white-fronted, and mealy parrots, Pacific parakeets, and scarlet macaws. After an initial medical screening, we send these animals on to our rescue centers either in Peten or in Hawaii on the Pacific coast.
At our Rescue Center in Peten, we continue our work rescuing, rehabilitating and releasing wildlife confiscated from wildlife traffickers operating in the Maya Biosphere Reserve. At our scarlet macaw captive-breeding-for-release program, we fledged one chick this year, and are preparing flocks to be released in the coming years. We have conducted macaw releases in 2015 and 2019 in the Sierra Lacandon National Park with the aim of re-inforcing depleted populations there. You can find more information about this program following this link: https://arcasguatemala.org/where-we-are/arcas-peten/our-programs/
Both in Peten and in Hawaii, we are preparing for the parrot nesting and trafficking season which begins in the coming weeks. Thanks so much for your support and please come visit and/or volunteer with us sometime to see firsthand the excellent work your donations are supporting.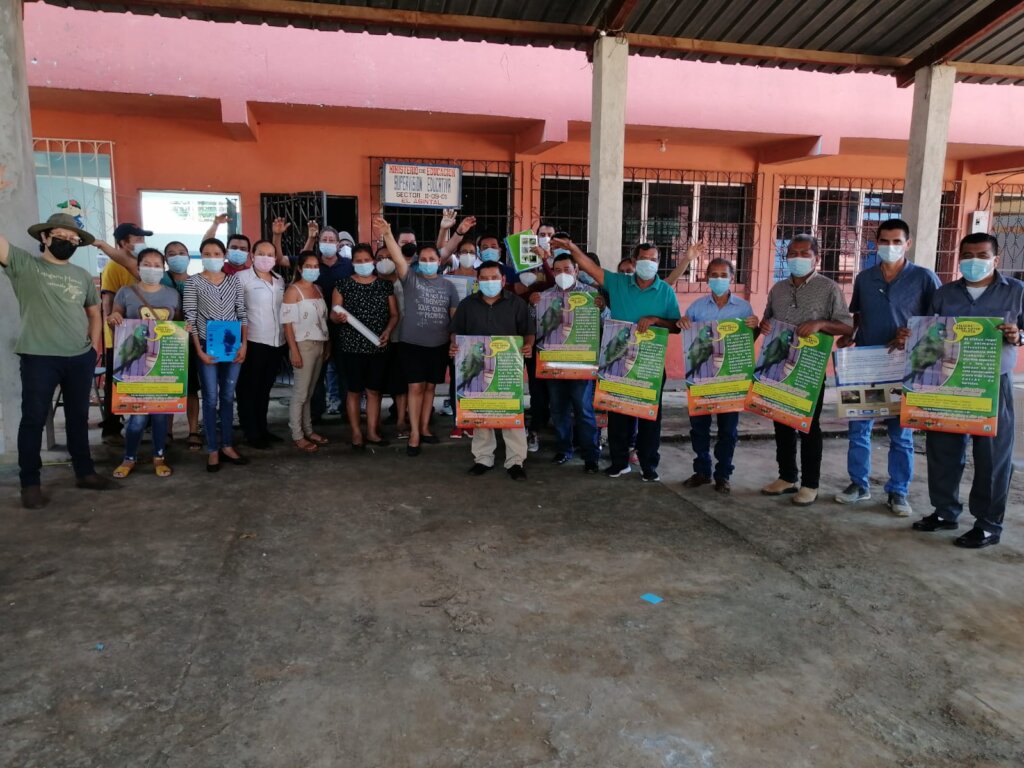 Links: