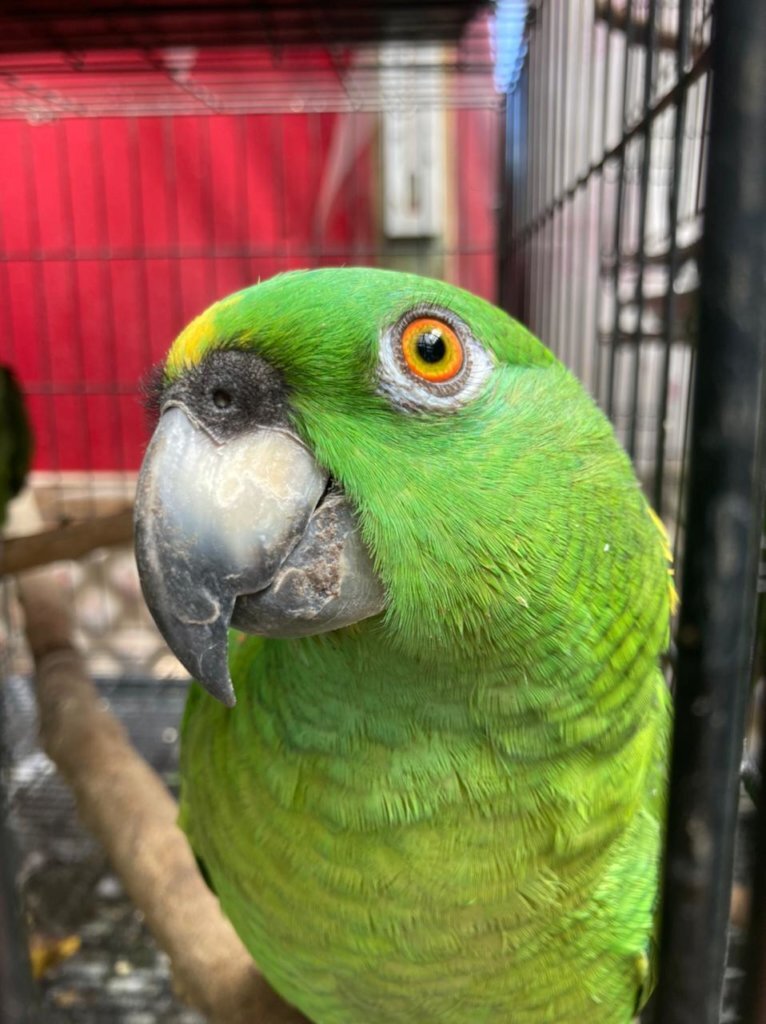 Dear friends of the Parrots of Guatemala,
We are finishing up the 2022 parrot breeding season, another super-challenging year! At COLORES, our yellow-naped amazon conservation project on the Pacific coast of Guatemala, poaching continues despite our best efforts. However, during our annual meeting held this past 9th of May, we conducted a parrot count and were treated to the beautiful sight of several families of parrots flying overhead, so we are managing to save some nests. We haven't finished collating this year's data, but we believe we managed to protect and fledge 6 yellow napes from wild nests. The pandemic continues complicating things, especially in terms of educational activities and workshops, but life is slowly returning to normal. We continue our work installing artificial nests, but these nests are almost immediately taken over by Africanized bees, so we will need to install future nests with repellents.
As part of our participation in the Loros Sin Fronteras consortium (https://www.lorossinfronteras.com/) , we have been participating in a regional public outreach campaign against parrot trafficking. I hope you have been getting the weekly fliers we have been publishing with the support of Defenders of Wildlife.
At ARCAS's central office in San Lucas, we continue to receive confiscated animals, including yellow-naped, red-lored, white-fronted, and mealy parrots, Pacific parakeets, and scarlet macaws. After an initial medical screening, we send these animals on to our rescue centers either in Peten or in Hawaii on the Pacific coast.
At our Rescue Center in Peten, we continue our work rescuing, rehabilitating and releasing wildlife confiscated from wildlife traffickers operating in the Maya Biosphere Reserve. Our scarlet macaw captive-breeding-for-release program had a record-setting year where we managed to fledge 6 chicks! These macaws will be released in the Sierra Lacandon National Park with the aim of re-inforcing depleted populations there. You can find more information about this program following the following link: https://arcasguatemala.org/where-we-are/arcas-peten/our-programs/
Our many thanks for your support to our parrot conservation efforts. Thanks also to the American Bird Conservancy, the Wildlife Conservation Society and the Wagmore Foundation for their support. We are collecting the final data from this year and will be publishing our annual newsletter which we will post on our website.
Please continue donating to the project and come visit and/or volunteer with us sometime to see firsthand the excellent work your donations are supporting.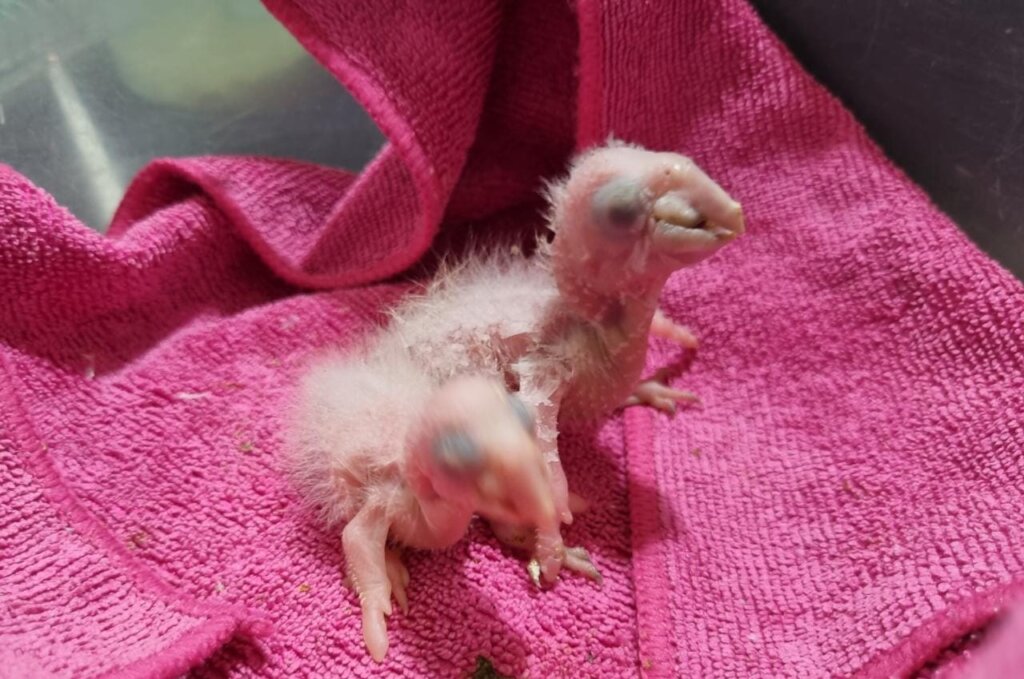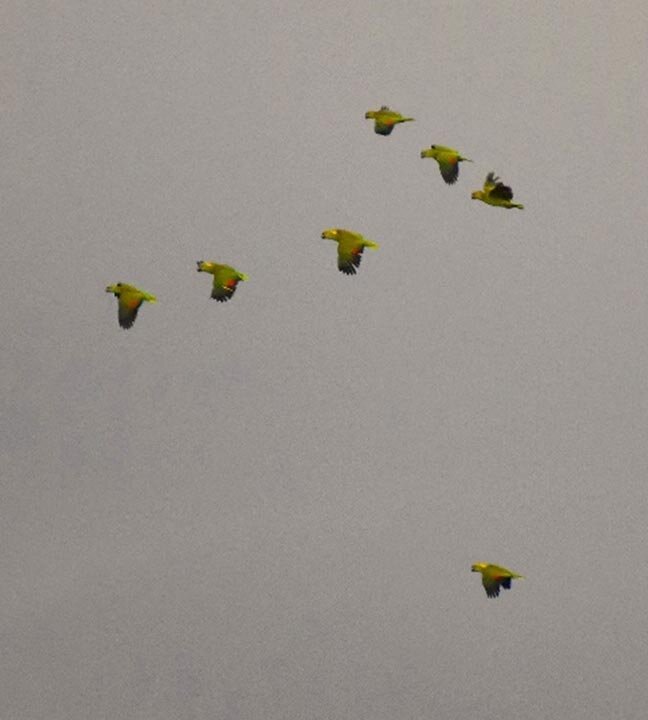 Links: