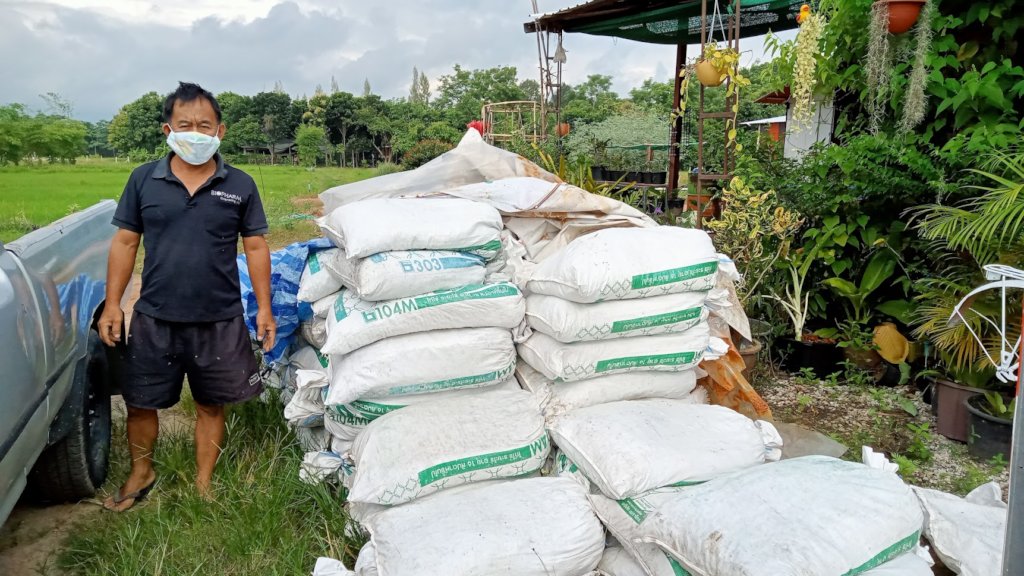 Our goal has always been to stop the smoke that comes from the agricultural burning of crop waste. Here in Thailand, we have worked with farmers teaching them how to make biochar instead of smoke.
In Africa, our program is spreading far and wide. Michael announced "Pastor Mahamba Waibera Evariste is the leader of our newest country team in Africa, the Democratic Republic of the Congo. Pastor Waibera reports that he has 46 churches, an agronomist, and a weekly radio show on "Radio Voix du Paysan." I have prepared a 4 part PowerPoint training curriculum that his agronomist is systematically teaching at all of the churches and on the radio. (We will soon have it posted on our website.)
Also, Sister Paulette, who has been a driving force in Malawi and Kenya, now informs me that she has a working connection in Uganda that may turn into a country program there." The smallholder farmers are very excited to learn how to make biochar, as putting it in the soil greatly improves their crops. When fed to their animals, the health of the livestock improves.
This takes us to the next phase of our Stop the Smoke. What to do with all the biochar the farmers are making?
The answer is simple - put it back into the earth! When biochar is put back in the earth it is sequestering carbon and helps bring down our carbon levels. Corporations and businesses, even individuals, buy "carbon credits" to offset their own impact on the environment.
We are extremely happy to announce Biochar Trust as the next phase of our Stop the Smoke campaign.
To be able to sell our "carbon" we must provide a detailed account of from where and how the biochar was made, and proof of the sequester of the carbon. We are working with farmers in Thailand and Africa to follow the steps required to qualify, teaching them how to document their process.
We use a blockchain process, which you can view and see the progress we are making on our Task.io site. We encourage you to visit and understand how the process works.
Michael further shared "As Biochar Trust develops and establishes itself in Africa, all of the implied production capacity of these new country teams bodes well for us and will certainly make a difference for some of the poorest people in the world, to say nothing of finally beginning to reach a scope that will make a difference to the climate itself."
We are very excited about this next phase of our Stop the Smoke campaign, and appreciate that you have been with us every step of the way. Thank you for your continued support!
Warm hugs,
Dana, Michael, and Evelind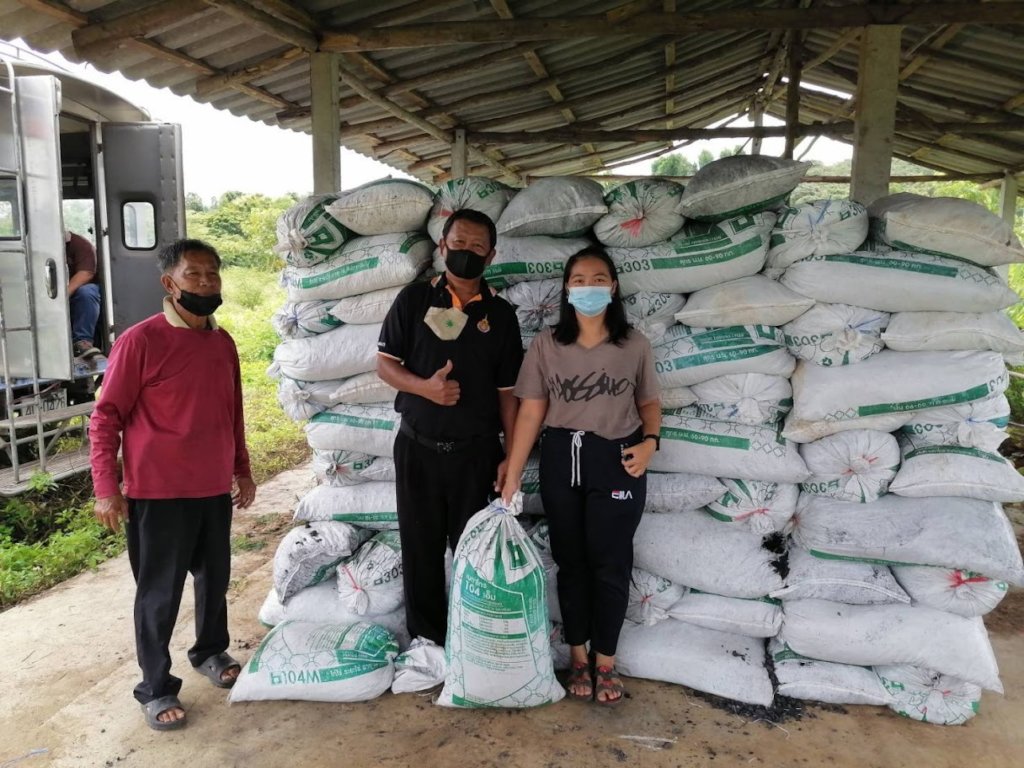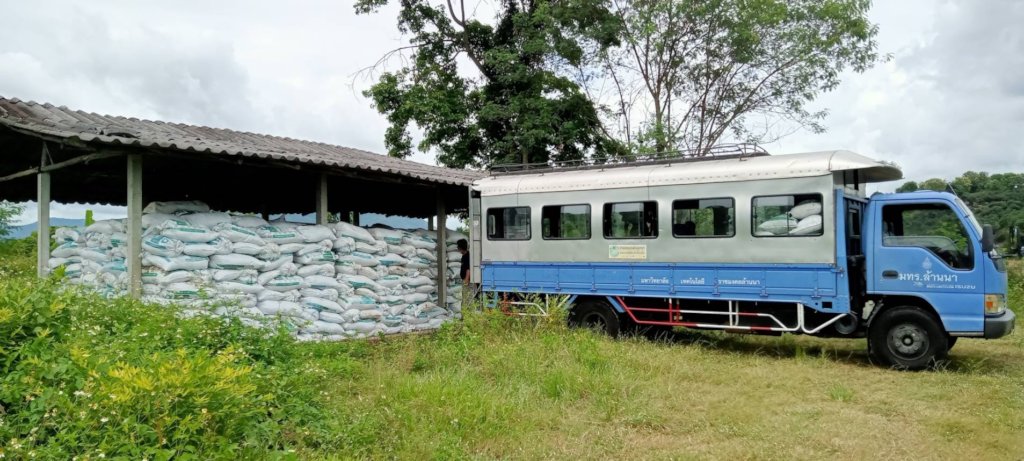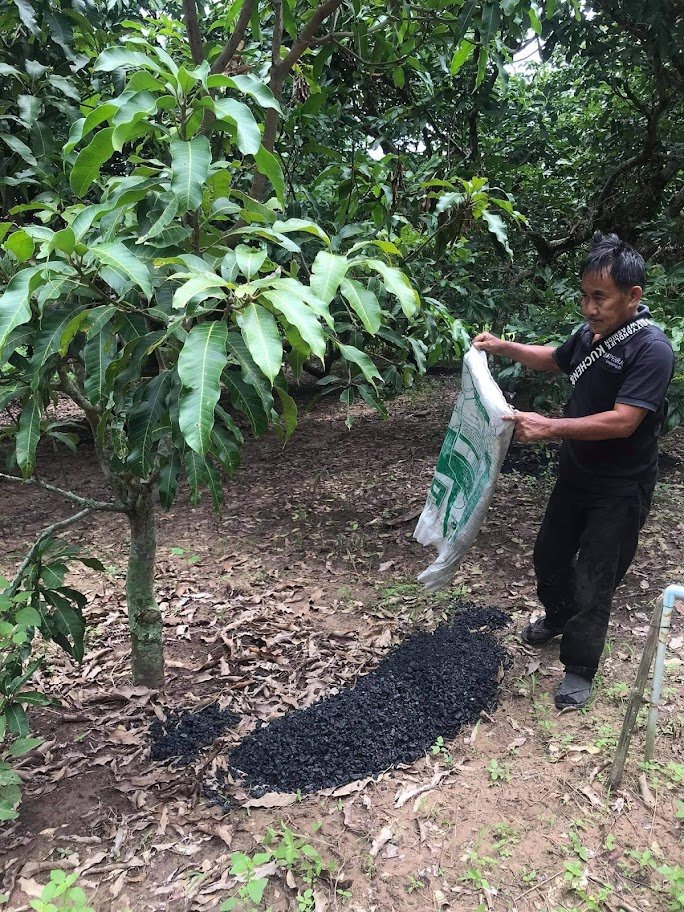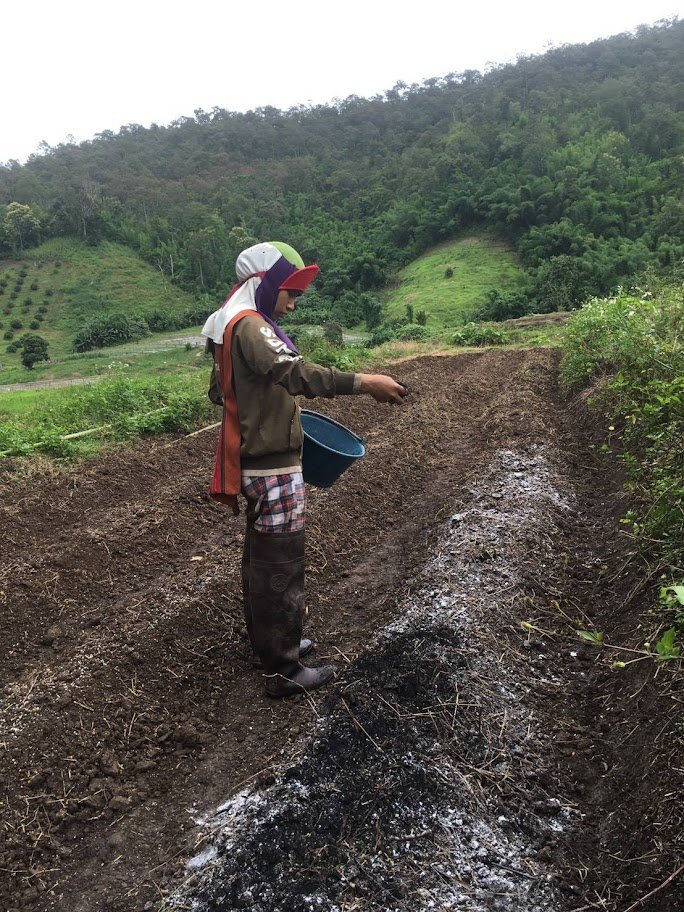 Links: