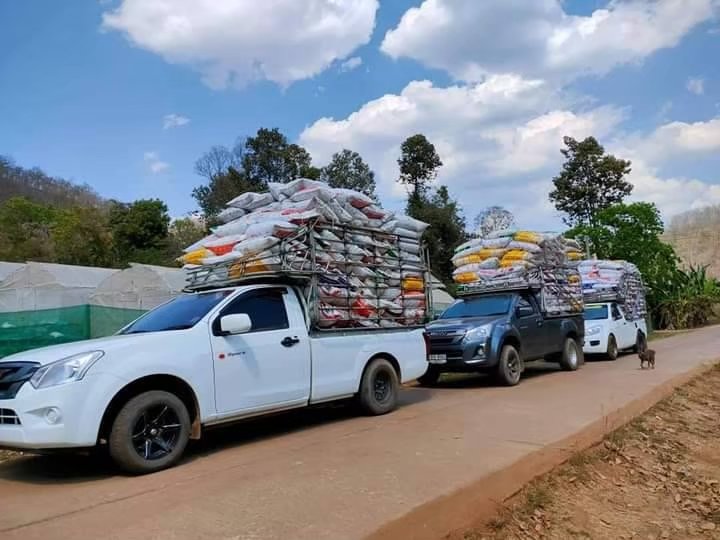 When we started working in the Mae Chaem District, our focus was to stop the burning of the huge piles of corn waste so that we could stop the smoke forcing us to breathe through masks many miles away.
In addition to the PM2.5 pollution, the large-scale cultivation of corn has also created a number of devastating local environmental problems.
Huge areas of forests have been cleared to make room for growing corn.
Biodiversity has suffered as animal and bird habitats are destroyed.
Soils have become depleted. They absorb less and less rainwater as forest trees that once allowed water to penetrate the soil are removed. Corn is planted thinly and – unlike the trees it replaces – provides no protection for the soil, which becomes brick-hard when wetted and sun-dried.
This has destroyed watersheds, as the rainwater that once soaked into the ground now runs off rapidly, eroding fields and causing flooding downstream in the Center and South of Thailand.
We've talked with the farmers in the villages where we have been working and they are looking for alternative crops to grow. But the risks of starting new crops are high and farmers have failed in the recent past with programs suggested by outside parties. Farmers commonly have a "show me" mentality, to reduce risk.
Based on our past approach - working closely with the village council, we have an initial set of farmers, who have clear title to their mountain fields. After a review of several alternative crops, the farmers and our staff have decided to test native shade trees with coffee, cocoa, tea, and other trees recommended by experts familiar with the local terrain. The farmers will be able to plant shorter-term crops around the edges of the new forests.
Your donations to support this year's Stop the Smoke! Campaign will get these farmers started. This year they will prepare the land - creating swales with biochar embedded in the soil to start collecting water. An initial set of trees is being purchased and will go into the ground to take advantage of the upcoming rainy season.
With gratitude for your enduring support of our work!
Dana, Michael, Evelind, and the Warm Heart Family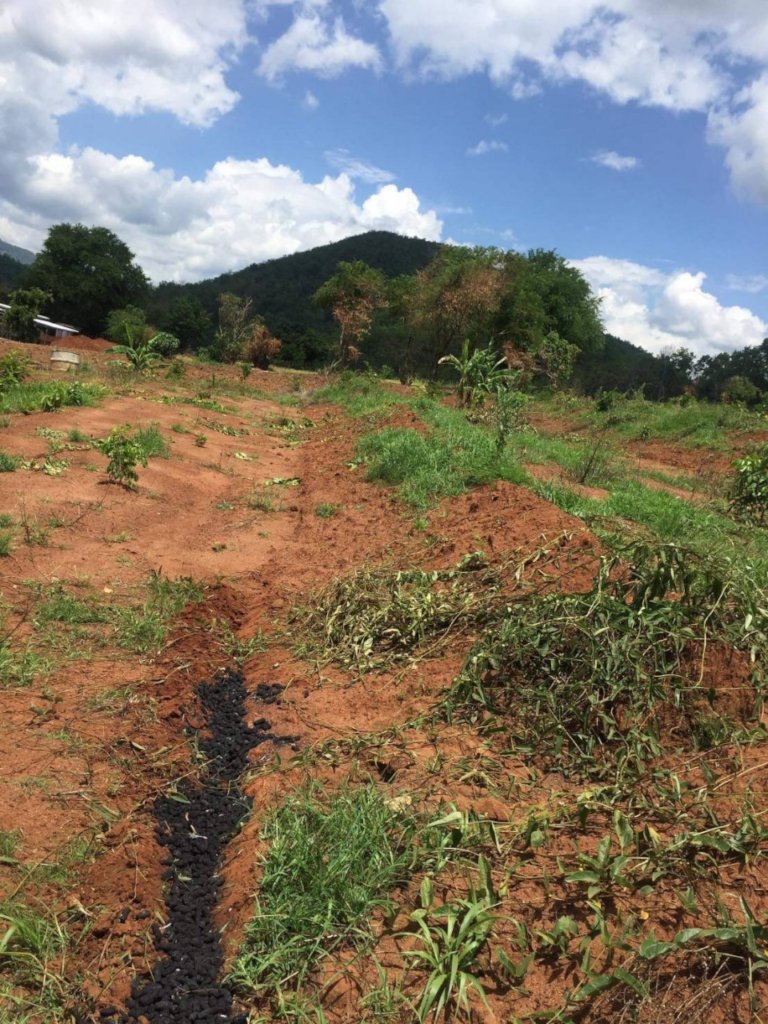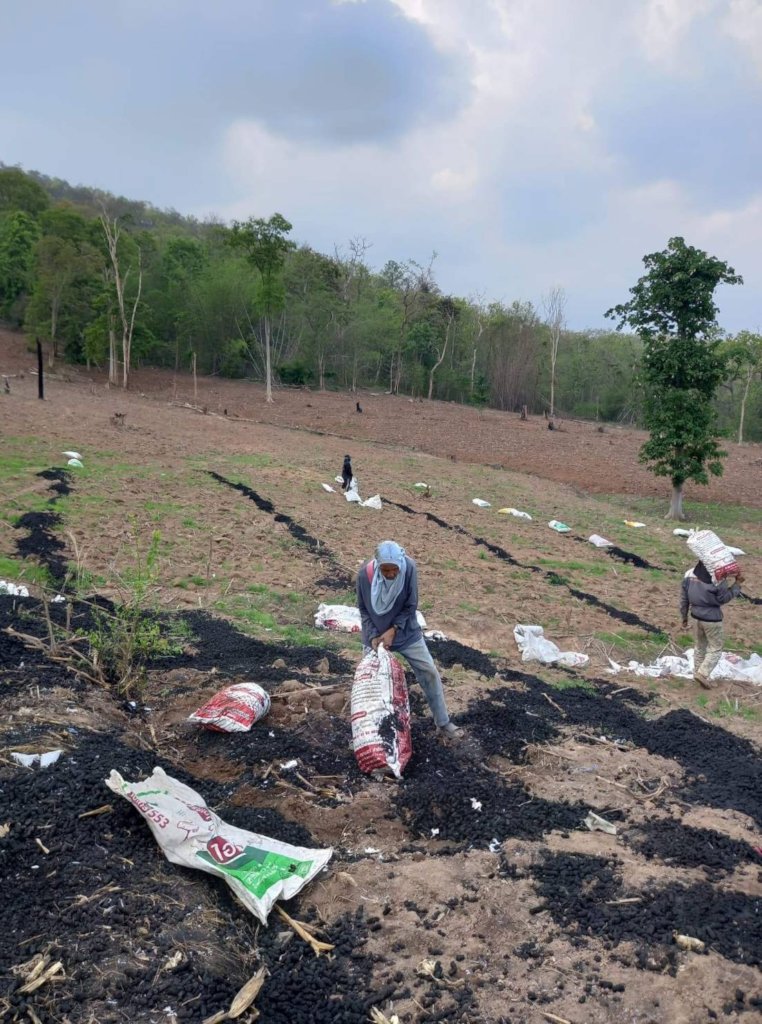 Links: