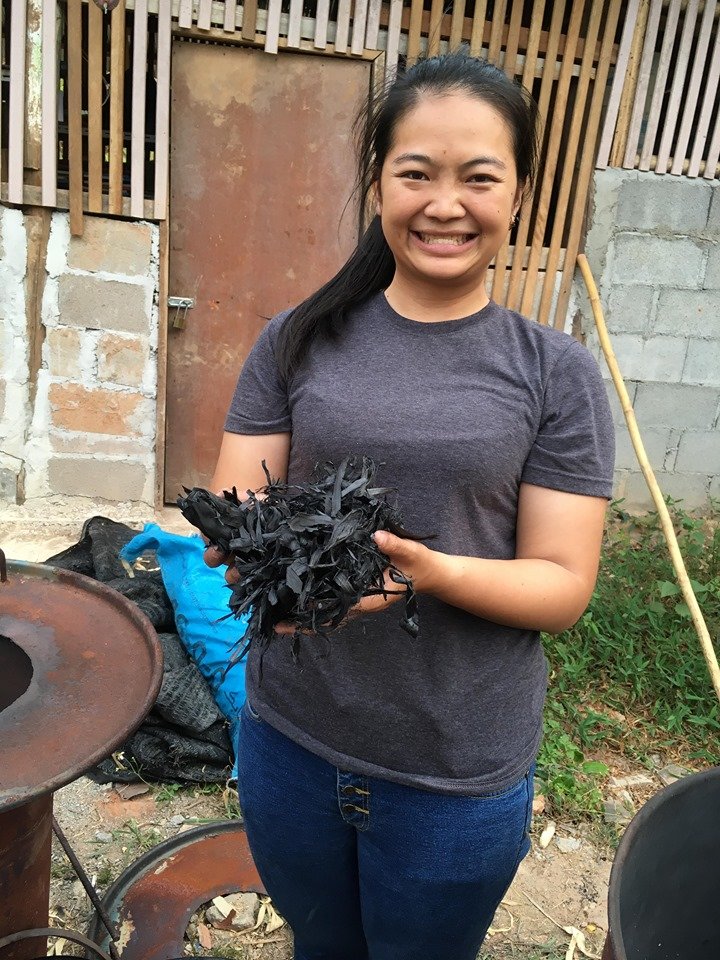 Our first Farmer's Cooperative is fully funded!
A huge thank you, YOU helped make this happen!
Our project is underway!
Momentum is picking up, our Project Manager, Aom Kwanpirom Suksri, has moved on site and has officially begun organization of our first farmer biochar cooperative. Our goal is to set up a replicable model and help establish 9 more co-ops. We are on our way to funding a second co-op.
Aom was instrumental in the success of our preliminary Mae Chaem project in 2017. From teaching farmers how to make biochar ovens to overseeing the whole project, Aom helped lead farmers to make 150 tons of biochar.
Aom is totally dedicated to biochar and community development. Follow her on Facebook (links below)
As far as the gosh darn news, we held 2nd place in the Climate Fund Challenge up until the last few hours, when we dropped to third. Big thanks to everyone who helped pull in last minute donations to try and hang on to that coveted 2nd Place.
All is not lost yet. GlobalGiving will be choosing 4 Projects from the top 20 to join #1 and 2 in the year long Climate Fund project. SO we are keeping our fingers crossed!
We are so excited to start this project, may it be the first step in bringing about real change in the Agricultural practice of open field burning. We invite you to take this journey with us!
Evelind and Michael
P.S. Want to continue to have a big impact on the success of this project? Choose an amount, $10, $15, $25, set it up as a recurring donation, and in the 4th month GlobalGiving will match your donation!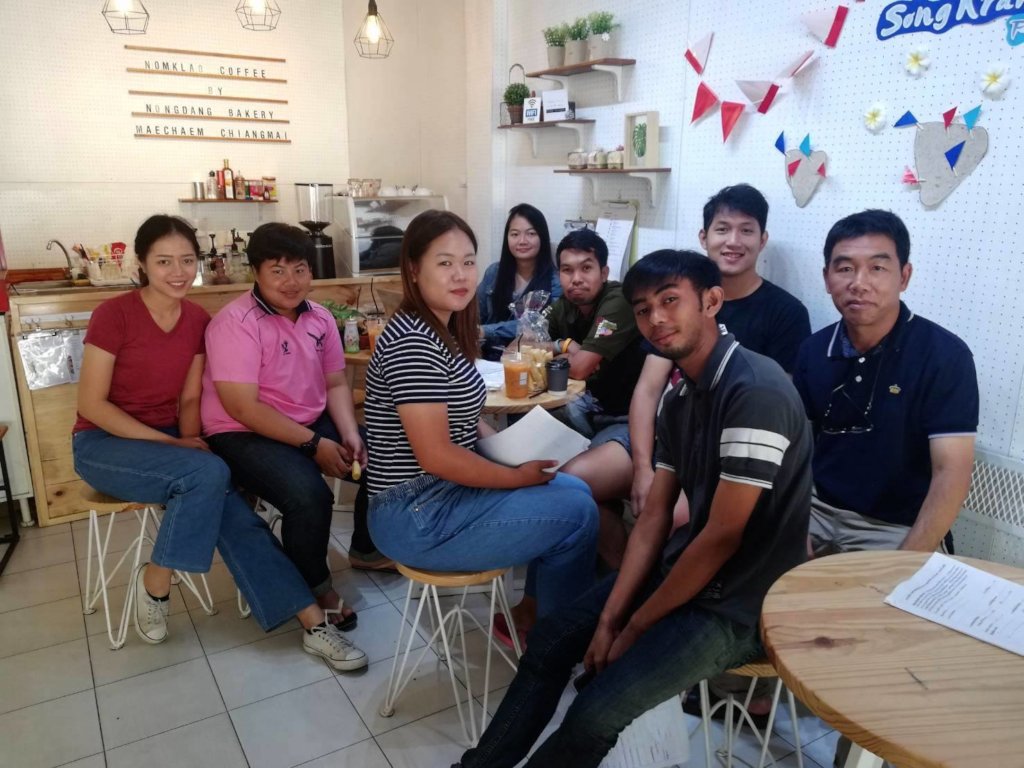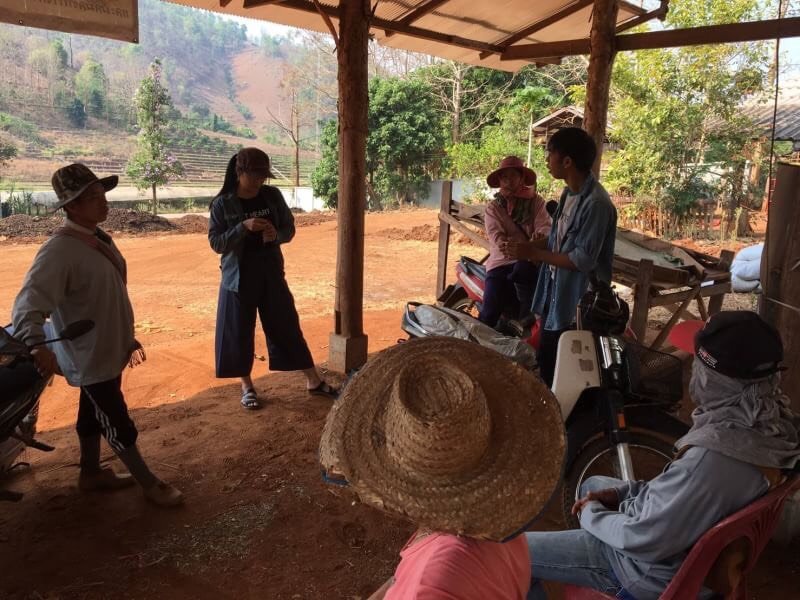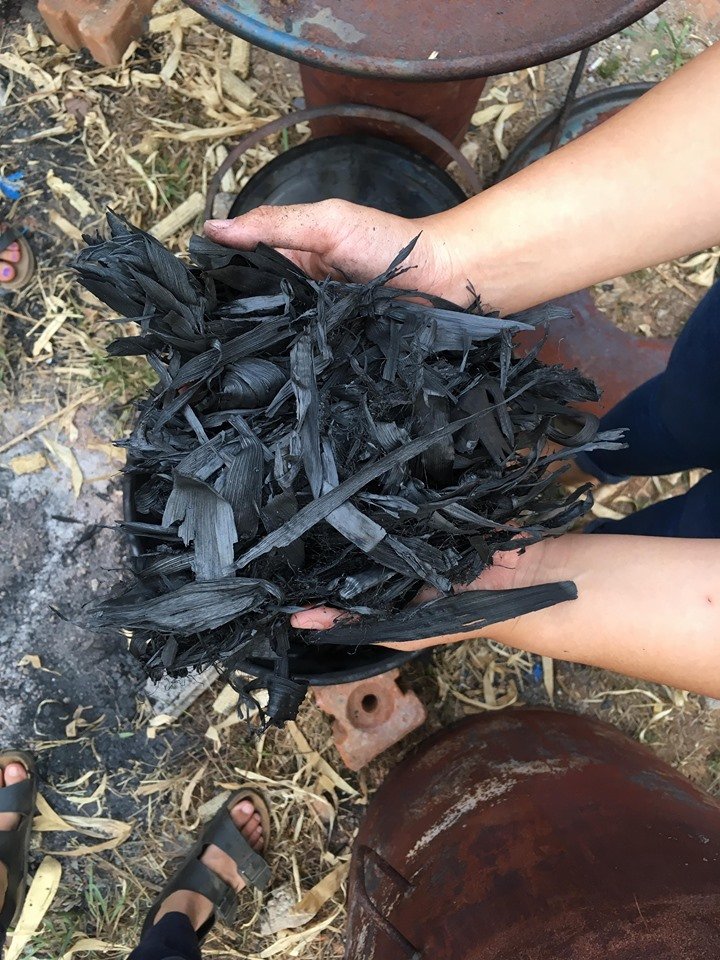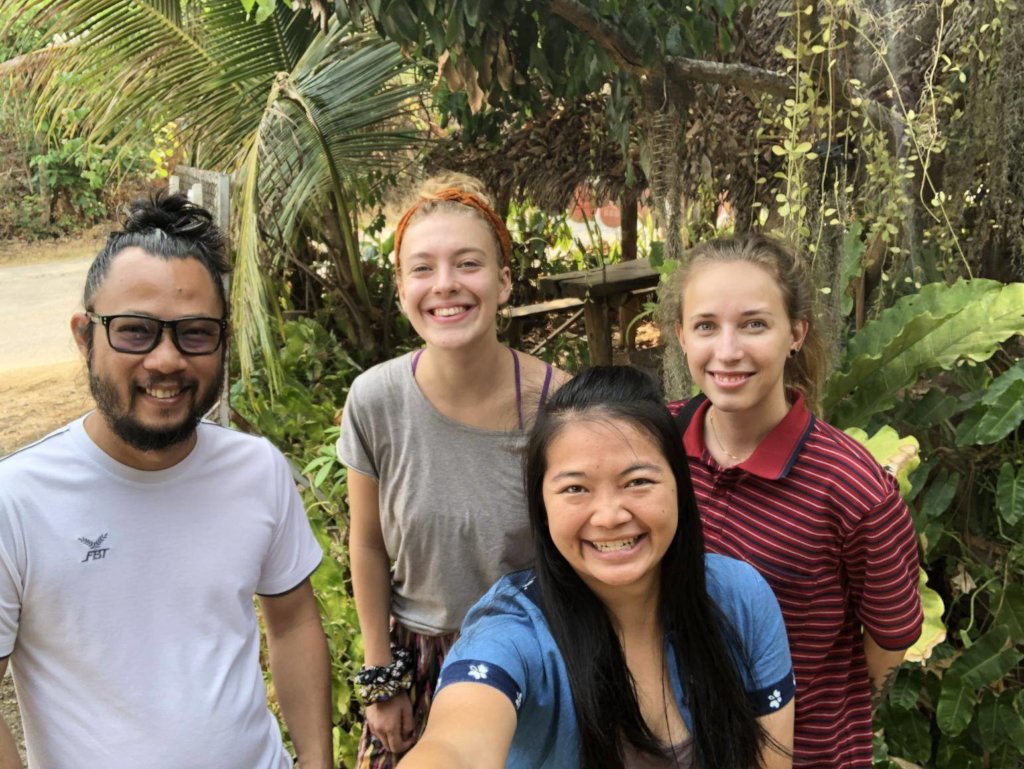 Links: