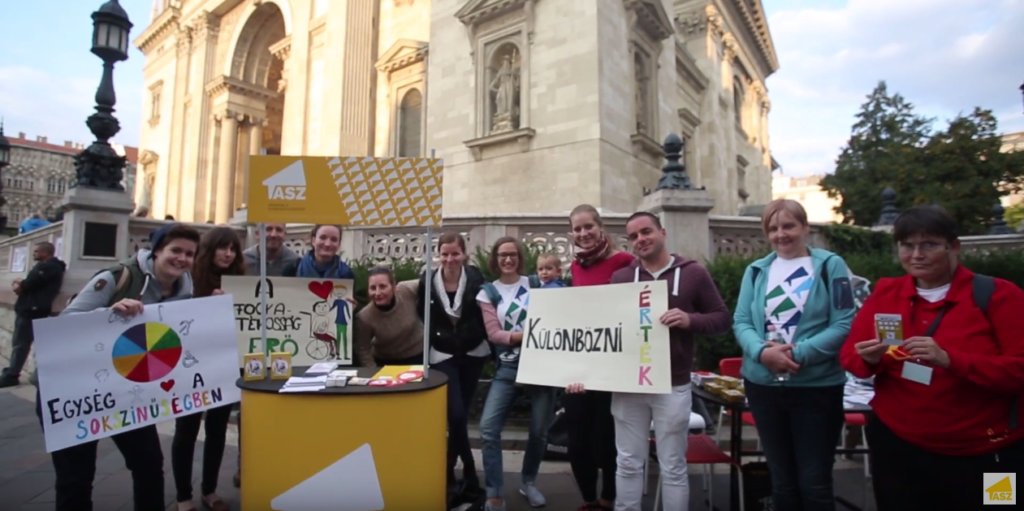 Since our last newsletter the case of the unlawful NGO Act has gone further: on July 13th, one month after the Hungarian Parliament had adopted the Act on the Transparency of NGOs funded from abroad, the European Commission launched an infringement procedure against Hungary.
According to the EU, the Act that obliges the NGOs to list on all the platforms their donations received from abroad as a stigma violates the provisions on free movement of capital governed by the Treaty on European Union.The Act also violates fundamental rights included in the Charter of Fundamental Rights of the European Union such as the freedom of assembly and the right to the protection of personal data.
On August 30th, 23 NGOs including HCLU submitted a joint complaint to the Constitutional Court to challenge the Act stigmazing the civil society. These NGOs cooperate also in the framework of the "Civilizáció" (Civilization) campaign.
The European Commission informed Hungary in a reasoned opinion that the infringement procedure moved on to the next stage on October 3rd. The Hungarian Government shall react within a month, i.e. measures need to be taken to comply with the reasoned opinion the Commission has issued. If Hungary is not able to provide a satisfactory explanation, the Commission may refer the matter to the European Court of Justice.
Beside that:
We launched our awareness-raising card game on rights for children with and without disabilites. "'MONDO' has been created because in our experience people living with disabilites are often not aware of their rights and this prevents them from defending themselves. If children do not learn that they should not be hurt, locked up or they are not sure whether they can ask for help, they will not be able to stand up for themselves as grown-ups either. Humiliation is a violation of rights in itself, and the card game 'MONDO' helps to express this feeling and to defend ourselves." - as Stefania Karponczay, our executive director said.
There are more and more demonstrations about cases that HCLU also supports. Our colleagues and volunteers regularly participate in these events, thus supporting all initiatives that promote freedom. HCLU was represented at three important demonstrations in Budapest during the past month: we participated in the "Rehab Critical Mass", in the "Roma Pride Day" and in the "Lakásmenet" (March for the Right to Housing).
During the past three months, our free of charge legal assistance service has replied to more than 350 requests via e-mail or phone call and we have taken on fifteen new cases to provide assistance with.
Thank you for supporting us and for protecting freedom in Hungary!