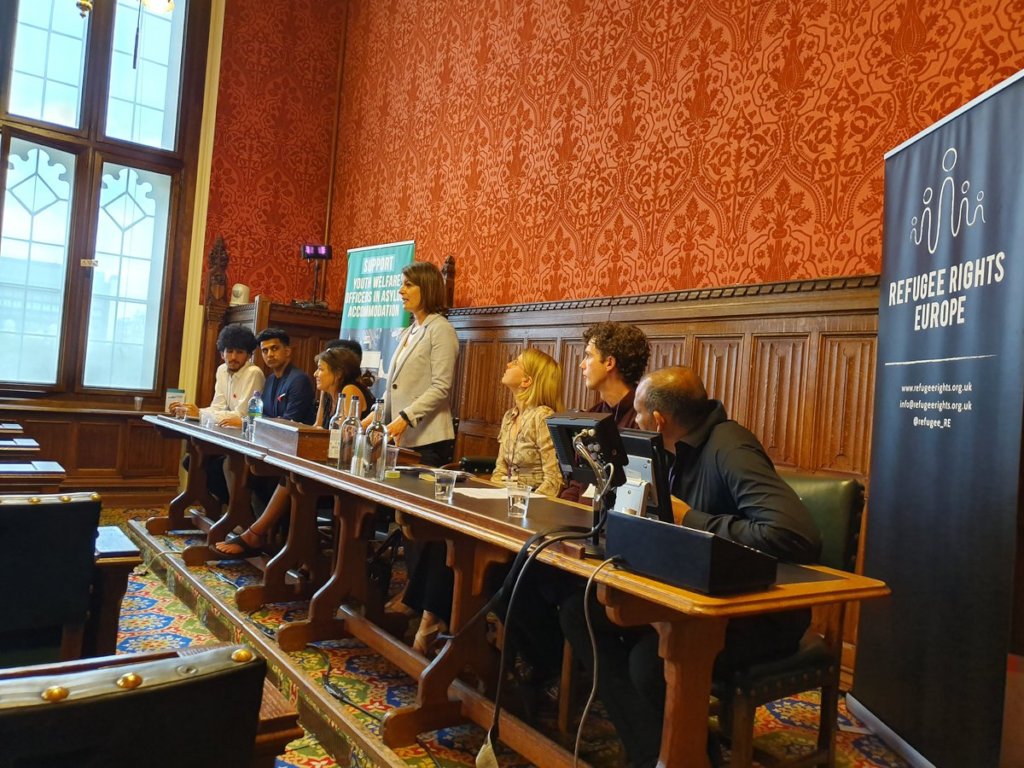 Dear friends,
The past three months have been busy here at the RRE headquarters! We are, as always, incredibly grateful for your support which makes all of our work possible.
Standing up for Young Asylum Seekers in the UK
In late June, RRE handed in an open letter to the Home Secretary signed by 38 cross-party MPs, 31 NGO's, civil society organisations, and experts, calling for Youth Welfare Officers to be placed in asylum accommodation in the UK. This is a clear sign that our proposal is already gaining significant support.
New briefing on the Common European Asylum System (CEAS)
In the wake of the EU elections, we prepared and launched a new briefing outlining our key recommendations for the reforms of the Common European Asylum System (CEAS). Read our latest blog here and the briefing here.
RRE gave evidence to the House of Lords on asylum and migration

Our Advocacy & Policy Manager, Alice Lucas, delivered oral evidence to the House of Lords EU Home Affairs Subcommittee inquiry into the UK-EU relationship on asylum and migration post-Brexit. You can watch our oral evidence session here.
In other news

We moreover submitted a joint report alongside Greek Helsinki Monitor and the World Organisation Against Torture (OMCT) ahead of the Committee Against Torture's review of Greece. We also co-signed an open letter alongside 16 actors across civil society and academia, calling for urgent action on the unsuitable conditions in places of detention in Greece.
As part of our work relating to Northern France, we sent an appeal to the French Defender of Human Rights and the General Controller of Places of Deprivation of Liberty, asking them both to investigate the situation in the detention centre in Northern France, and to take a firm human rights stance vis-a-vis the French government.
Last but not least, we were delighted to join the Detention Forum, a network of civil society organisations calling for an end to indefinite detention in the UK, and the Lift the Ban coalition alongside over 80 civil society organisations calling for asylum seekers to be given the right to work in the UK.
Thank you!
We would like to thank you once again for your invaluable support, and we hope you're having a wonderful summer!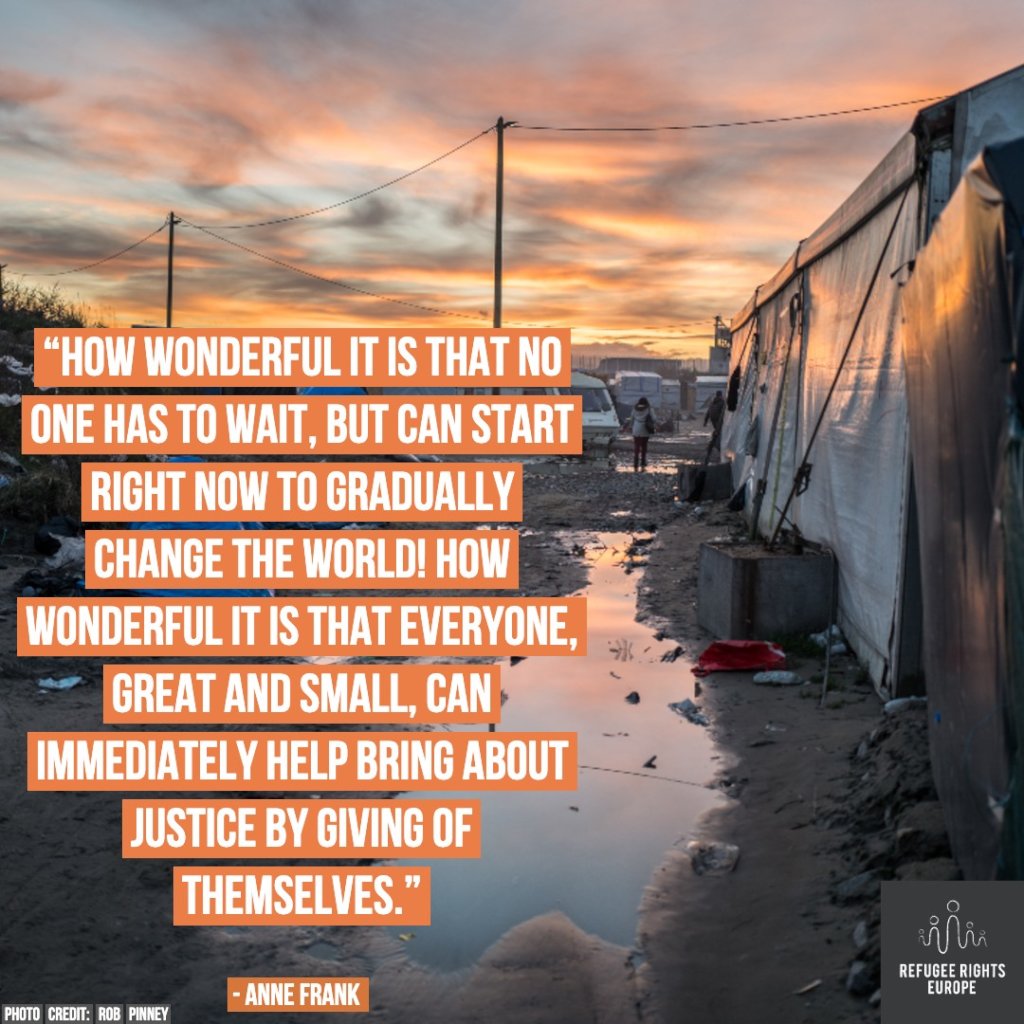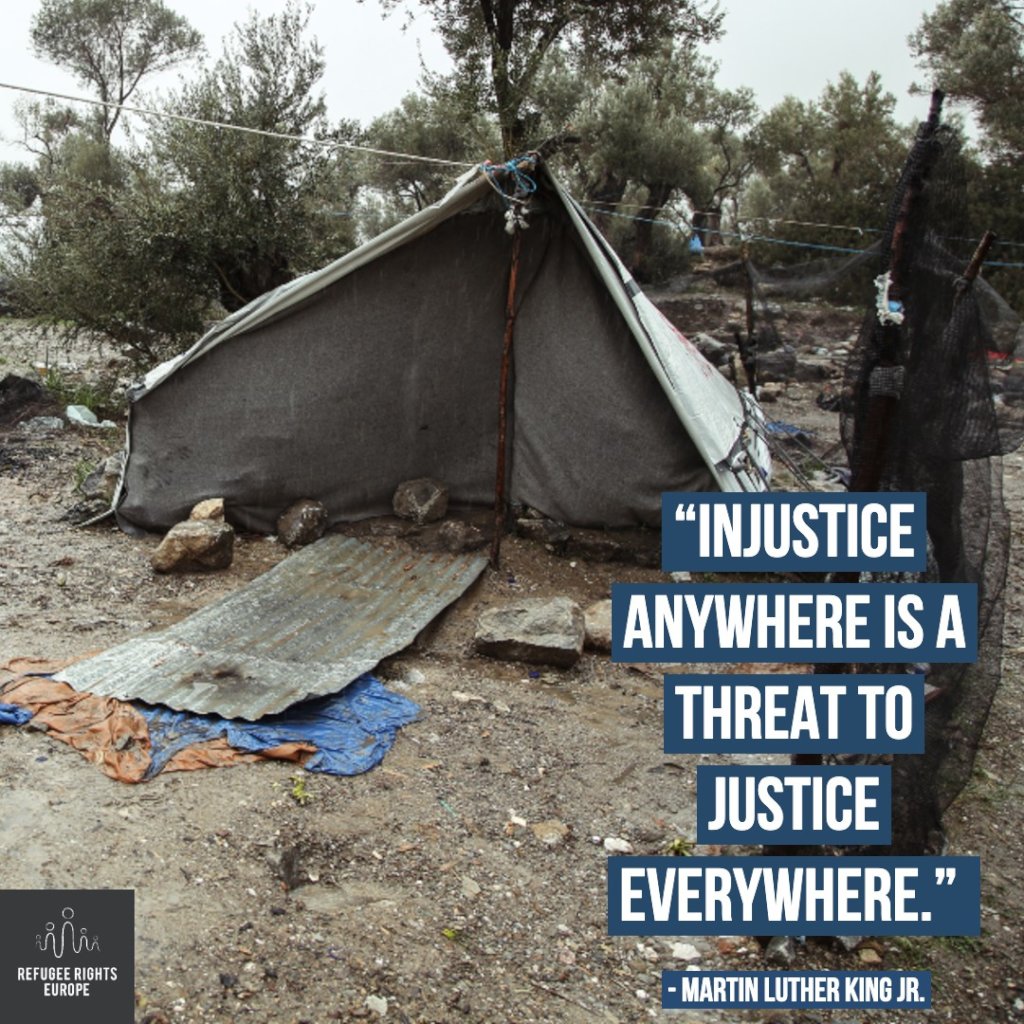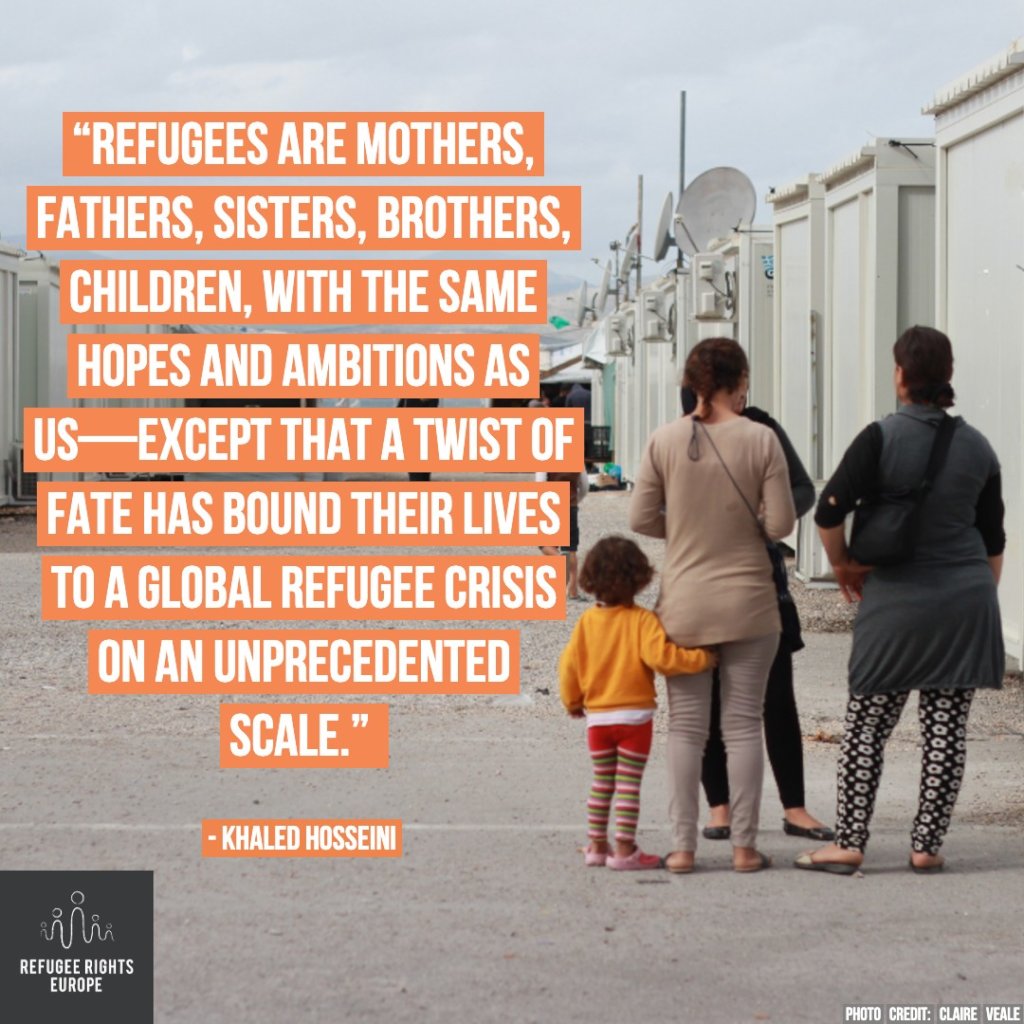 Links: