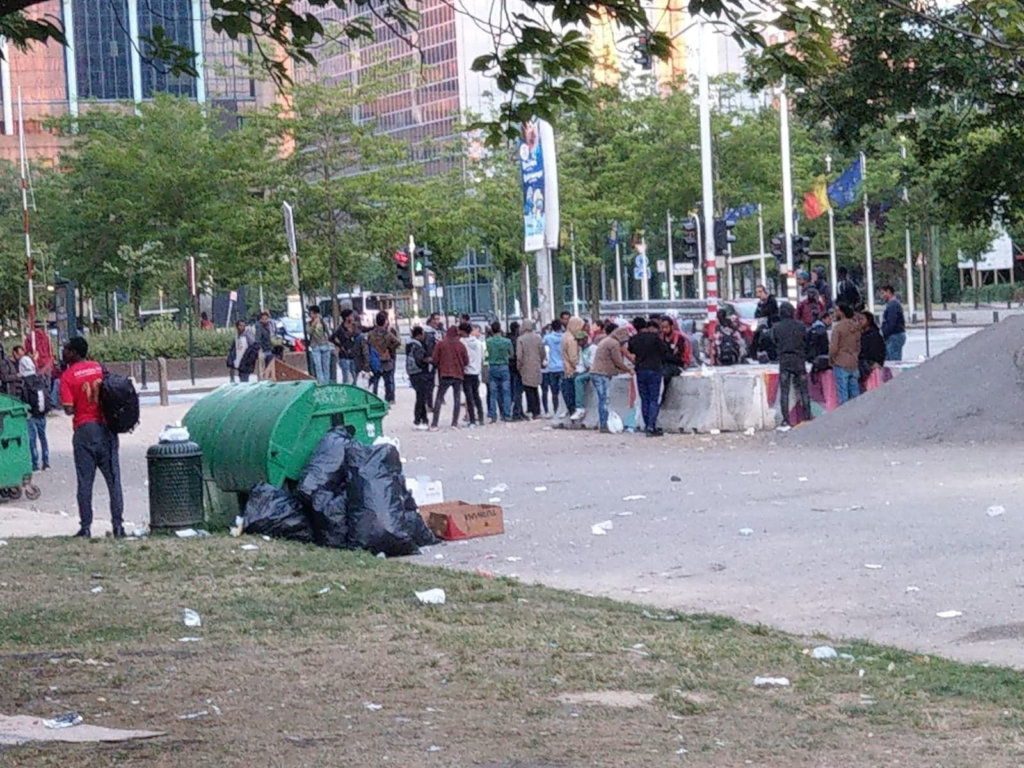 We hope that you're doing well! We're writing today to share the latest updates of our work. We've had another busy few months at Refugee Rights Europe and we're excited to share our work with you.
Refugee Rights Europe is very excited to announce that our two new reports will be published soon! During the month of June, we conducted field research on the human rights situation for refugees and displaced people in Brussels and Lesvos in order to shed light on their lived experiences. The Lesvos report will launch in late August and the Brussels report will launch in September. Be sure to check out Facebook and Twitter for previews and our website for the full reports!
We recently launched a campaign to celebrate the 70th anniversary of the Universal Declaration of Human Rights to highlight the lived experiences of refugees and displaced people across Europe through written pieces on the human rights situation, culminating on International Human Rights Day in December. In July, we focused on police and citizen violence as experienced by refugees and displaced people. We wrote a blog for Refugee History and for the Agenda for International Development that can be found here. Upcoming shared experiences will include children in displacement, living conditions, and other pressing issues.
In honor of World Refugee Day, Refugee Rights Europe was elected to participate in Global Giving's match-funding campaign on 20 June. All of the funds raised will go towards our field research and advocacy work that will enable us to continue fighting for the rights of refugees and displaced people throughout Europe. We had great success with this campaign are immensely grateful to all of our donors and supporters!
We have also been able to increase our advocacy work through evidence submissions and collaborative efforts with other civil society organisations. Following the harrowing reports of increased numbers of drowning in the Mediterranean, we joined forced with fellow rights and aid groups to send an open letter to the EU Commissioner for Humanitarian Aid & Crisis Management. We called on the European Commission to take immediate measures to stop the unacceptable drowning of men, women, and children on Europe's doorstep. Refugee Rights Europe has also been cited in various reports, including the European Asylum Support Office (EASO)'s annual report and the All-Party Parliamentary Group (APPG) for Ending Homelessness' report, further shedding light on rights violations facing those seeking protection in Europe and the UK.
None of this work would have been possible without generous supporters like yourself, and we would like to invite you to continue to support us with a small donation. We are currently working on the final edits of our Europe-based reports and want to expand our EU-based advocacy programme; we need any support we can get and we'd love to have you onboard!
Thanks again for your continued support, and please feel free to drop us a line if you would like any further feedback about our work.
Warmest wishes,
Krystal Garvin and the Team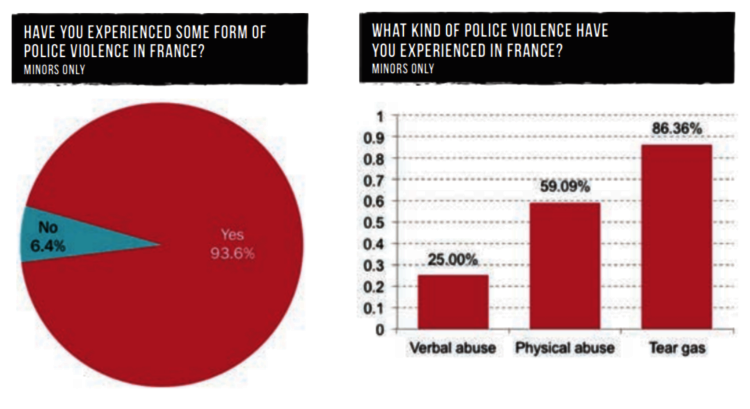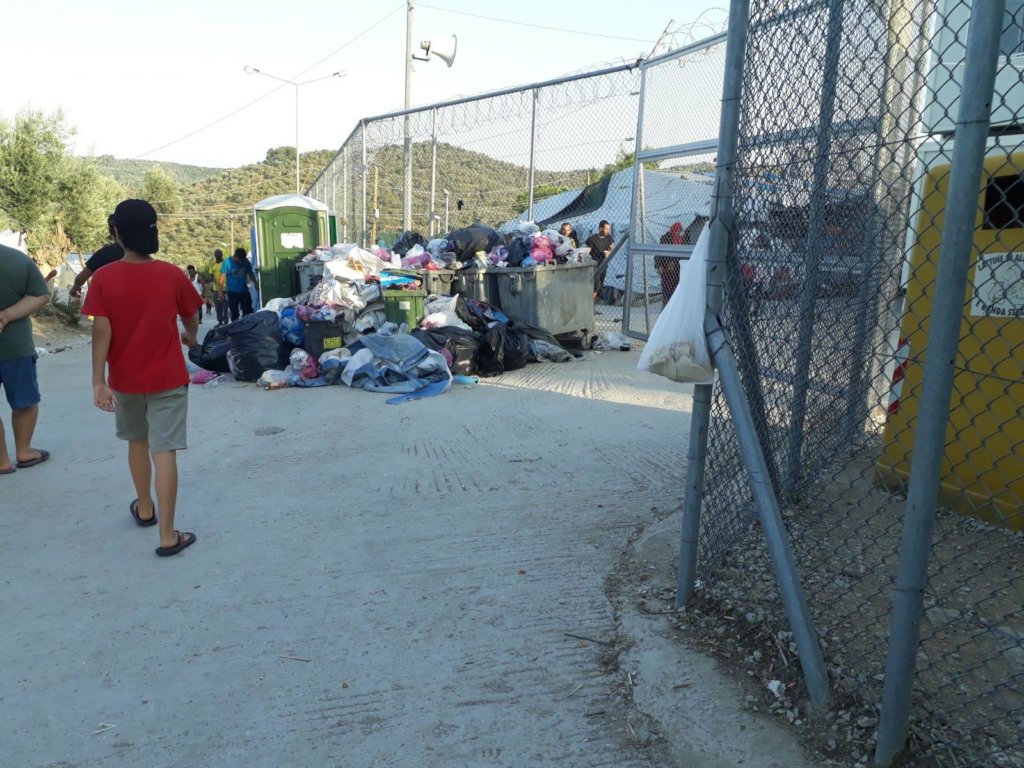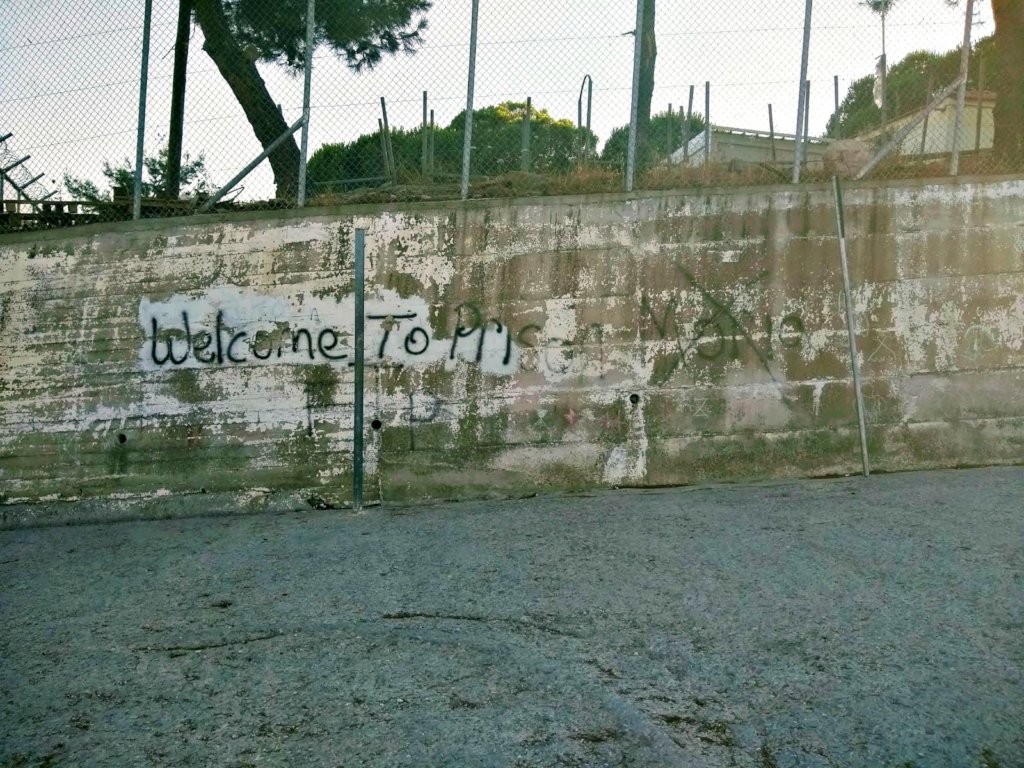 Links: