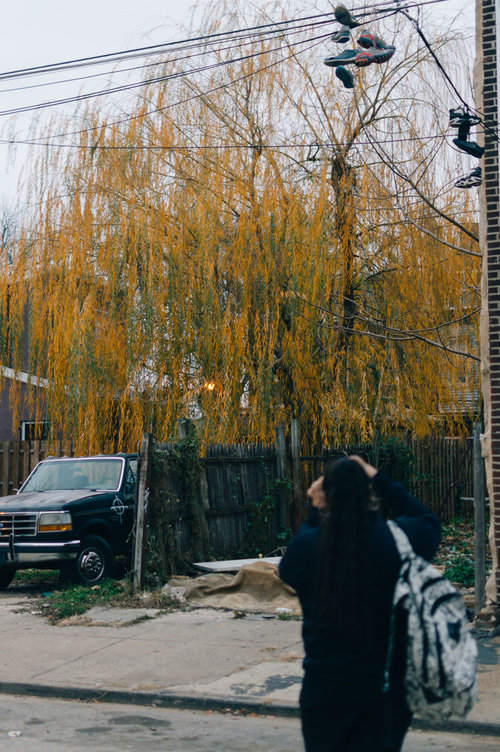 "What is a PLUS Leader?"
Often I hear students ask this, wondering what exactly a "PLUS Leader" is and what is the process of becoming one. Well, according to our programming description, a PLUS Leader is someone who internalizes our core values of Believe, Act, and Inspire through workshops, college visits, and service projects. They join a community of leaders on campus to assist their peers in the pursuit of postsecondary education and help cultivate college-going culture within the school community. But honestly, it's so much more than that.
I don't think my words can fully illustrate the impact of the PLUS Leader program, or describe just how much I love watching my students grow as individuals and as leaders. So here are some words from some of my recently graduated PLUS Leaders:
"The biggest lesson I've learned as a PLUS Leader would have to be: Never doubting what you feel. Never fearing who you are, and being content with the decisions you make. What being a PLUS Leader means to me would be that I know myself, I can create an impact on others and their decisions, keep them from being the wrong ones. It means having the courage, the heart, and confidence to know I can help whoever it is that needs a push forward. I can help others and I should do so with no shame. I want to pass on what it is I've learned from being a PLUS Leader to younger and fresher minds. I want to have the opportunity to let future PLUS Leaders know that they should embrace who they are and they have the potential to do so much more than they see around them. I want to be the person that brings out the best in them." - VO; 11th grade
"The biggest lesson I have learned as a PLUS Leader is that anybody can be a leader. A leader is just a person that shows its best effort at something. Not only is it effort but willingness to try new things. To grow as a person and show a good example. To be a PLUS Leader is a challenging thing but a possible goal. As a PLUS Leader you see what really needs help and what is the most important weakness in someone. As a PLUS Leader I was able to know how I can help everyone because most people don't let other people help them. A leader is not always an outstanding person but a person that never gives up. Also, someone that can get back on track when they fall off. As a PLUS Leader I was able to help myself grow as a leader in general… I want to show other people how to embrace their leadership. I want to show them what helped me to become a better leader. Also, I would tell all the next PLUS Leaders that 12+ is a perfect place to help you grow as a student and leader." – JZ; 10th grade
As we get ready to interview and accept a new cohort for the Spring semester, I find that I can't quite contain my excitement. As I look over this semester's applicants I see determined and passionate students that want to make a difference in our community. I've seen some of them soar towards the top of their classes. I've seen some of them overcome academic obstacles. I see some of them with a drive to help others. There's so much untapped potential within these students, they have yet to realize it, and throughout the semester, I have the opportunity to watch them grow through working with them in our workshops and personally, through building relationships. Over a period of a semester, we'll explore topics such as personal narratives, leadership styles, social issues, and service. In our time together, the students will be challenged to consider what it means to take these things and use them to impact the community around them. Having seen how much my PLUS Leaders have grown over the past few months, I can't wait to know this new cohort of PLUS Leaders and see how they'll impact our community here at Kensington Health Sciences.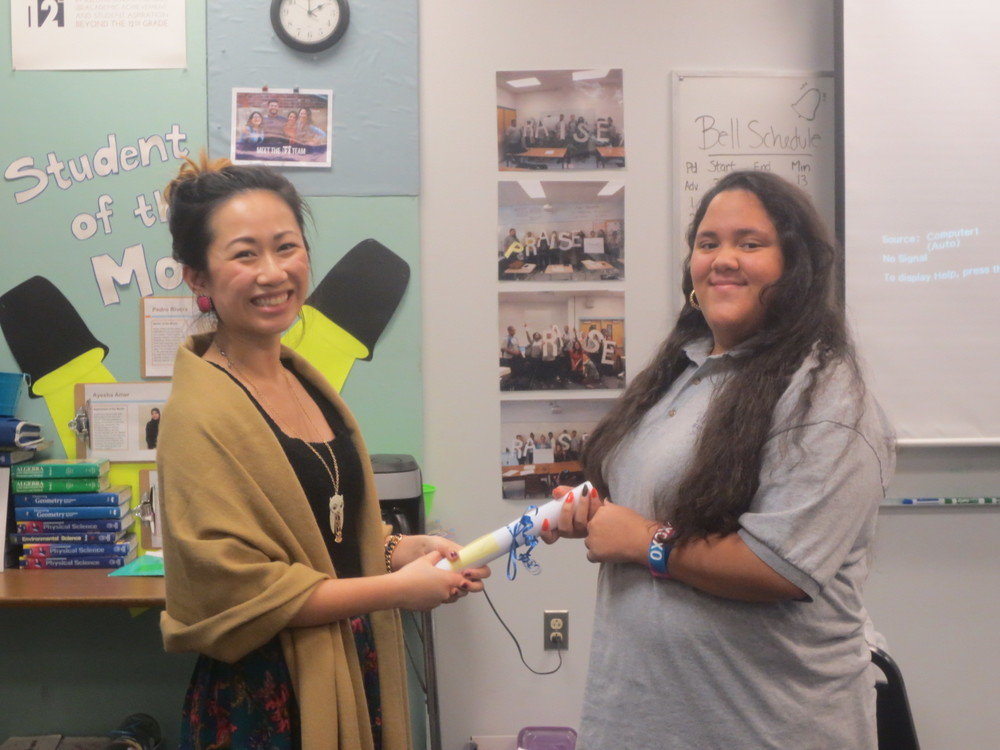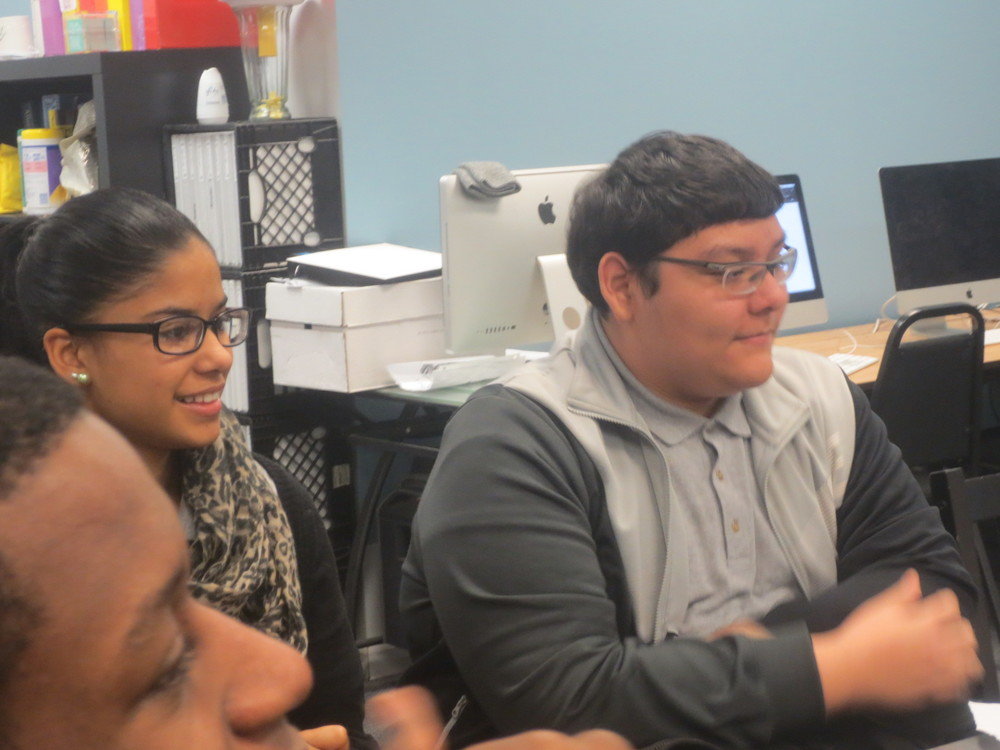 Links: