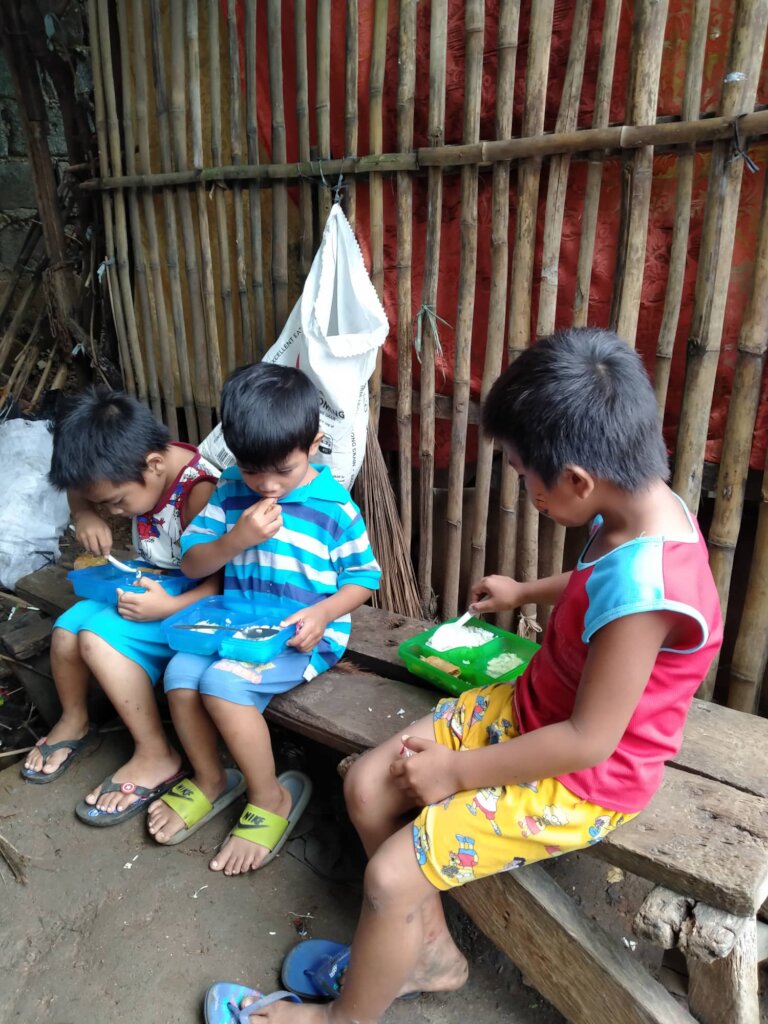 Dear Friends and Advocates,
Yes! You read it right, we are elated to receive the final data from the field that thru your support, we had ZERO underweight kids at the end of the 120-days #ProjectBaon Program!
The program ran from February 2022 to July 2022 and we are pleased to share with you the highlights : (See attached full report)
At the end of the program, the number of beneficiaries with a Normal weight classification increased from 4 to 81

There was a decrease in the number of UNDERWEIGHT Beneficiaries from 25 to ZERO beneficiaries

The number of beneficiaries in the borderline–underweight category also decreased from 71 to 15 at the end

of the program
Indeed the #ProjectBaon school meals feeding program proves to make a life-changing impact in the lives of the 100 beneficiaries from four different communities. A total of Twelve Thousand (12,000) nutritious meals based on the guidelines of the Philippines - Food and Nutrition Research Institute (FNRI), were served in the course of 120 Feeding Days, Monday to Friday, 5 days a week.
At the end of this wonderful project, some of the parents and guardians shared with our volunteers the positive impact of #projectbaon in their children's lives!
"My child used to be a picky eater and hates vegetables so much, he used to not eat even tiny bits of vegetables on his plate, now he eats vegetables and is not a picky eater anymore"
"I am very thankful for #Projectbaon as it is really a big help to our family, to me and my grandchild, having a regular daily meal is a big help for us, especially that the commodities are being more and more expensive nowadays".
"My children are not only increasing in weight but were also able to learn to socialize, play with other kids and would always look happy whenever they are with other children at the feeding program"
With over 20 volunteers who tirelessly serve the children daily by cooking, packing, distributing the meals, and making sure our beneficiaries consume their daily meals rain or shine, one of the volunteers said " I am really happy to witness how the children I was assigned to assist daily went from not really wanting to eat vegetables and always having their left over on their plates to being able to always finish their food without the need to be assisted and sometimes would ask for a second serving. I am also happy to be able to get to know these precious children and bond with them daily"
Now as we close this project, and get ready for the next one, we are encouraged more than ever to provide not just nutritious meals to the children but also to make them and their families feel that they are being seen, heard, and cared for. We hope that you can continue this journey with us as we FEED, NOURISH AND EMPOWER Filipino children to reach their maximum potential for growth and learning!
Sending Love and Thanks from all of us!
Pau + ROFP Staff and Volunteers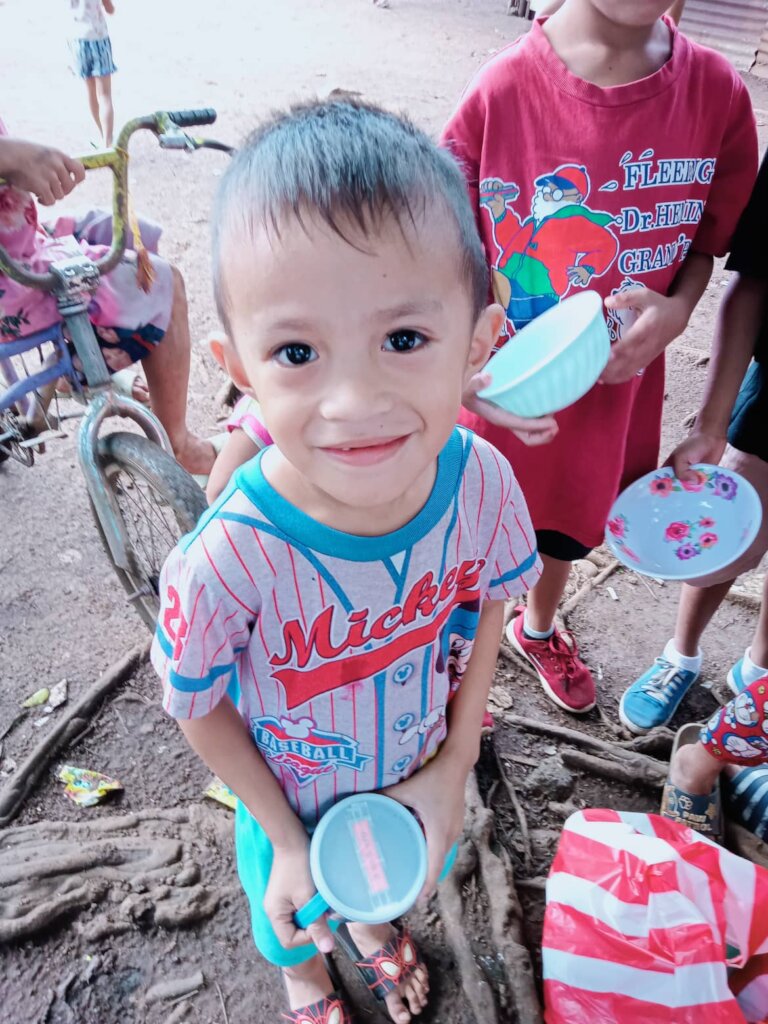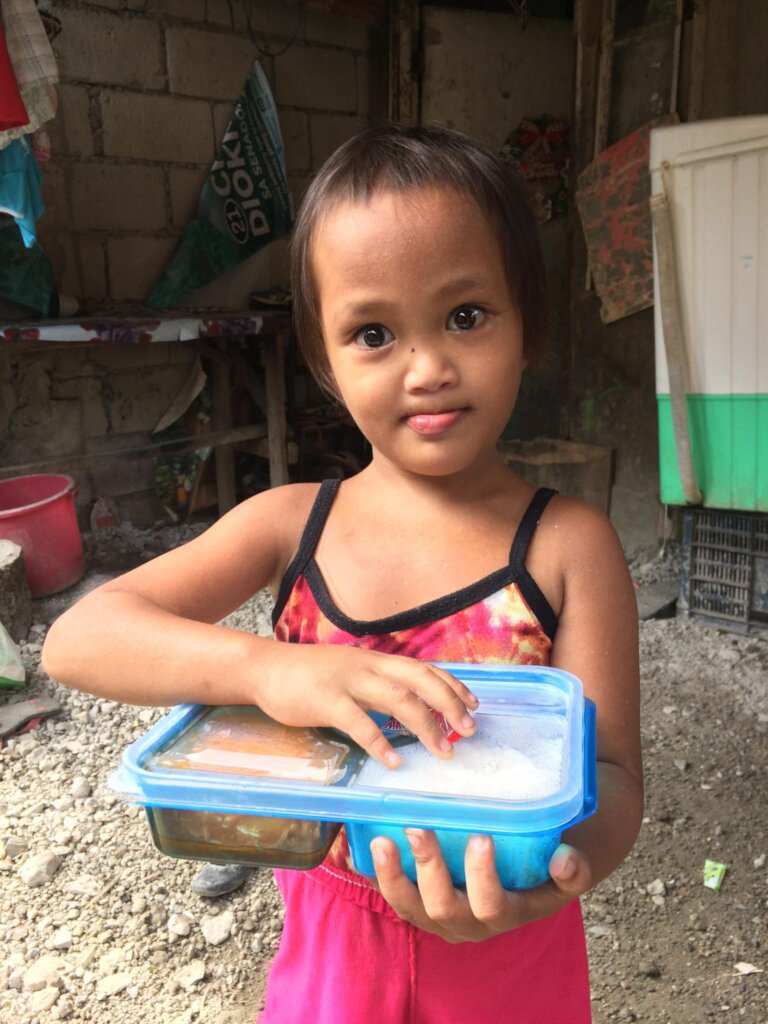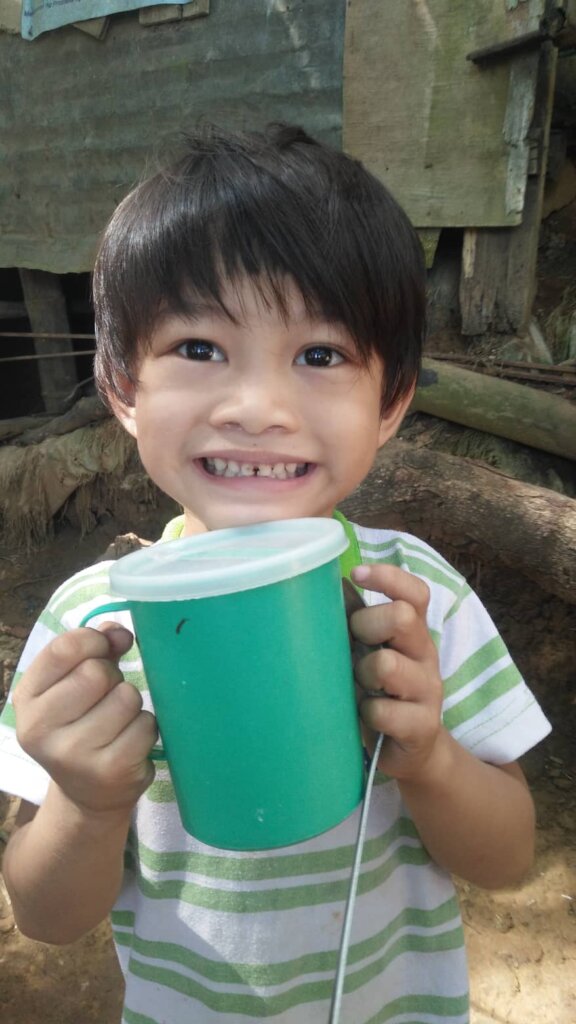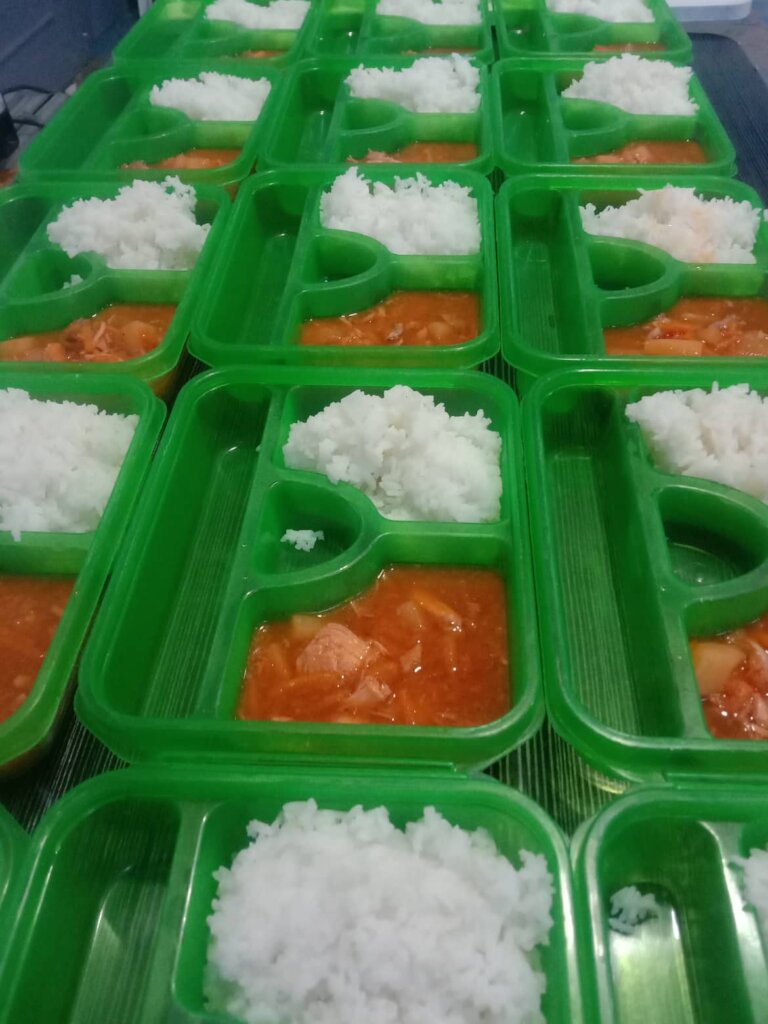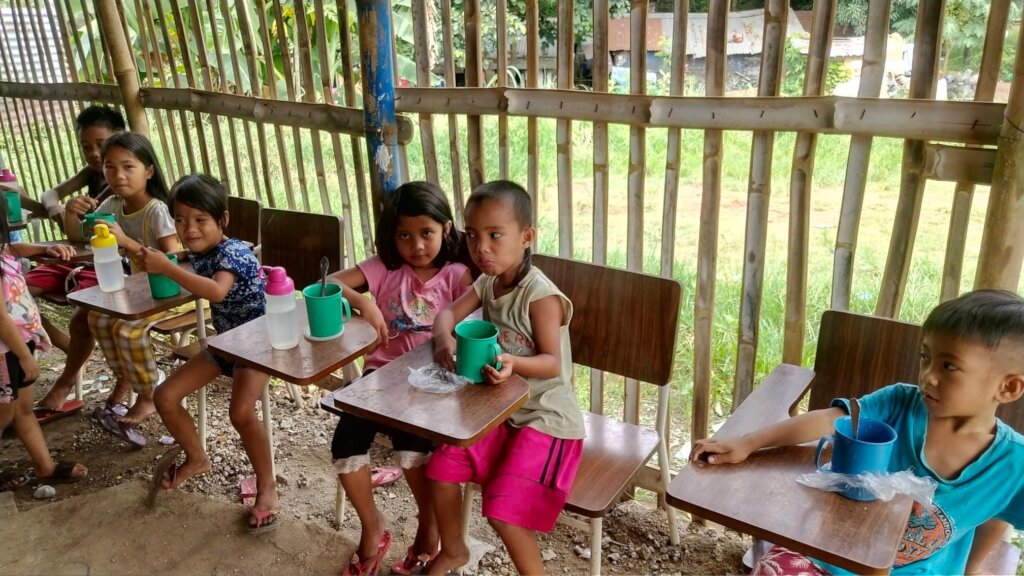 Attachments: