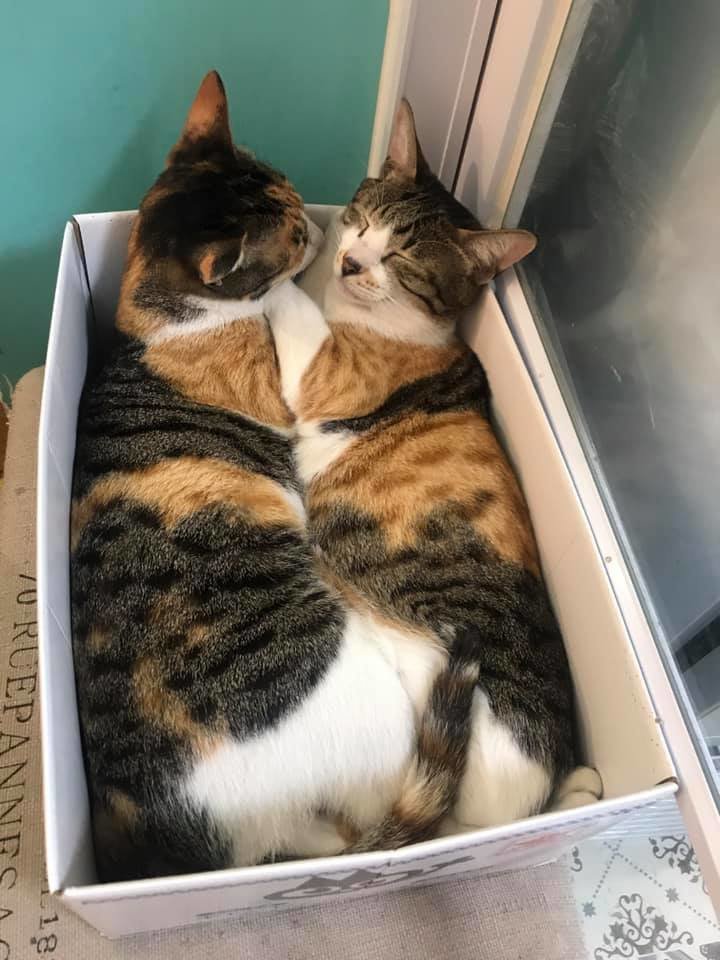 Because of the COVID-19, many cat lovers and volunteers worry about Tai O Stray Cat Home's financial situation. They keep asking me "Do you need further support?" and I said, "you all help me a lot for the past few years".
From the Anti-extradition bill protest and up to now of this Pandemic, we do have a very tight cash flow for our organization. But I never complain the protest and pandemic, what I need to do is keep taking care of our stray cats in Tai O. As a Christian, I do believe my God has his plan for me and He always arranges the best for me. Because of my belief and with God's help, my organization (Tai O Stray Cat Home) and I can survive up till now.
Recalled one summer, I had to bear $70,000 to $80,000 medical expenses for stray cats. I was so worried and felt the dead end in my life. Fortunately, at the end of that year, my respectable Doctor Chong told me that there would be good news for the coming year. Yes, we did get some funding for stray cats of medical expenses.
Over the past few years, many volunteers and cat lovers encouraged me a lot and helped me to apply funding to run the Tai O Stray Cat Home, which I have never expected; I really appreciated their help for our stray cats.
There are always many discouragements in my life, and I do think the predicament is so close to me and for my organization. But still, I would like to say thanks to those kind-hearted people and organizations for their supports; without them, I don't think Tai O Stray Cat Home can pass thru year 2020 successfully.
No matter how many different voices, I still have no regrets for what I did and going to do my best for our Tai O stray cats.