Project Report

| Oct 8, 2021
Project Stand Up Youth Leadership Program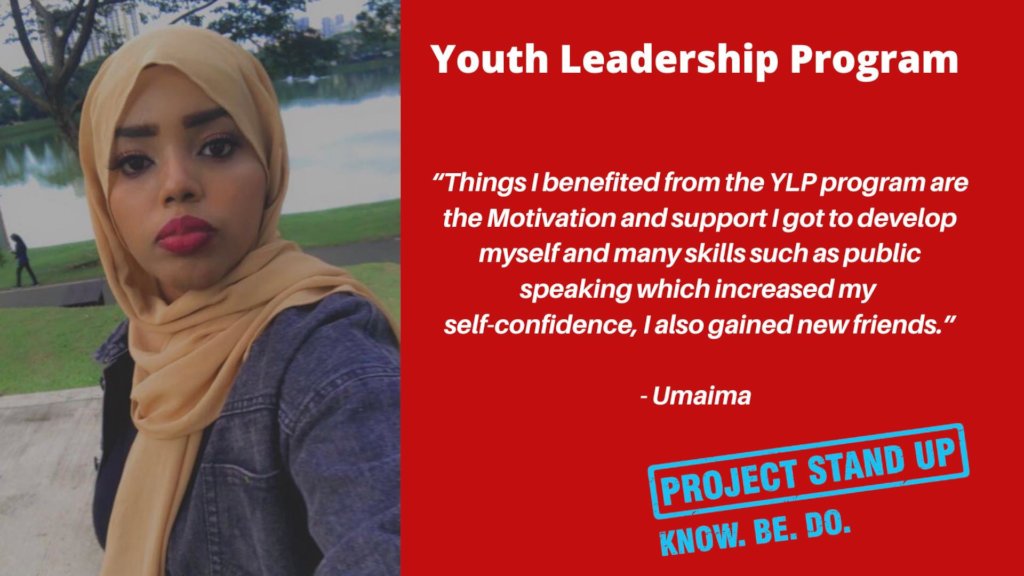 Project Stand Up Youth Leadership Program
Project Report_GlobalGiving
October 2021
This is an update for our GlobalGiving Donors who have kindly supported our Youth Leadership Program (YLP) project.
What is YLP?
PSU has designed YLP to enable refugee youth living in Malaysia to become leaders in their community, through transformative peer to peer training. Using a human-centered design approach, YLP builds the soft skills of young refugees, boosting their capacities to identify and solve the challenges their communities face. YLP has been designed and is implemented by the Project Stand Up team, who are refugee youth themselves and aim to inspire youth to become change agents. With these unprecedented times, we decided to do our YLP program for the first time fully online!
What have we achieved since your donation?
Our youth from the Youth Leadership Program ( YLP ) cohort 2 have completed their capstone project and delivered it to 6 youth from different communities, and it was very successful for it being their first project. Their capstone project talked about mental health issues, and stress coping mechanisms. The members of cohort 2 were happy and proud of what they did. Despite the fact that we were still in lockdown that didn't stop us from celebrating their success in completing YLP cohort 2, so we held their graduation ceremony online and they were so delighted and appreciative towards what we did for them, it meant a lot to them.
We have started our cohort 3 of our YLP program in September, this time we have a diverse group of youth with different backgrounds and different stories. We have successfully trained them on module 1 and we are about to start module 2 with them. Lastly we have started training the YLP coach on the modules before they are delivered to the members and we are providing all the support that the coach needs.
How have we been impacted by Covid-19?
Although in Malaysia we are still under the movement restriction order (MCO). Many of the restrictions are now in the process of being lifted, as more people are vaccinated now compared to previous months. To protect our members and minimize any risks, we are still continuing our YLP course online. However, we are hoping to have our graduation ceremony at our hub next year in January. Good news is that starting from this month, we will be operating from our hub space and we are so excited! No more working online :)
What are our next steps for YLP?
Our next steps for YLP are, 1. To finish training the participants on all the modules. We are almost half way through training them on the 4 modules, 2. We are planning to hold a graduation ceremony after they complete all their 4 modules and deliver their capstone project, 3. Lastly as part of our next step, we are planning to expand our youth network to include youth from different communities to do the YLP program. Not only that, but also do at least 2 to 3 more cohorts of YLP in 2022.
What else does PSU do?
In September, we volunteered with the Malaysian Red Crescent Society team (MRCS) and the Somali Refugee Centre (SRC) to vaccinate 950 people, about more than half of them were members from our community.
It has been an incredibly heartwarming experience for us. We were proud that people from our community came forward to get the vaccines, especially after they had fears and concerns regarding the safety of the vaccine, but that didn't stop them!
We have also been working with Empower and Two Book Nerds Talking (TBNT) on an exciting podcast about sharing refugee stories!!
Abeera and Yusra from our team will share a story about the dreams of 2 young refugee girls that were created in collaboration with the TBNT project team.
The first episode will be out on Friday on 8th October. Click on the link provided to listen to the podcast.
Check us out on Instagram and Facebook at @project stand up to keep up to date on what we are doing. We also have a monthly newsletter where we share what we are getting up to, click the link to subscribe!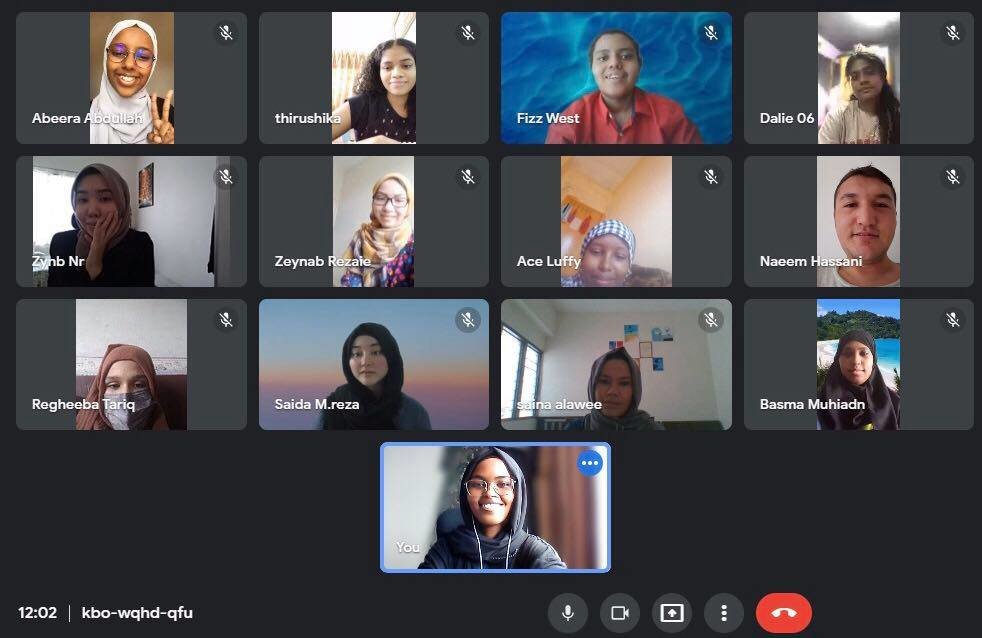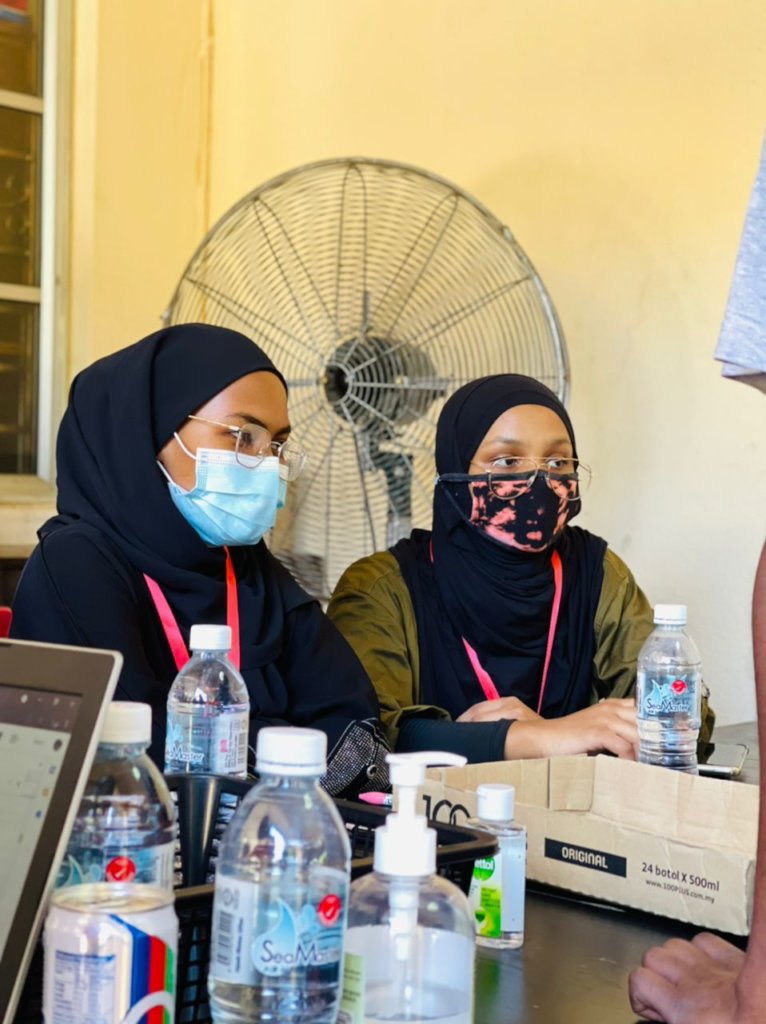 Links: