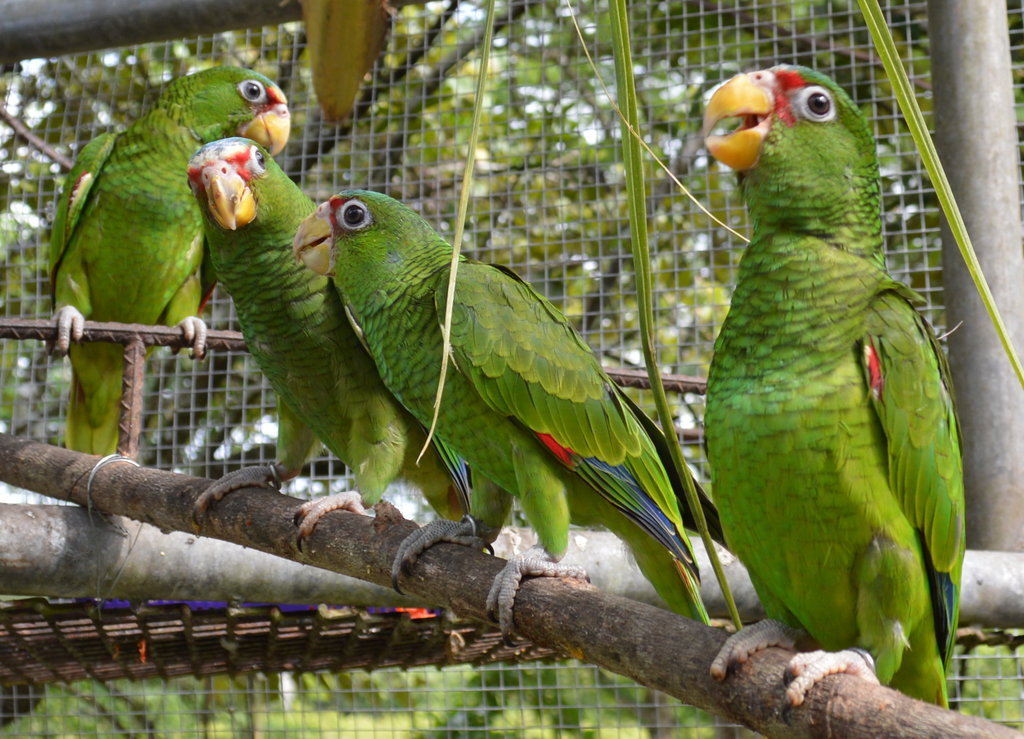 Dear Project of the Month Club,
Hello from Washington, D.C.! I have great news about your worldwide impact.
In August, 327 of you gave a total of $11,778 to support Fundacion Ninos de los Andes' project Give at-risk Colombian children a safe home in Bogota, Colombia. FNA is buying a new bus to safely shuttle children to school! Their old bus kept breaking down, so your donations could not have come at a better time.
This month, you'll be supporting Belize Bird Rescue's Help keep Belize Bird Rescue up and running project. As the only avian rescue organization in all of Belize, they care for 170 formerly captive parrots in their long-term release program and rehabilitate more than 250 birds each year.
Nikki from the Belize Bird Rescue team was overjoyed to hear the news. She has a message of thanks to you:
"We are completely in shock! We cannot thank you enough for selecting Belize Bird Rescue's projectHelp keep Belize Bird Rescue up and Runningas GlobalGiving's September Project of the Month.
"This is an incredible opportunity for us and it couldn't have come at a more opportune time. We are practically grounded as both of our tired old vehicles are in need of serious work. One is off the road completely and the other is limping along at a horrific cost of $1 a mile! We typically travel 300+ miles week, and along with our conservation partners Belize Animal Rescue, we are first respondents for practically all of the bird and small animal rescues in the entire country. Having our wings clipped this way has been quite a challenge for our work this breeding season."
Nikki is confident they can stretch the impact of these donations even further.
"The funds from the Club will comfortably cover the purchase of an economical and practical used vehicle, but we intend to use the next few weeks to search the country for a co-sponsor to maximise the impact of these surprise funds and acquire the best vehicle possible with the money.
"Thank you once again for your generosity and for supporting our vital conservation work in Belize, and we can't wait to present the new vehicle to the Club members later this year."
Thank you for your commitment to making positive change in the world! I look forward to sharing next month's amazing project with you.
Warmly,
Mari Kuraishi + the GlobalGiving Team