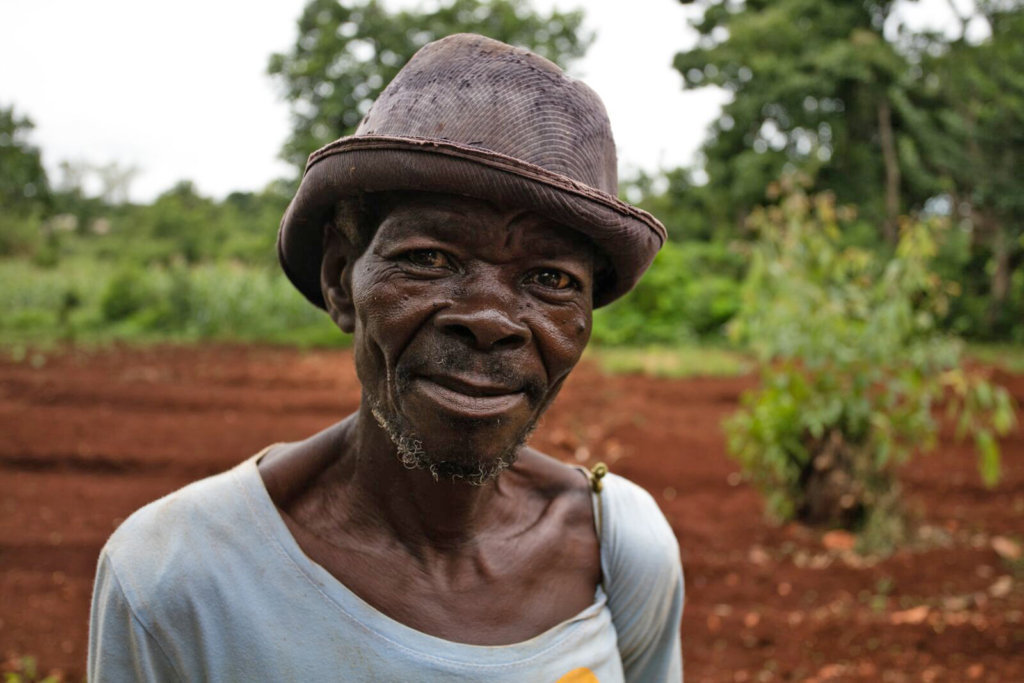 Dear Project of the Month Club,
We here at GlobalGiving can't believe we're already a month into 2017. So far this year, we have welcomed a team of six field travelers to our DC office. They will be visiting our partners in East Africa, West Africa, Eastern and Central Europe, South America, Ecuador, and Nepal. You can check in with us on social media for updates on their travels. We also have a new project we can't wait to share with you this month.
Last month, 322 of you gave a total of $10,987 to support Horn of Africa Development Initiative's "Build a Peace Village for 600 Children" project in Kenya, which uses soccer as a method of teaching children important lessons about nonviolence.
This month, your donations are going to support Seed Programs International's "Revive 1000 Haiti Gardens After Hurricane Matthew" project, which will provide more than 100,000 packets of top-quality seeds, tools, and fertilizers needed to restore flooded gardens with fast-growing vegetable crops. Naima Dido, Program Director of Seed Programs International has this message for you:
"This is wonderful news! We are extremely honored to be selected as GlobalGiving's project of the month! In the wake of Hurricane Matthew, seeds have become more important than ever for rebuilding communities whose livelihoods were washed away in the blink of an eye. Thank you, GlobalGiving for supporting us in providing people with the supplies they need to recover from Hurricane Matthew, feed themselves, and restore their livelihoods!"
When we asked what $10,000 could do for Seed Programs International, Naima knew exactly how your donation would make a difference.
"The success of just one woman can inspire other women in the village. SPI takes an agricultural approach to facilitating women's empowerment by helping women take the first steps out of poverty and hunger, which builds a foundation for resilience and self-reliance. With your help, we will improve women's access to seeds and resources such as fertilizer and training for 200 women in 5 communities, which will increase food production for their families and improve the quality of life of the whole community."
For Seed Programs International, providing seeds is about more than the crops they produce, it's about alleviating poverty and hunger in communities in Haiti. We can't wait to share their progress with you next month.
Warmly,
Mari Kuraishi + the GlobalGiving Team