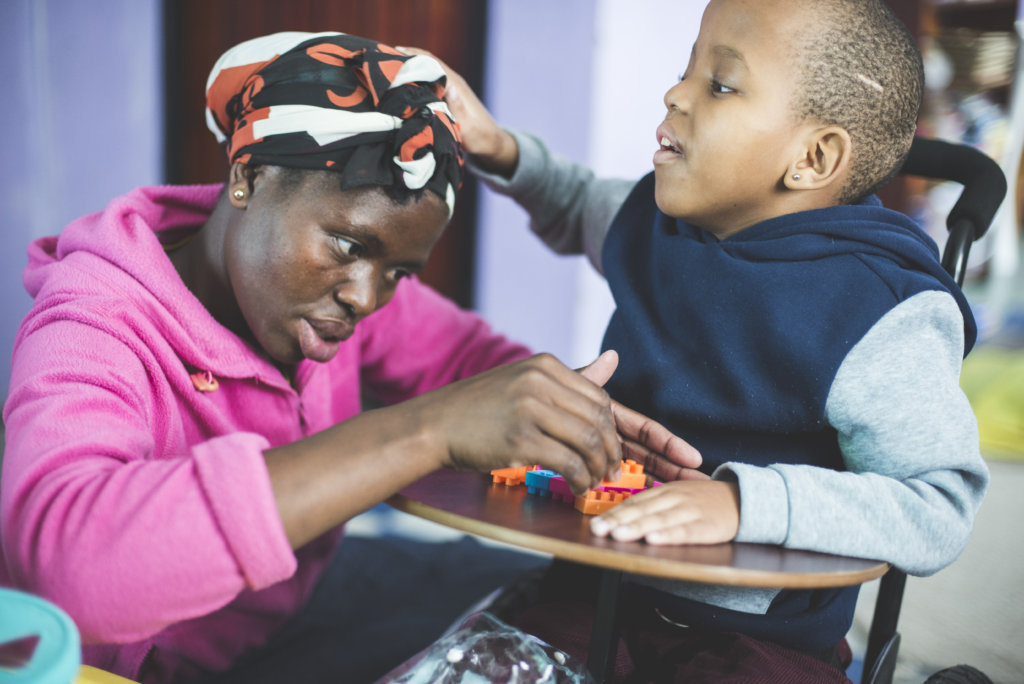 Dear Project of the Month Club,
We can't believe it's the last month of the year! November saw the biggest day in our history with #GivingTuesday, when we raised $2.4 million for 1,477 projects in 124 countries thanks to incredible donors like you and the generosity of the Bill and Melinda Gates Foundation. As always, we also have another inspiring project to share with you this month.
Last month, 263 of you gave a total of $8,787 to support Appropriate Technology Collaborative's Mayan Power and Light project, which provides training and support to women in Guatemala so they can start their own solar power businesses.
This month, your donations are going to support Uhambo's Overcoming Stigma of Disabilities in South Africa which builds a network of inspired and engaged individuals who want to serve and transform the perception of people with disabilities. Lucinda Kerschensteiner, Founding Director for Uhambo, has this message for you:
"What a wonderful end-of-year gift for Uhambo! Thank you for participating and supporting Uhambo's work. Our team in South Africa works every day to not just fight stigma but provide inclusion opportunities for children with disabilities. Our wheelchairs get them out of their home to see the world outside of their walls, but it's our holistic training and community programs that allow them to develop and reach their potential while breaking down barriers for others with disabilities. Your support allows us to reach into more and more communities."
When we asked what nearly $9,000 could do for Uhambo, Lucinda knew exactly how your donation will make a difference:
"We have several projects right now that your support can be applied to:
1. Our award-winning signature Ndinogona "I Can" Stimulation Program trains the staff of child care centers on how to properly care for and enhance the development of children with disabilities. Through this program, we change the perceptions of those who interact with children with disabilities and empower them to be part of their growth and potential. We have several centers throughout South Africa that have requested this program. At one child care center, 30-50 children with disabilities, their families, 10-20 staff and the community at large are empowered to create a better future.
2. Uhambo is developing a First Aid Training program to include how to treat disabilities, an overlooked emergency medical component in southern Africa. Many people and children with disabilities are further harmed due to lack of skills by emergency workers."
Sounds like your donation will make a double impact! We can't wait to share their progress with you next month.
Warmly,
Mari Kuraishi + the GlobalGiving Team