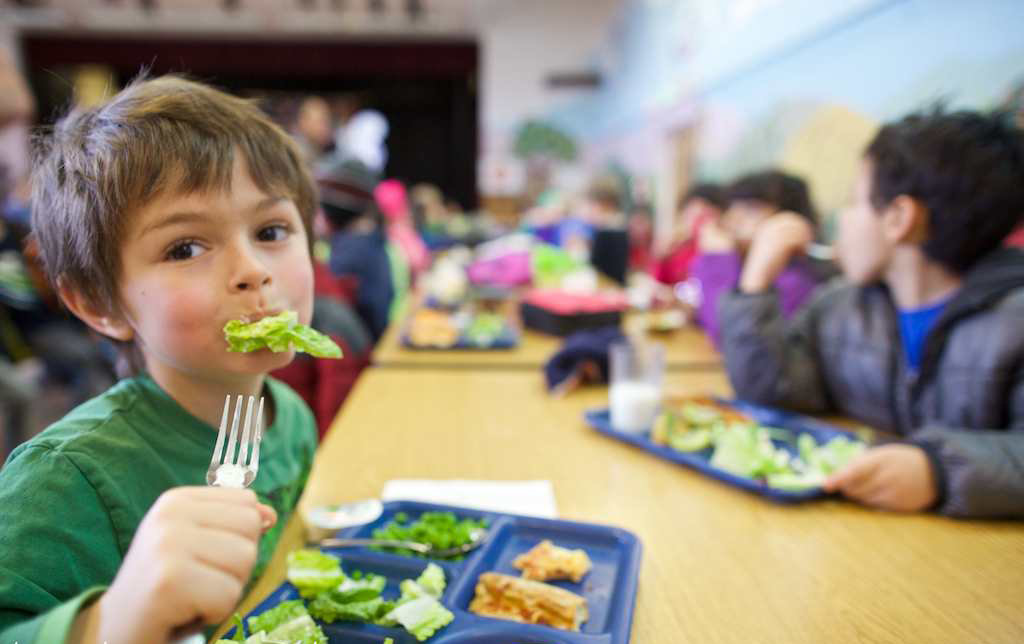 Dear Project of the Month Club,
I don't know about you, but spring has officially sprung here in D.C.! The sun is shining, the cherry blossoms have bloomed, and the temperature is steadily rising. And while I'm excited to celebrate the beautiful weather, I'm even more excited to share some inspiring news with you.
Over the past six months, your donations have spanned across all six continents represented on GlobalGiving. You've helped provide education in Nepal, saved rainforests in Australia, and danced across Africa. What an incredible feat!
Before we get to our final continent, let's see the impact your donations made in March.
Last month, 269 of you gave a total of $8,543 to support development in South America through Camino Verde's Turning carbon footprints into healthy soils project, which is improving soil quality in Peru by adding charcoal (or "bio-char") to soil. This captures carbon for hundreds of years and improves the soil's ability to hold nutrients!
This month, your donations are traveling from South America to North America with the Chef Ann Foundation's The Lunch Box Expansion Project. This project gives children in schools across America access to lunches that are not only delicious, but healthy, nourishing, and kid-approved.
Emily Miller, the Marketing and Education Manager at the Chef Ann Foundation, has this message for you:

"Chef Ann Foundation is so incredibly honored to have been chosen as GlobalGiving's project of the month. We are a small but mighty team of five working to improve childhood health and nutrition in America through school food, and your recognition of our work truly inspires and invigorates us! We are grateful for the Club members' support and can't wait to roll up our sleeves and get to work. Thank you."
When we asked Emily what $9,000 would do for the Lunch Box Expansion Project, Emily knew exactly how it could be used:

"A sum of $9,000 will go such a long way for our project. To ensure that kids are eating healthy, fresh, and delicious food at school, one of the most essential resources that school nutrition departments need are easy to follow scratch cook recipes that meet USDA nutrition guidelines. Thelunchbox.org has a database of over 200 school lunch recipes, and the number one request we receive from school districts is to please add more!
"Recipes seem like a simple resource, but in reality, a lot of work goes into creating them. To develop a healthy school lunch recipe that kids love and that meets the USDA requirements, it takes a chef to create it, a dietitian to ensure the nutritional content meets government standards, and school food professionals to kid test each and every one. That adds up to a lot of man-hours. $9,000 will pay for nine scratch cook recipes that lunch ladies can scale up or down, depending on their student population, using our free online recipe tool."
On top of creating new recipes for schools, your donations will be reaching almost every state across America! That's the kind of life-changing impact you make each month, and I'm just as grateful as the Chef Ann Foundation team for your continuous support.
Warmly,
Mari Kuraishi + the GlobalGiving Team