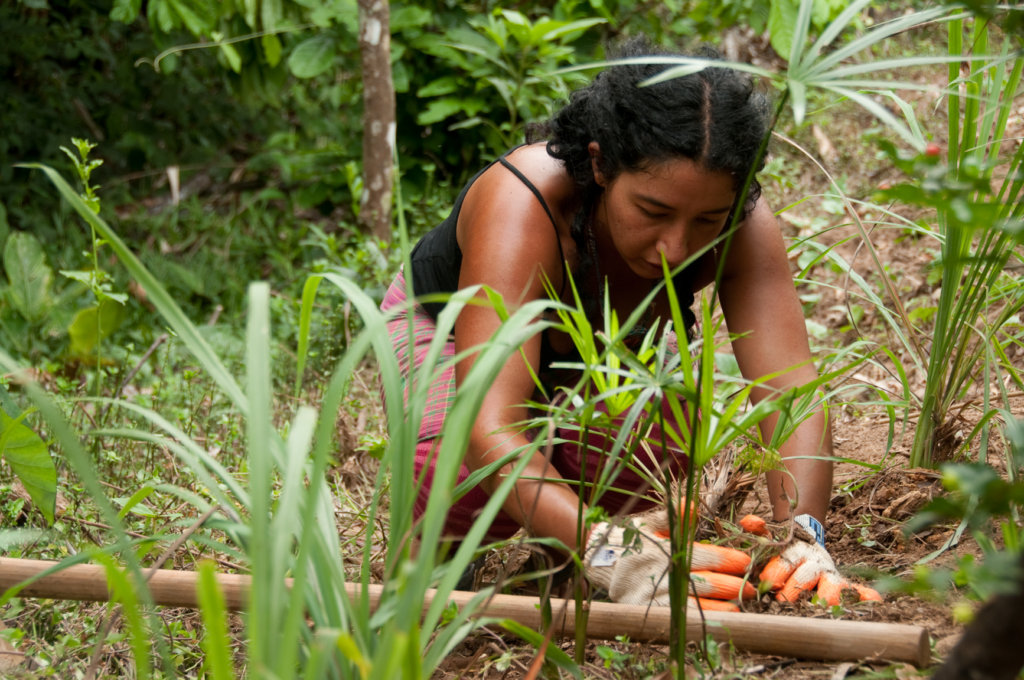 Dear Project of the Month Club,
Did you know that over the past five months your donations have spanned across five different continents? From protecting rainforests in Australia to educating children in Nepal, there's no limit to the amount of good you're doing across the world!
Before we introduce the next destination of your donations, let's take a look at the impact you made in February.
Last month, 273 of you gave a total of $8,946 to support Step for Bulgaria Foundation's Teach life skills to children without parents project, which provides teens in Bulgaria with the necessary skills and education they need to lead independent, successful lives into adulthood.
For March we're taking you all the way to South America with Camino Verde's Turning carbon footprints into healthy soils project, which is improving soil quality in Peru by adding charcoal (or "bio-char") to soil. This captures carbon for hundreds of years and improves the soil's ability to hold nutrients!
Robin Van Loon, the Executive Director at Camino Verde, has this message for you:
"Thank you, Project of the Month Club members! Our team was thrilled to hear that our project was selected for March. After a great start to the year, your welcome support comes at an especially impactful time. Together we will make March a more carbon neutral month."
When we asked Robin about her plans for your donations, she had some pretty incredible ideas:
"The timing of your support couldn't be better. After a period of researching carbon sequestration strategies from around the world, we recently selected what we believe to be the most impactful, scalable strategy to implement in partnership with small farmers in the Peruvian Amazon.
"Thanks to your contribution, we will be able to begin installation of our very first Adam Retort, a clean, efficient technology that allows the carbon captured by plants as biomass to be stored almost indefinitely in the form of bio-char. Bio-char is then used by farmers to improve their soils — an elegant win-win. We will literally be able to weigh the carbon removed from the atmosphere. It's our plan to work closely with our farmer partners to measure the impact that bio-char has on their farm's fertility and therefore their livelihood.
"We're grateful for your help in creating a holistic approach to climate change that has a real, measurable impact on greenhouse gases while improving the lives of farmers and the health of their agro-ecological farms. We'll keep you posted on how it goes!"
Your contributions will not only have an impact on farming communities in Peru, but will also help the Earth for years to come. Thank you so much for your continuous support and we can't wait to see the impact you make next month!
Warmly,
Mari Kuraishi + the GlobalGiving Team
P.S. Our friends at MindLeaps wanted to show you exactly how your donations from January are being used. Check out this "thank you" video MindLeaps made especially for Project of the Month Club!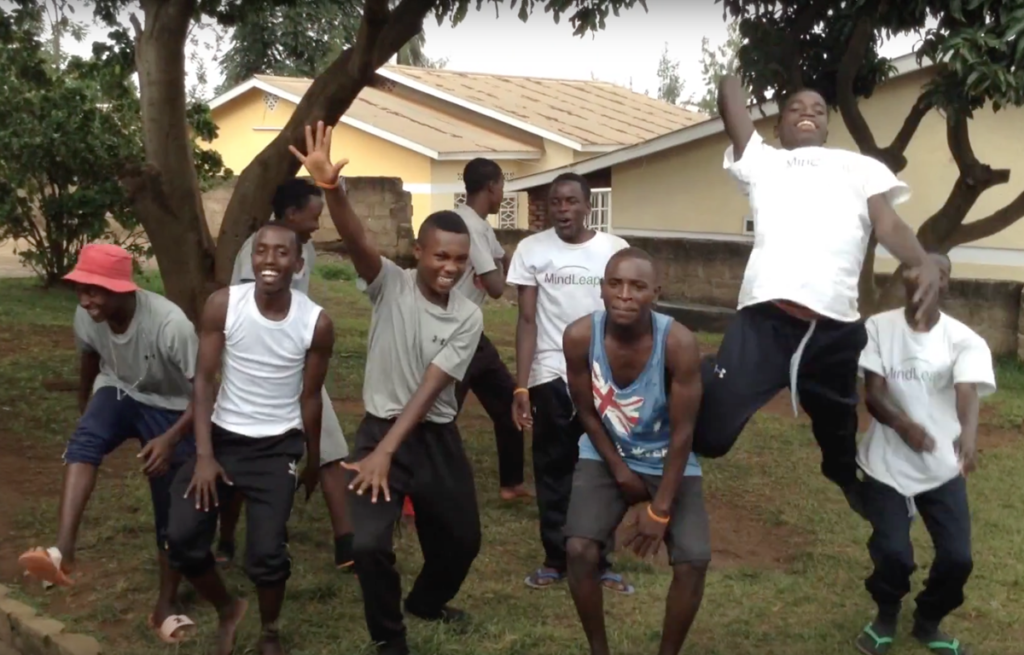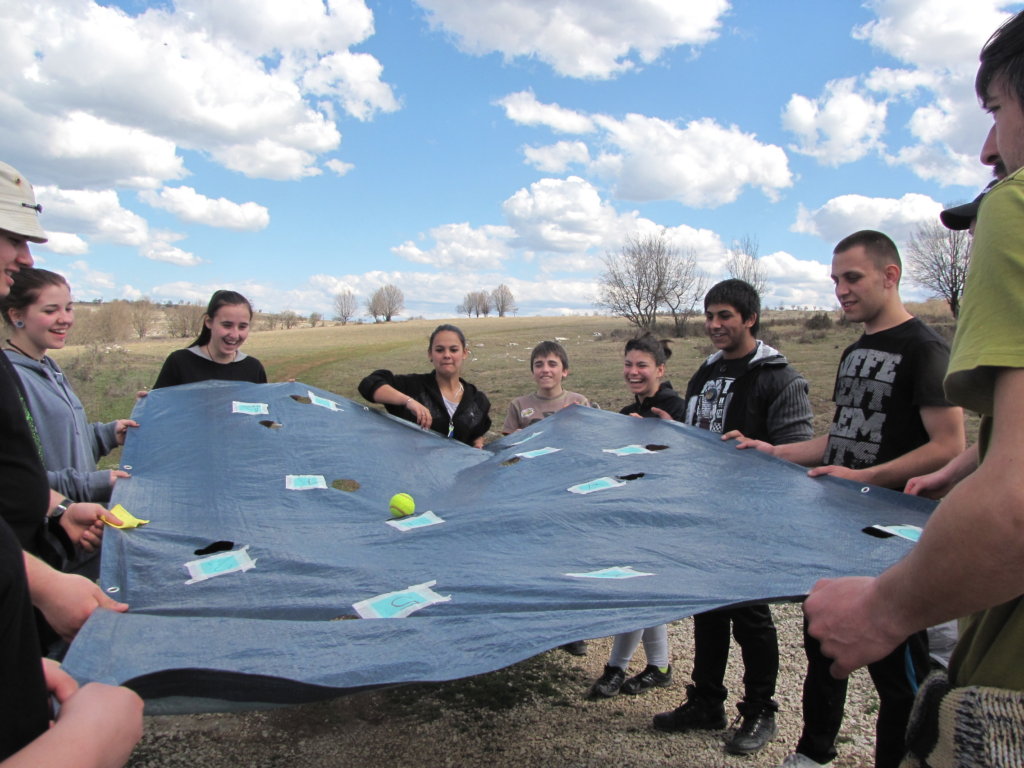 Links: