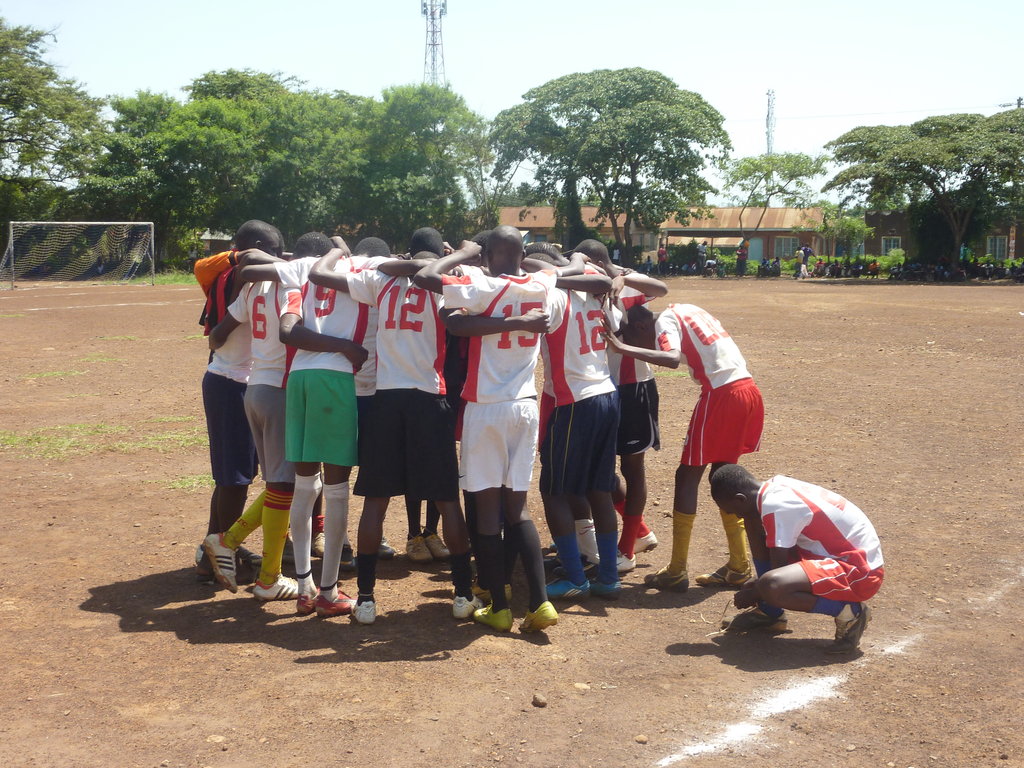 Dear Project of the Month Club,
We're so close to summer here in Washington, D.C. and that can only mean one thing: bring on the heat. I'll tell you something pretty cool, though: your impactful donations to GlobalGiving's Project of the Month Club are bringing meaningful change to powerful nonprofits around the world.
In April, 214 of you gave an astounding, $6,649 to support "Help Costa Rican Locals Care for 10,000 Mangroves", run by Fundacion Neotropica in Costa Rica. They support community groups working for mangrove tree conservation and environmental sustainability in Costa Rica.
This month, your donations are going to "Drama, Dance, Music, & Sport for Kisumu Youth", a project by Equip Manyatta in Kenya. Through this project, children growing up in slums in Kenya have the opportunity to explore avenues they wouldn't otherwise be able to, like music and sports.
From Keevan, co-chair at Equip Manyatta:
"We at Equip Manyatta and the Mayatta Youth Resource Center are so honored and humbled to be selected as a Project of the Month this May at GlobalGiving! Being chosn really gives us a much-needed boost and we thank you for your generosity in supporting organizations like ours across the globe."
So what does a youth resource center in the slums of Kenya do with about $6,500? Keevan's got an idea or two:
"These funds will ensure that the girls and boys who are relying on us for educational support this year will be able to stay in school for sure. Our senior team's provincial campaign will not be interrupted due to lack of funding, and our younger players will be able to participate in tournaments that provide the life experience of working cooperatively. Our recording studio can produce more music, creating employment. This will allow us the financial stability we have often struggled to achieve, and provide the cushion we need while we pursue grants and other long-term funding opportunities."
Your dedication to supporting grassroots, locally-driven nonprofits around the world is truly inspiring. Thank you so much for your decision to become a GlobalGiver!
Warmly,
Mari + the GlobalGiving Team