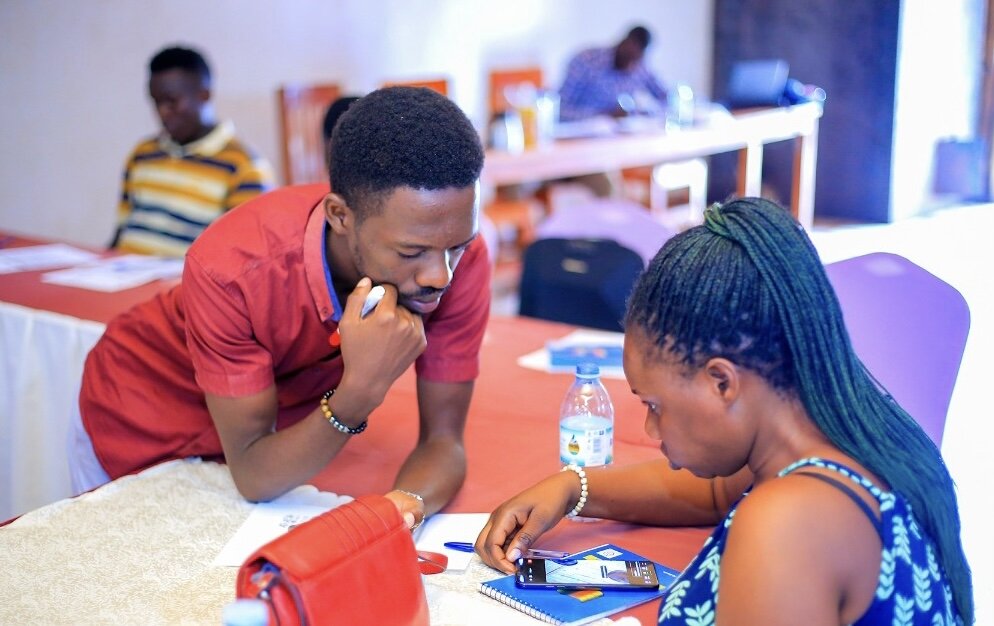 Dear Project of the Month Club Member,
Since March, Uganda's parliament has moved to enforce homophobic laws. Parliament passed the Anti-Homosexuality Bill 2023, which criminalized people identifying as LGBTIQ+ and attached a life sentence as punishment. An amended version of the bill, which Uganda's president has now signed into law, imposes the death penalty for "aggravated homosexuality." The situation has caused homelessness, mob attacks, arrests, denial of health care services, mental health issues, and loss of empowerment opportunities.
That is why MBARARA RISE FOUNDATION created the Uganda LGBTIQ Emergency Fund, June's Project of the Month. MBARARA RISE FOUNDATION provides bail for members of the LGBTIQ+ community who have been arrested, offers emergency accommodation, and covers legal and medical costs.
"This opportunity is redressing and responding to the challenges brought about by the reintroduction of the Anti-Homosexuality Bill and providing long-term impact," Janet Mutesi, Director of Programs at MBARARA shared. "We will continue the fight against laws that criminalize homosexuality."
The funds will be used to advocate for equality and provide safe homes, health care, legal services, and psychological support.
"Your valuable support is and will continue to help us provide long-term support to rural LGBTIQ communities in Uganda," Janet added. "In such perilous times, donors like you keep us moving, and your support means a lot to us and the people we serve in this unfavorably homophobic environment we live in. Thank you."
To learn more about how MBARARA RISE FOUNDATION is protecting their community, read their latest report.
Thank you for your commitment to a better world!
With gratitude,
Victoria Vrana
GlobalGiving CEO