Project Report

| May 1, 2023
Thank you for supporting education in northern Thailand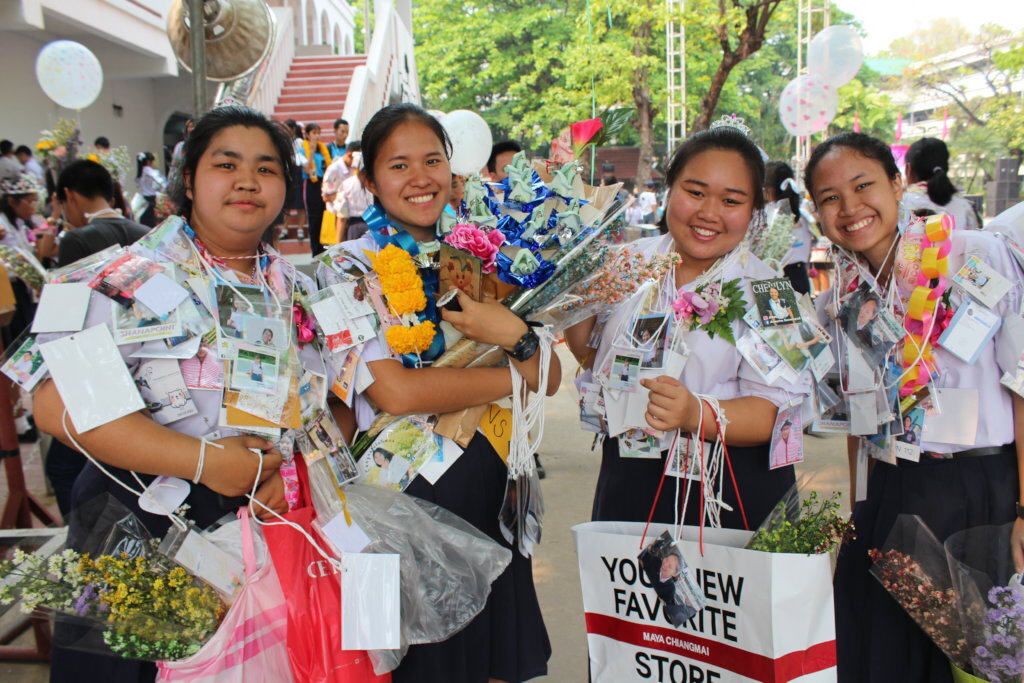 Dear Project of the Month Club Member,
For many families across northern Thailand, education is a luxury they can not afford. About 72% of Thai citizens who struggle with poverty live in rural, mainly agricultural areas. Lack of finances, parental education, and transportation contribute to the large number of children who are taken out of school to work.
Our May Project of the Month, Help 100 Thai children get an education by Family Connection Foundation, helps low-income families send their children to school by providing scholarships that cover the cost of tuition, lunch, uniforms, and other educational expenses. The project supports scholars until they graduate from high school.
"We have seen tremendous results as over 90% of those children in our program go on to attend college or trade school," Director Tim Dunham shared. "They are able to get much better jobs, and this simple way of coming alongside families is truly breaking the cycle of poverty. The children in our program are able to take care of their own needs and often support their families."
Tim added, "I can't even put into words how encouraging and grateful we are! We are now supporting over 300 Thai children to stay in school, and it is a challenge to raise enough funds each year. This meets a huge need and will help us continue to help children in desperate need find hope and courage to finish their education! It changes their life in so many ways!"
To learn more about Family Connection Foundation's scholars, check out their most recent report.
Thank you for your commitment to a better world!
With gratitude,
Victoria Vrana
GlobalGiving CEO