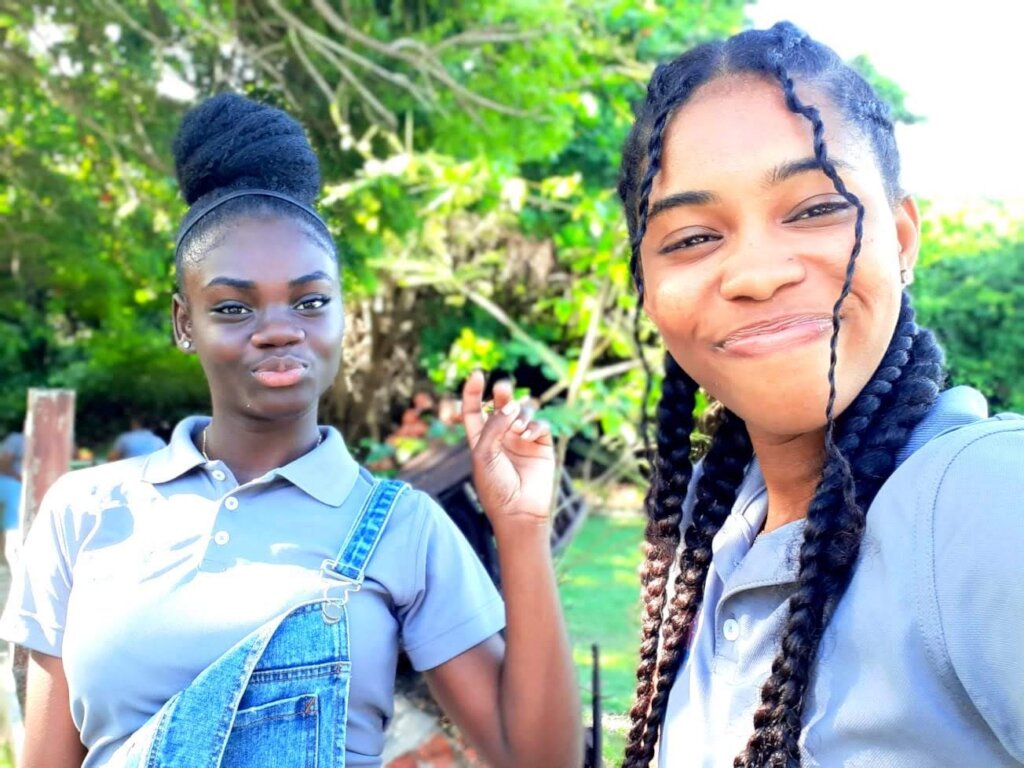 Dear Project of the Month Club Member,
In Barbados, 70% of children are living in poverty, according to UNICEF. That often leads to girls being expected to provide for their families at a young age, which exposes them to sexual exploitation, neglect, and in some cases, abandonment or homelessness.
Our November Project of the Month, I AM A GIRL NGO, provides emergency intervention and housing for girls who may have run away from home or are homeless for other reasons. Their project Fund Emergency Housing for Girls in Barbados is working to provide a safe space for girls and support their transition to more permanent housing. The project also offers mentorship and a meal program, among other services.
When Director Alian Ollivierre-Skeete learned that I AM A GIRL NGO had been selected as the November Project of the Month, Alian shared that the funds will help to provide counseling for girls in their program, which is essential for maintaining and uplifting their mental wellness.
"This blessing of additional funds and ongoing support throughout the next year is definitely welcomed and appreciated beyond the words we can use to express," Alian said.
To learn more about how I AM A GIRL NGO is providing emergency and long-term support for girls in Barbados, check out their most recent report.
Thank you for your continued generosity and compassion!
With gratitude,
Donna Callejon
GlobalGiving Interim CEO