Project Report

| Sep 1, 2021
Thanks for helping girls unleash their potential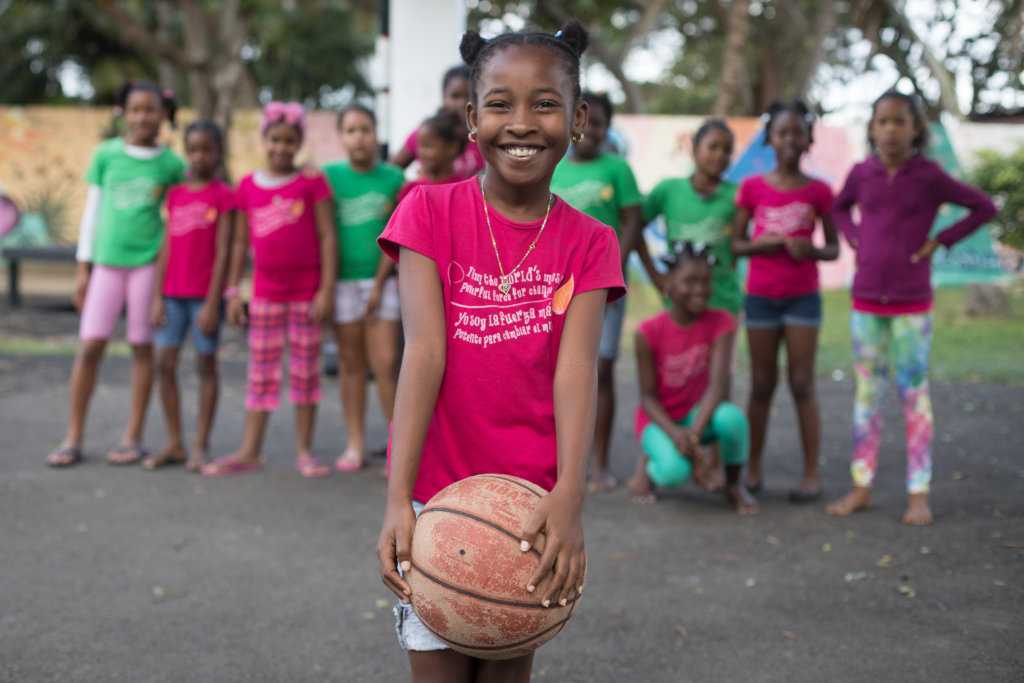 Dear Project of the Month Club Member,
For many of us, summer is coming to a close—but not for our September Project of the Month Mariposa Center for Girls!
From surfing and other outdoor sports to community-building in the sun, The Mariposa Center for Girls gives young women and girls who are living in extreme poverty in the Dominican Republic the chance to grow, play, and build a better life for themselves. Their center is a safe space to build community through sports, learn life and professional skills, and access free healthcare, libraries, and computers. These resources not only support healthy development but also help break the cycle of poverty.
Executive Director Patricia Suriel shared that this extra support would be vital as the impacts of COVID-19 continue to alter programming.
"Due to the pandemic, being able to spread out and have more open-air spaces has become essential. These donations will assist us with maintaining those spaces and making sure that the Mariposa girls can learn, eat, and be active as safely as possible."
To learn more about how the Mariposa DR Foundation is helping girls thrive, check out their most recent report.
Thank you so much for your compassion.
With gratitude,
Alix Guerrier
GlobalGiving CEO