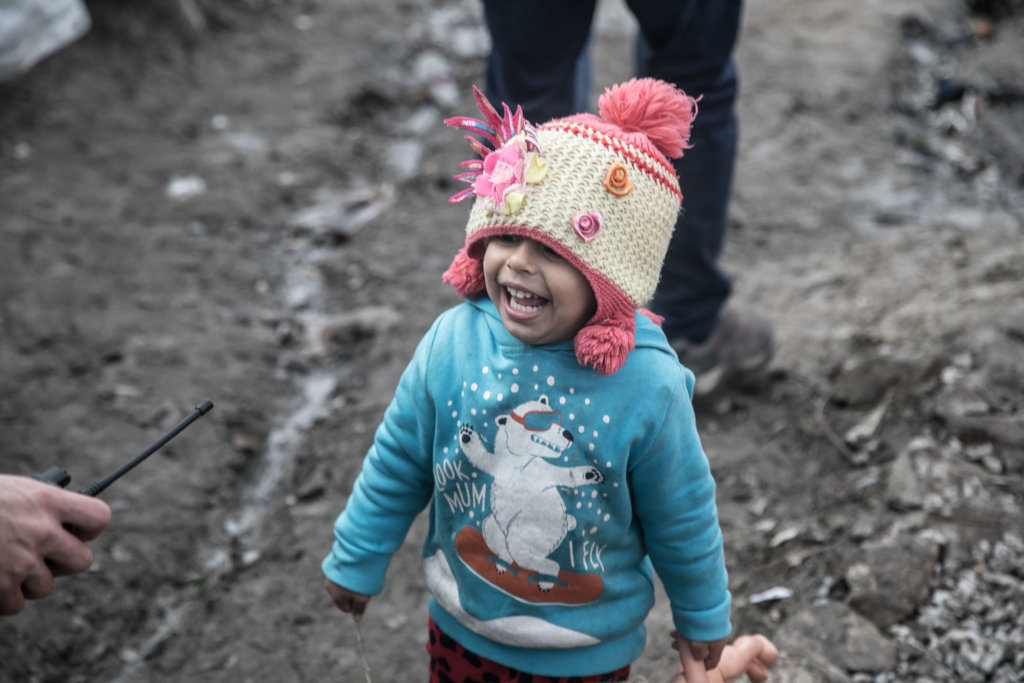 Dear Project of the Month Club Member,
Across Greece, more than 4,000 kids are living without their families.
Many of these children have been forced to flee their homes due to violence, economic instability, or the impacts of the climate crisis. Far too often, their wellbeing is threatened by poor living conditions, trafficking, and legal barriers.
Our August Project of the Month Support the unaccompanied refugee minors in Greece by Better Days Greece is providing critical aid to these children. Better Days works holistically, offering emergency healthcare, clothing, and food as well as supporting long-term healing through counseling and legal services.
When they learned that Better Days was selected as the August Project of the Month, Outreach and Communications Coordinator Daniel Larios Gomez shared:
"We couldn't be happier to receive this recognition and support, not only for the impact that this money will have towards supporting unaccompanied asylum-seeking children but also it gives us strength and determination to continue delivering dignifying aid for as long as it's needed."
To learn more about how Better Days is keeping children in refugee camps safe, check out their most recent report.
Thank you so much for your constant generosity.
All the best,
Alix Guerrier
GlobalGiving CEO