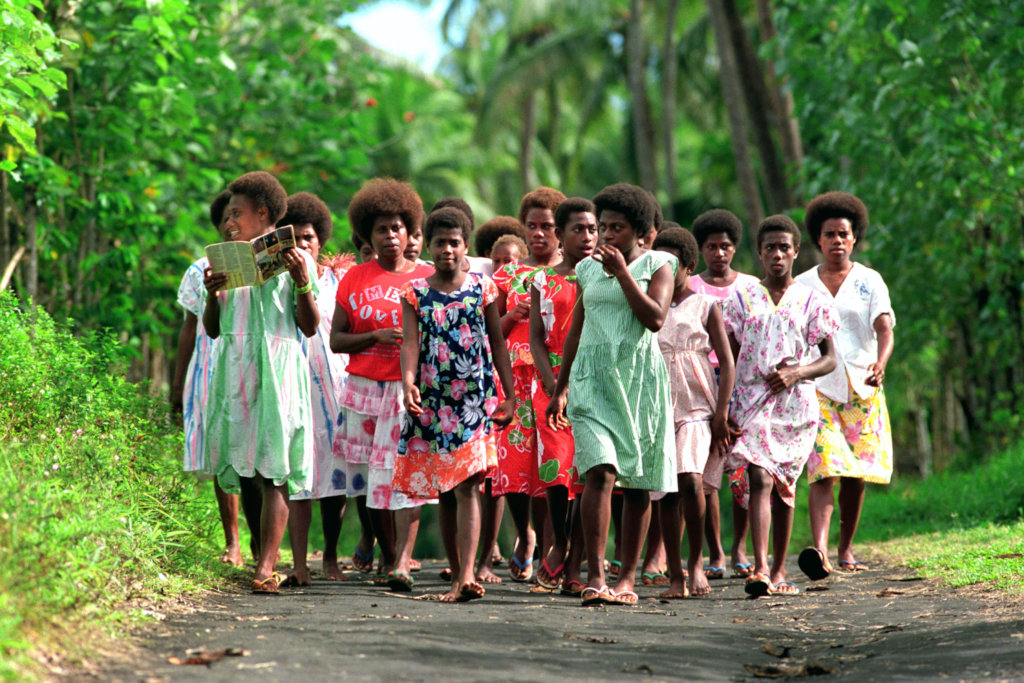 Dear Project of the Month Club Member,
Summer is on its way for many of us, promising sunny days, family reunions, vacations, and more. In fact, your generosity is getting a head start by traveling to Fiji—and fighting gender discrimination along the way.
In the Pacific Island region, women and girls who have survived sexual violence face high levels of discrimination. Gender stereotypes and rape myths often prevent survivors from receiving support from the justice system and ensure that perpetrators of sexual violence go unpunished.
This June, your donation will support ICAAD's project Justice for Women and Girls in the Pacific, which is working to end this destructive cycle. By addressing gender stereotypes within the justice system, ICAAD's efforts build gender equality across the Pacific Islands and help women and girls stay safe.
When they learned that ICAAD was chosen as the May Project of the Month, Co-founder Hansdeep Singh sent this message:
"ICAAD has partnered with GlobalGiving to crowdfund for its work on tackling systemic discrimination since our inception a decade ago. We are thrilled and honored to be recognized by the Project of the Month Club for our gender-based violence work in the Pacific Island region."
To learn more about ICAAD's work, check out their most recent report.
Thank you for another month of inspiring compassion!
With heartfelt gratitude,
Alix Guerrier
GlobalGiving CEO