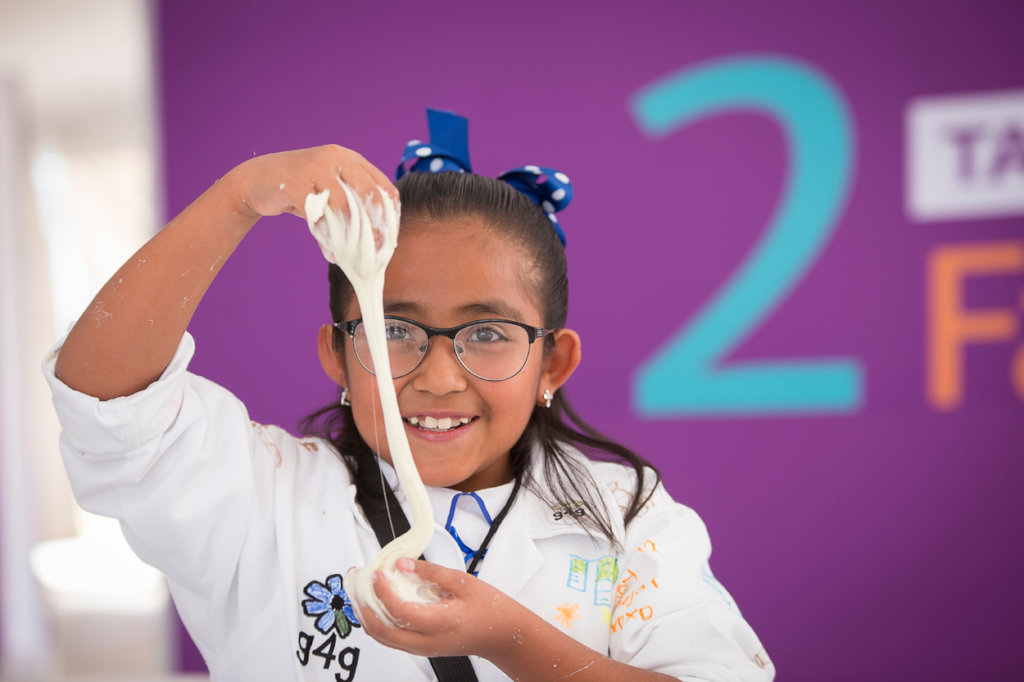 Dear Project of the Month Club Member,
As many of us enter the holiday season, I would like to take a moment to celebrate a very special someone: you!
In October alone, you joined 503 other donors to raise $20,618 supporting the Corcovado Foundation and its project Creating the Environmental Leaders of the New Mil. Your overwhelming generosity was particularly crucial in supporting the Corcovado Foundation's new remote programming which helps local kids connect to—and learn about—their natural environment from home as the COVID-19 pandemic continues to halt in-person activities.
This November, we're thrilled to introduce yet another all-star nonprofit. This life-changing organization connects girls in 34 countries to the resources, support, and inspiration they need to build a career in Science, Technology, Engineering, and Mathematics (STEM).
Without further ado, meet Green Light for Girls and their project Give Girls a Green Light in STEM Around the World!
Green Light for Girls introduces young women and girls to the many opportunities in STEM through interactive workshops, after school programs, scholarships, and more. Their volunteer-based team has hosted more than 300 events across the globe, encouraging participants to explore science and math in a fun, supportive environment with role models working in STEM fields.
Sophie (pictured below), is one of 48,500+ girls who have participated in Green Light for Girls' science workshops. When asked what she learned from her experience, she shared: "It just depends on what your talents are, not your gender. And today has further proven that for me."
With support from the Project of the Month Club, Green Light for Girls will be able to offer additional support to girls like Sophie through pandemic-safe programming including a broadcast series, custom science educational kits, intern programs, and career weeks.
Founder and Chairman Melissa Rancourt shared her gratitude to you and other Project of the Month Club members for supporting Green Light for Girls mission:
"We were absolutely overjoyed in hearing the news that we have been chosen for GlobalGiving's Project of the Month. We work around the world with the aim to make a difference in a young girl's life by giving her the confidence and opportunity to learn skills in science, technology, engineering, and mathematics for their future. This funding opportunity creates the chance for our organization to reach more girls in need and in more places around the world."
To learn more about how Green Light for Girls is building a more gender-equal world, check out their most recent report from the field.
I can't thank you enough for your commitment to building a better world no matter the obstacles. Stay safe and take care!
With gratitude,
Alix Guerrier
GlobalGiving CEO