Project Report

| May 6, 2020
Project of the Month Club Update: May 2020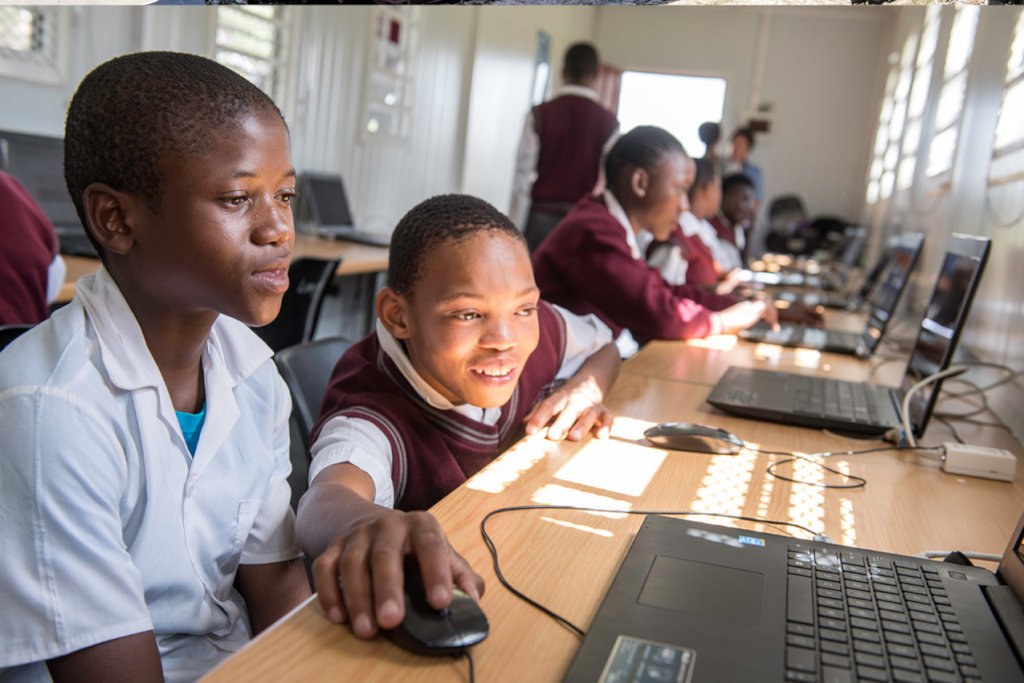 Dear Project of the Month Club Member,
We hope you managed to stay well throughout the month of April. As these complicated times continue, we want to express our gratitude to you and the 583 other club members that came together to give $22,625 last month to Pachamama Raymi and its project, Donate trees to help impoverished families in Peru. Your generosity is instrumental in helping nonprofits navigate the waters of this turbulent time.
For the month of May, your Project of the Month Club donation will support our nonprofit partner Infinite Family and its project, Mentoring African Teens to School and Life Success.
Infinite Family's mission is to help develop self-reliance and resourcefulness in students as they prepare for their lives as young adults and beyond. The Mentoring African Teens to School and Life Successproject uses mentorship and relationship-building to motivate black South African teens to create their own opportunities through good choices and hard work, even amidst township poverty, violence, and discrimination.
Founder, President, and CEO of Infinite Family, Amy Conrad Stokes, shares her first reaction at being selected for Project of the Month Club:
"I truly do not know what to say - except that you brought me to tears of joy with this email." She went on to add, "To receive this unexpected generosity, especially at this time when all of you have deep, personal concerns for yourselves and your own communities, lifts our entire organization in spirit, energy, and creativity when we need it most. This will truly give us a new level of flexibility to serve our teens who will be living under very different circumstances in their townships throughout this year."
Amy then went on to share about the impact your gift will have throughout the year:
"Your gift now will allow us to complete a new programming system, one which we have been wanting to pilot since 2018, that will significantly increase the number of students who have access to Infinite Family's resources to develop their talents in education, career preparation, technology literacy, communication, and life skills. Thanks to you, students across Johannesburg's and Cape Town's townships will be among first in their families to obtain advanced studies and a decent job."
Learn more about Infinite Family's work by checking out its most recent project reports.
Thank you again for your steadfast support. I can't wait to share where your generosity is headed in June!
Warm wishes,
Alix Guerrier
GlobalGiving CEO