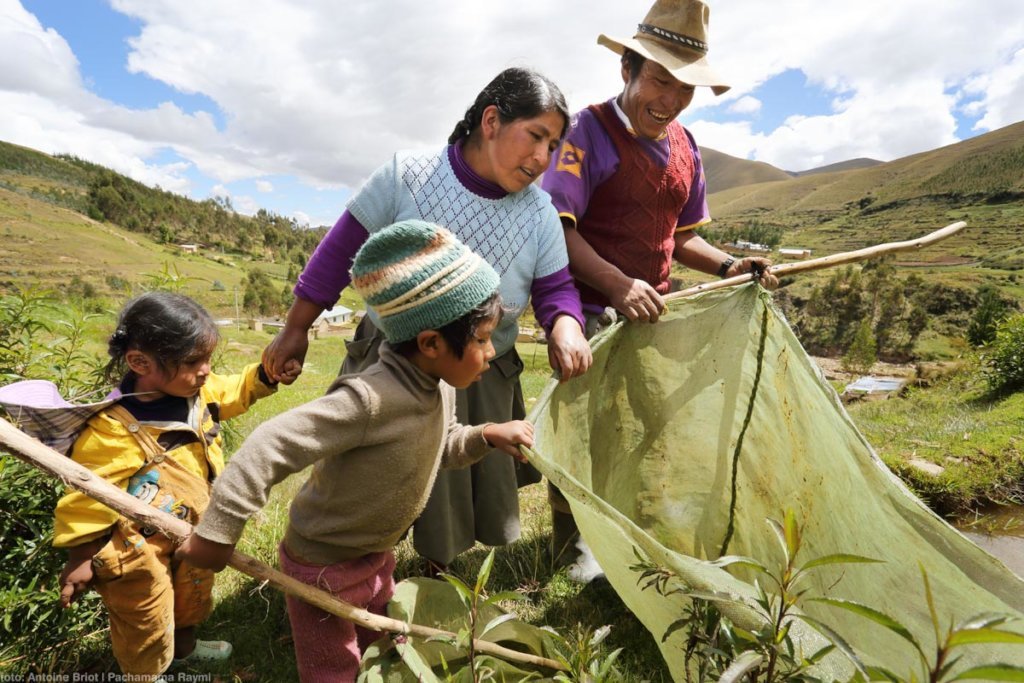 Dear Project of the Month Club Member,
We hope you had a safe and healthy month of March. In the midst of the uncertainty caused by COVID-19, we are so grateful that you and 581 other club members still chose to donate $22,490 to Trunks & Leaves and its project, Investing in Communities to Conserve Elephants, which is working to foster evidence-based conservation of wild Asian elephants and their habitats in Sri Lanka and beyond. In the coming months, your kindness and generosity towards community-led nonprofits like this one will become even more critical, as nonprofits will be forced to adapt and operate on even tighter budgets during the ongoing pandemic.
This month, your Project of the Month Club donation will support our nonprofit partner Pachamama Raymi and its project, Donate trees to help impoverished families in Peru. Pachamama Raymi's mission is to eradicate poverty in rural communities and end the cycle of environmental degradation through sustainable practices. The Donate trees to help impoverished families in Peru project will help lift more than 1,000 families in rural Peru out of extreme poverty through peer learning and healthy competition. The aim is to accelerate the recovery of degraded soils and vegetation while helping the villages and the families living in them to manage their natural resources in a sustainable way.
Nonprofit Leader María F. Varela expresses her gratitude to you and other Project of the Month Club members and shares how your gift will aid Pachamama Raymi's work in the future:
"We are very excited and happy to be selected...With your contributions, we can buy pine seeds, carry out an internship on reforestation, implement bio-gardens, trout farms, and help entire communities regain sustainable livelihoods."
Learn more about Pachamama Raymi's work in some of its latest project reports.
Thank you very much for supporting local solutions to problems around the globe. I look forward to sharing May's Project of the Month with you.
Warm wishes,
Alix Guerrier
GlobalGiving CEO