Project Report

| Dec 11, 2019
Project of the Month Club Update: December 2019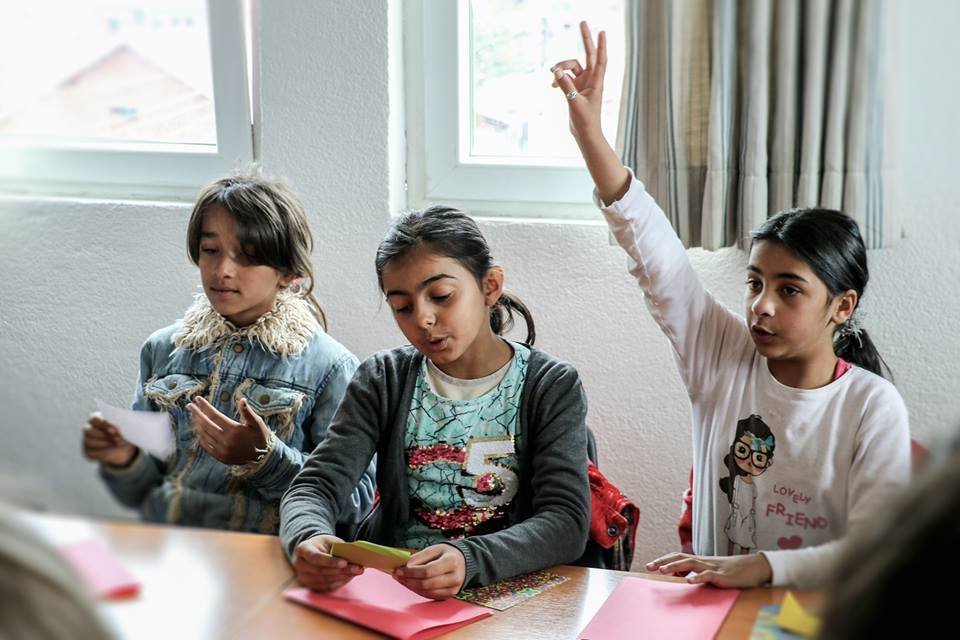 Dear Project of the Month Club Member,
We hope you had a great month of November! We were feeling especially grateful for you as we prepare for the holidays and reflect on your impact in the world throughout 2019.
You and 563 other club members collectively raised $23,428 for the month of November in support of Pieta House, a GlobalGiving partner based in Ireland, and its Save a Life - Counselling for People in Crisis project. Your generosity supported the expansion of its free, evidence-based, emotional and psychological support to individuals in crisis living in disadvantaged communities.
This month, your Project of the Month Club donation will support our nonprofit partner The Ideas Partnership and its project, Get a Kosovan Kid to School. The Ideas Partnership is a volunteer-run organization that tackles the inequalities and challenges in education, cultural heritage, and the environment in Kosovo—the poorest country in Europe.
The project is focused on helping children from disadvantaged communities, specifically Kosovo's Roma, Ashkali and Egyptians, complete compulsory education. Only 4% of Roma, Ashkali, and Egyptian adults have completed compulsory education. The Idea Partnership is taking a holistic approach to empowering its youngest citizens. It works with a team of volunteers from the community in addressing healthcare, school equipment, academic support, transport, and mediation to ensure children are equipped to enjoy a fruitful education.
Project Leader Elizabeth Gowing wanted to express her immense gratitude to you for helping her and her team empower young members of their community. Here is what she told us after we notified of her this month's Project of the Month selection:
"It felt like Santa had just climbed down the chimney! To get your message and know all the things it makes possible was an extraordinary bonus for our work. In particular, we know that it will help us get many more kids in Kosovo to school through the ambitious new center that we are building to offer a fit-for-purpose space where learning can happen. This space will be where 60 pre-schoolers can learn in appropriate conditions, and get ready for school; it's where we'll hold our classes for children who are out of school; it's where we'll offer extra academic support to hundreds of children every month; it's where mothers will learn literacy skills so they can help their children."
Elizabeth is excited to reach even more children and their families in the new center with the help of your monthly gift:
"Our physiotherapy classes for children with physical disabilities can take place without the challenges of children having to negotiate the steps of our current rented accommodation. The new center offers services for 300 people every week and is the base for our mediators who are the key connection between child, parent, and school and have made such a success of Getting Kosovan Kids to School. Now we believe that we can keep these services going, and do so in a space that will make them most effective.."
You can learn more about their heartwarming work and achievements from their latest project report.
Thank you very much for your support and generosity. I look forward to sharing January's Project of the Month with you in the new year!
Warm wishes,
Alix Guerrier
GlobalGiving CEO