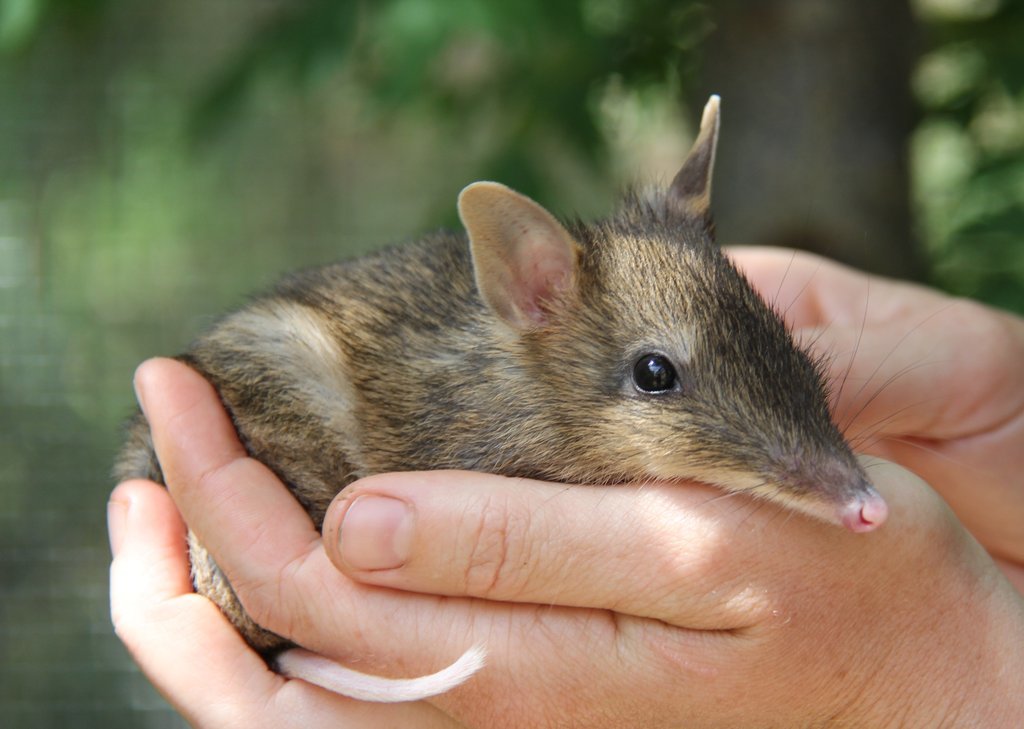 Dear Project of the Month Club,
I hope you had a great month of March—ours was particularly exciting! We held our second annual Girl Fund Campaign, in which 210 projects working to empower women and girls around the world competed for one of six year-long spots in the GlobalGiving Girl Fund. We also had the pleasure of welcoming more than 80 new nonprofit partners to the GlobalGiving community through our March Accelerator, a virtual training program and crowdfunding campaign that helps nonprofits take their fundraising to the next level.
On top of all that, you and the other 553 Project of the Month Club members raised $24,194—a new record—in support of SERUDS, a GlobalGiving partner based in Andhra Pradesh, India, and their Help Women By Providing Tailoring Training project, which teaches more than 200 women marketable skills like sewing and embroidery to help them provide for their families. Way to go!
This month, your Project of the Month Club donation will support Conservation Volunteers Australia's Help Protect Endangered Bandicoots project in Victoria, Australia. Once a common sight throughout the state, the Eastern Barred Bandicoot is now one of Victoria's most endangered species and considered extinct in the wild. The main driver of the bandicoots' decline is an overwhelming loss of its natural grassland habitat. In response, Conservation Volunteers Australia is partnering with other local environmental groups to secure 300 hectares of protected grasslands as habitat for 400 endangered bandicoots—which would double the current population.
Project leader Catherine McLeod wanted to pass along this message to you and the rest of the Project of the Month Club supporters:
"Thank you for selecting Conservation Volunteers Australia as your Project of the Month, it will enable us to achieve many goals that otherwise would have had to be put on hold till until we could raise funds for them to become a reality. We look forward to sharing the progress of our Help Protect Endangered Bandicoots program with everyone at GlobalGiving and especially all the great donors that help to make a real difference."
You can follow along with their progress protecting bandicoots by reading their latest project reports—you'll see the ongoing impact of your donation this month, and as an added bonus, you'll get to see lots more photos of adorable bandicoots.
Thanks again for your ongoing support. Your donations have traveled from Mexico to Kenya to India and now to Australia so far this year, and we can't wait to tell you where your generosity is heading in May.
Warm wishes,
Alix Guerrier
GlobalGiving CEO