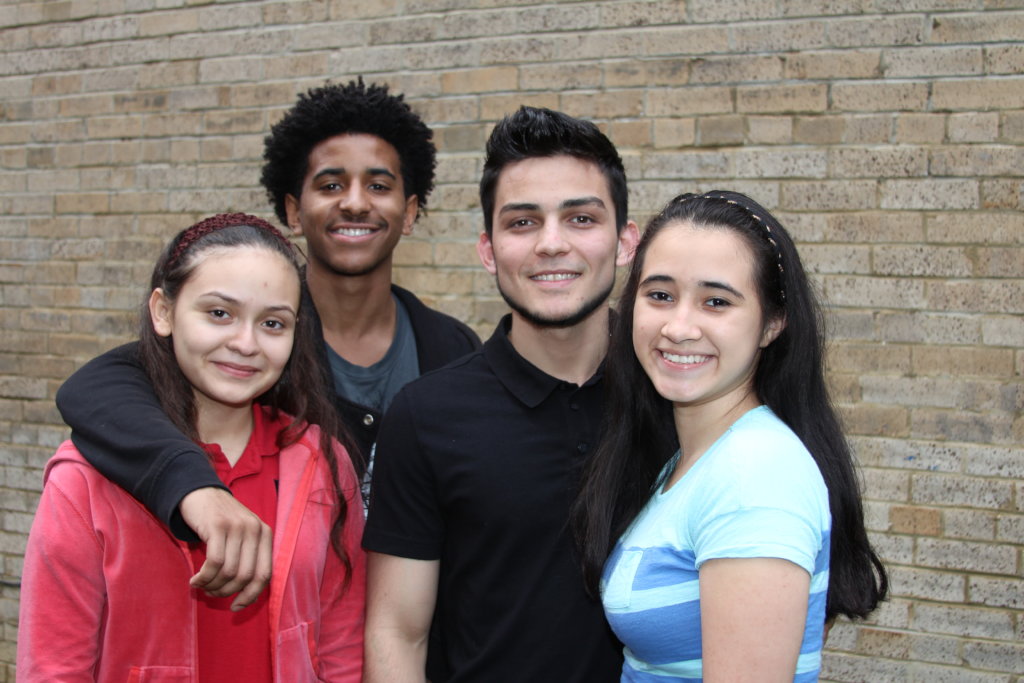 Dear Project of the Month Club,
Happy July! GlobalGiving is excited to share that this month, your donations are headed to Washington, D.C. after supporting Mesoamerican Reef Fund in Guatemala throughout June.
In June, 419 of you gave a total of $14,676 to support Mesoamerican Reef Fund's Empowering Fishing Communities in the Mesoamerican Reef project in Guatemala. The MAR Fund team was thrilled to receive your donations and work with local fishing families to encourage community-owned management of the fish stock in the reef.
In July, you are supporting Latin American Youth Center's Help 100 Youth Exit Homelessness in Washington, DC project. Homelessness, especially among young people, is tragically common in Washington, D.C. The LAYC team works with homeless and runaway youth both on the street and at their drop-in sight. LAYC distributes food, clothing, hygiene kits, and referrals to shelters, transitional housing programs and other services such as education, job training, and healthcare.
Lupi Quinteros-Grady, LAYC's president and CEO, is so grateful for your support:
"Thank you so much for your generosity! At our homeless youth drop-in center and street outreach services, we help hundreds of homeless young people every year. More than 40% of these youth are LGBTQ and are experiencing homelessness due to family rejection. You've made such a difference in these young peoples' lives by supporting our services. Thank you, thank you, thank you for this award!"
Lupi's not alone; the drop-in center staff worked together to come up with a detailed wish list for how they're planning to use the roughly $15,000 in Project of the Month funds. Your July donations will cover grocery store gift cards, outreach materials, a new commercial washer and dryer, hygiene products, and 200 pre-loaded metro fare cards for LAYC's clients. The drop-in center team is looking forward to purchasing a new commercial washer and dryer and six more storage lockers, as well as upgrading the current security camera. Finally, LAYC will be taking some clients to a nearby amusement park for a fun summer trip, so you'll be supporting the costs of gas, meals, and admission.
Thank you for honoring LAYC's work with your donation this month! We're so glad to have you as part of the GlobalGiving community.
Warmly,
Mari Kuraishi, Co-Founder + President